Finding the Perfect Funeral Attire for Yourself
Funerals are events people prefer to avoid, but when the time comes, there is nothing you could do about it. In case you are wondering what to wear at a funeral, there are several aspects you will have to take into consideration.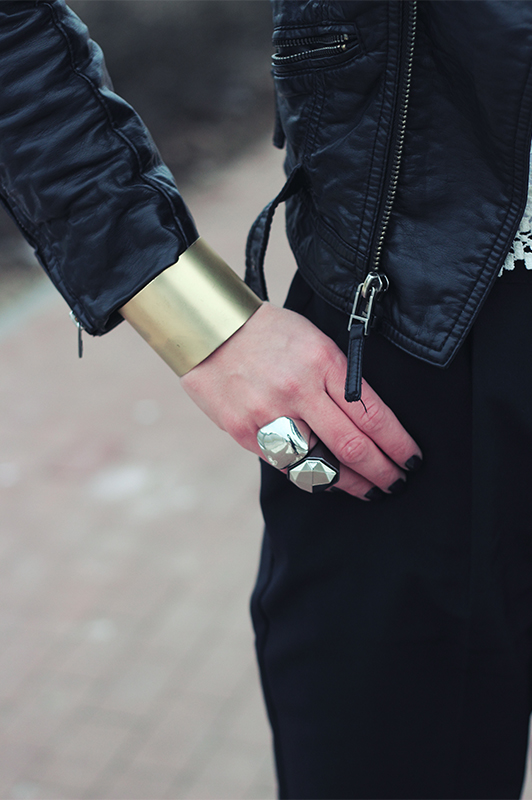 First of all, there is the color. Aside from this, you will also have to consider the sleeve length, cut and shape, and the pattern. When thinking about the funeral attire, also think about the shoes and the makeup you are going to wear. Sunglasses and hats could also raise a question, so make sure you will get everything right. Regardless of your religion, this is a time of mourning.
What to Know About the Funeral Dress Code to Make Sure that You Will Be Appropriate While Maintaining Your Style
So, how to dress for a funeral to make sure that you will be appropriate? You certainly don't want people to talk about your attire for years to come.
The color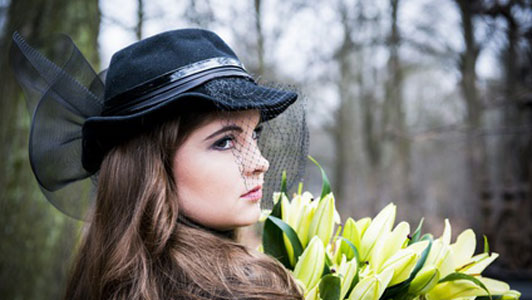 Black on…
The first question that might pop into your head is do you have to wear black to a funeral? Generally speaking, according to the funeral dress code, it is best to go for black. However, there is also the option to go for other dark colors, such as grey, unless the family explicitly asked the attendees to wear black. It is also possible that the deceased asked for people to attend their funeral in regular clothes. In this case you should follow their wishes. Otherwise, you could go in office attire, such as a black midi pencil skirt and a white shirt with a black bolero or jacket.
Sleeve length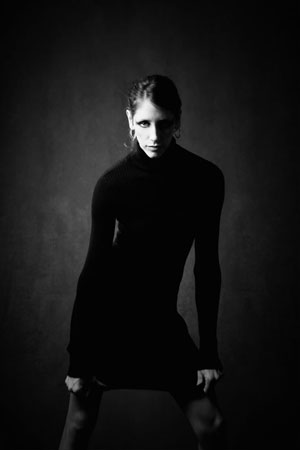 Cover up
Usually people don't talk about sleeve length when it comes to funeral wear, but it is best for your attire to at least a cap sleeve. In case you choose a sleeveless dress, you should have something to cover yourself with, such as a bolero or a shawl. If you have to dress for funeral, make sure that you show as little skin as possible. This means that you should avoid the off-shoulder pieces. Remember that this is a time of mourning and it's not the time to show off your figure. You shouldn't try to be in the center of attention (just this once).
Cut and shape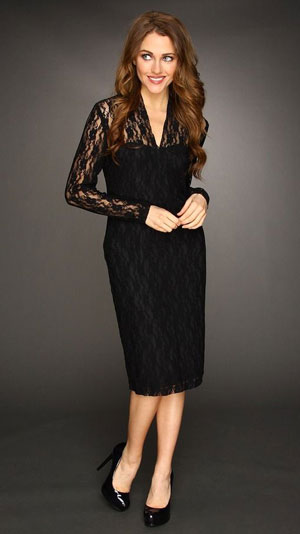 LBD
When asking what to wear to a funeral, you should know that the more conservative you look, the better. As it has been mentioned before, you could wear something like your office attire. Your goal is to look smart. If the office attire doesn't work for you, you could also think about the LBD (little black dress). As a matter of fact, in this case a midi dress would work better than a mini one. You should also forget about crop tops and dip-hem skirts. Aim to be tasteful and appropriate (which means that short pieces are off-limits). Never-ever go to a funeral in leggings or wet-look leggings.
The pattern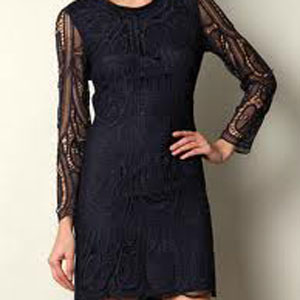 Forget about lace
Although most people don't think about the pattern when it comes to funeral clothing, it might raise a question for you. As a rule of thumb, the plain clothes always work well for funerals. If you decide to wear patterns, you have to make sure you don't go overboard. If you're thinking about a pretty lace top, you should forget about it. They are a bit tacky for funerals. However, the lace tops that don't show too much skin might be appropriate for such an event.
What about the shoes?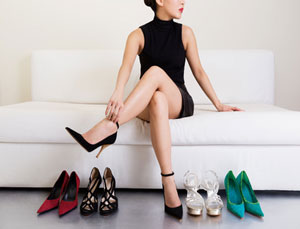 Prepare to stand
If you are asking what is appropriate to wear to a funeral, you should also think about the shoes. Your best choice is a pair of kitten heels or mid-heels. You should be looking smart but not too feminine. You could be thinking about stilettos as well, but they might not be comfortable and it might be tricky to walk on the grass. Wedges may also work if they aren't too massive or flashy. It might be best to go for black shoes and look for something elegant. Make sure that you can actually walk in your shoes. Also think about the fact that you may have to be standing during the service.
Thinking about your makeup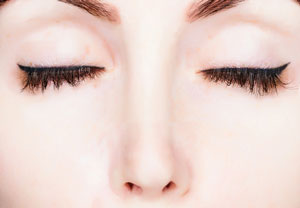 Less makeup
Once you are done with the question what should I wear to a funeral, you should think about your makeup. Keep your look as natural as possible. You could use a bit of foundation and a nude lipstick. A bit of blusher may also work for you. If you think you are going to cry, try to avoid using eye makeup or opt for waterproof products. You could apply some mascara and a bit of eyeliner but don't even think about false lashes. As a matter of fact, your makeup should look like you have no makeup on at all. You don't want people to think you put more energy into your makeup than into mourning.
You could wear a hat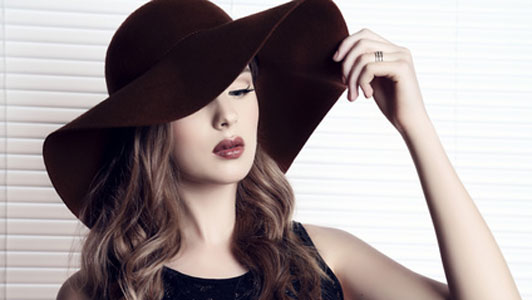 Where are you going after?
For sure you have seen some women wearing a black hat to a funeral. You could follow their lead as hats give your attire a polished and elegant feel while still keeping it conservative. Although large hats usually work, you have to make sure you don't wear anything too flashy. Sunglasses could work as well, but you should opt for a pair with a dark frame. You don't want to look like you are planning on hitting the beach after the service.
The time for jewelry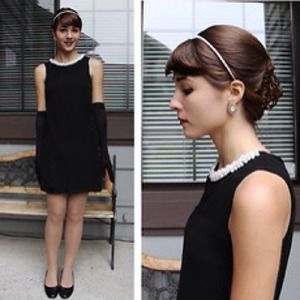 Is is okay to wear jewelry?
There is nothing wrong with wearing some jewelry, even to a funeral. However, you should make sure you don't make it too flashy. Again, stick to the classic pieces. For instance you should be thinking about stud earrings and a pearl necklace. Nobody ever said you have to sacrifice your style for anything in the world, but having a ring on ach finger might be a bit too much. You should be aiming for the classy side of your style.
On your way to a funeral
Going to a funeral is always sad but it should remind you to live every day of your life to the fullest. Think about the good things in life, even if you are on your way to pick out a black dress for funeral. Most probably you will wear the same dress to more joyful events too.