The Hottest Fashion Trends for to Follow
Although the year started quite a while ago, when spring comes, women start thinking about fashion trends. In case you are looking for make up trends, you should know that there are some dominating ones this year and for sure you have already seen them on the runways.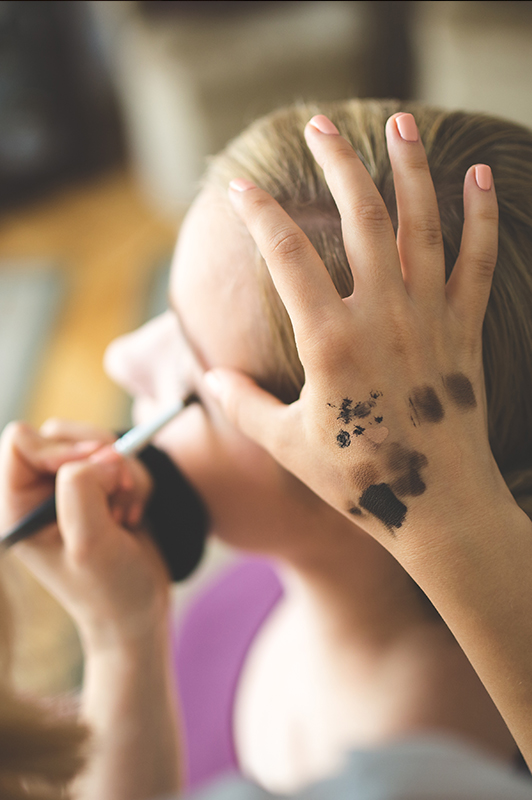 Before actually rocking a new style, you have to make sure that it is suitable for you, so you should give it a "test drive" at home. It is best if you invite a friend over who will give you're their honest opinion. For sure you don't want to be seen walking the streets like a clown.
Follow All the Make Up Trends and Adopt Beauty Secrets to Give Yourself the Makeover You Always Wanted
So, which are the makeup tricks and tips that you should follow to give yourself a makeover? There are numerous new options to choose from.
Going bare-faced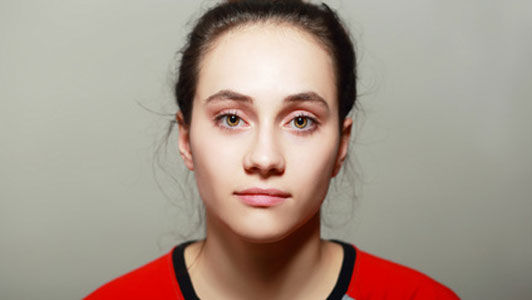 No makeup
In case you were listening to all the fashionista talk these days, for sure you have heard a lot about minimal and natural makeup. This one of the fashion trends seems to favor the women who don't like to spend too much time in front of the mirror. As a matter of fact, there were some fashion shows where the models had minimal or no makeup products on. As unnatural as this might seem at first, you can be sure that your skin could use a break as well. However, since we are talking about beauty and fashion, minimal makeup doesn't mean you don't have to take care of your skin.
Bright pink lipstick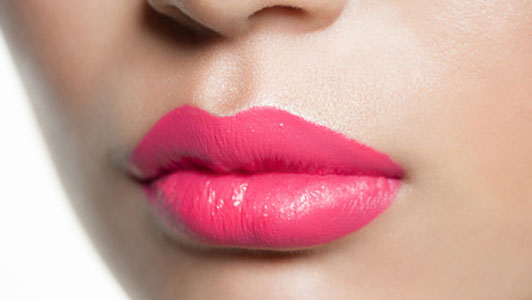 Softer shades of lipstick
If you are looking for make up ideas, make sure to shift your attention towards the lipsticks in softer shades. Last year the scene was dominated by orangey-red hues, but this year it was time for a change. The good news is that pink has numerous shades to choose form, so you can be sure you will find one that will be suitable for your skin tone. Most probably you will have to try several shades before you find one that works for you, but it will be worth your while.
The world is going purple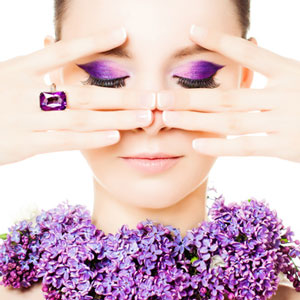 Purple
The women interested in trends in fashion ought to know that each year seems to have a dominant color when it comes to eyeshadows. This year the color of the designers' choice is purple. At the show of Derek Lam you may have seen a soft lilac shade that works for women with fair skin. Vera Wang opted for a more aggressive, smoky grape hue, that works especially well if you're looking for glamour make up ideas. The darker hues work wonderfully for a night out while the softer ones are suitable for everyday use.
Graphic eyeliner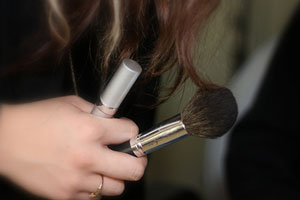 Go bold
Although the major trend is to keep your makeup simple and minimal, there are some other trends that you might like, such as using bold lines when it comes to your eyeliner. Everybody likes the cat eyes and for sure you have mastered this one of the eye makeup techniques already. If you did, you could take it up a notch, and add an artistic twist to it. The line itself could be more curved or just bolder. In case you are looking for inspiration, take a look at the models of Yves Saint Laurent.
Give a shot to red lips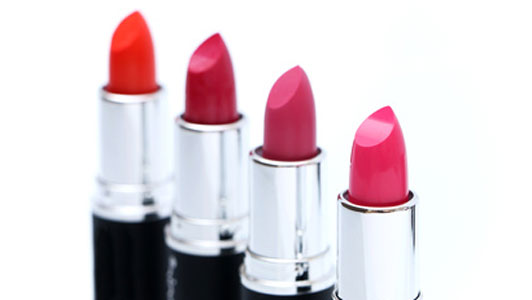 The redder the better
In case you're not really a fan of the no-makeup trend, here is a piece of good news for you: the red lipstick is back on the runways. When it comes to beauty and makeup, you should know that all imaginable hues of red were present, which means you are at liberty to choose any shade you'd like. Again, you have to remember that the red color is somewhat tricky and you have to make sure that the given shade is suitable for you to be able to pull it off. Never buy new red lipstick before trying it on first; you can never know what it will look like on you.
Back to natural eyebrows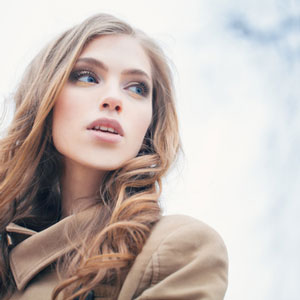 Leave your eyebrows on
When it comes to tips for makeup, here is one for you: leave your eyebrows alone. For numerous years now the boxy, died eyebrows were on top that just screamed fake. Now you have a chance to give your natural brows a shot. Of course, you could still use a brow pencil to give them a more appealing shape, but there is no need to dye them anymore. Just let them frame your face naturally. You can be sure that this will change your entire look.
Cat eye with a twist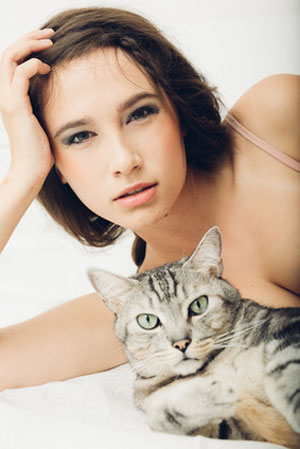 The New Cat Eye
As it has been mentioned before, the cat eye trend changed a bit this year. As one of the easy makeup ideas, you should use the eyeliner on the upper eyelid starting at the middle of the eyes, all the way past to the corners. Do the same for the lower eyelid as well. Make sure you use strong lines, unlike the retro look. In case you are bored of black, there are numerous other colors to choose from, including midnight blue and electric purple (again, purple seems to have a strong comeback this year).
No more matt skin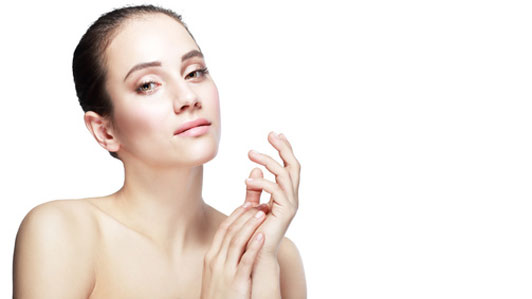 Glowing skin is in
For sure you have struggled last year to keep your skin matt using tons of powder. The reign of matt skin has come to an end, leaving room for glowing skin. As one of the makeup secrets you may have never thought about, makeup artists used lip gloss on the cheeks of models for it to reflect the light. Most probably you won't need to use tricks of this kind; your skin is just perfect as it is. If you would like to have more glow, you could add some luminous powder to the cheekbones to make them look more defined.
Ask a makeup artist
You could try the makeup trends at home or you could ask for professional makeup advice from a makeup artist. They will be able to tell you exactly what works for your skin tone and face shape. It might be worth to give them a try.