Last minute gift ideas
Is your oniomania making it harder to get something for someone?
Admit it: it has happened to you, too. Just as it has happened to all of us. Your schedule is sometimes simply too packed to fit in enough time to go shopping for the perfect gift. And sometimes those invites simply come to you way too late for you to get organized.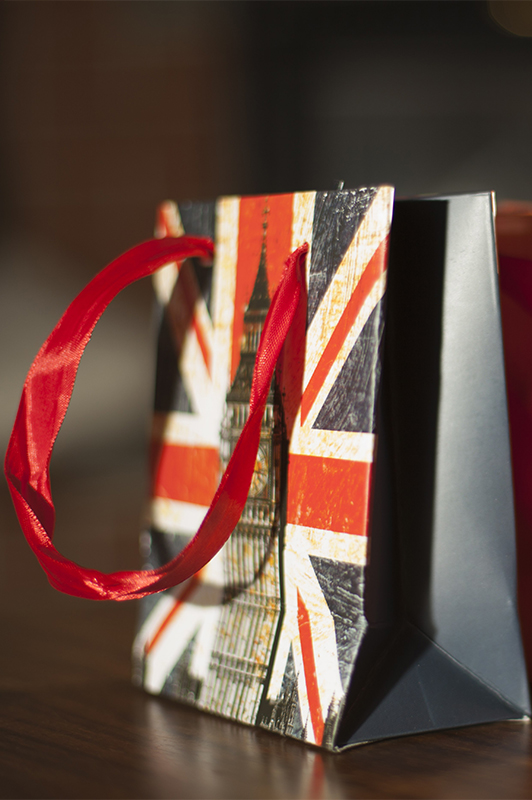 Things to get someone
1. Tickets
2. Donations
3. Not a new makeup kit
4. Something warm
5. A passport holder
6. Healthy snacks
7. Tea
8. Puzzles
9. Suitcase
10. Wireless
11. Mugs
12. Netflix
13. Mouse
What Do You Do When out of Time? The Last Minute Rush Does Not Have to Mean a Disaster Gift, Just Have a Look at Our Perfect Last Minute Gift Ideas
1. The good old tickets
This is probably the easiest gift to get that is at the same time amazing on so many levels. You can get it for your friend, your boyfriend, colleague, or even your mom. Depending on the kind of personality (and your budget), you can choose between cinema, theater, or opera.
Even though your friend has probably already seen the "Fifty Shades" one, give it a bit more thought, or simply take her again: she surely won't mind. It is also the perfect last minute gift for him in case you two haven't had enough time for each other lately.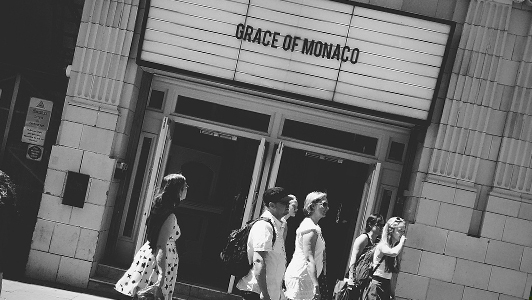 2. A gift of giving
This gift makes the most noble point; as you can be sure that it will make more than one person happy. And it is definitely a great solution for the last minute shopping as these days you can easily finish the entire process online.
So go ahead and use your browser search to see where you can make a charitable donation, decide on your budget for the donation, and make it in the name of your friend or boyfriend. You can be sure that he will appreciate it.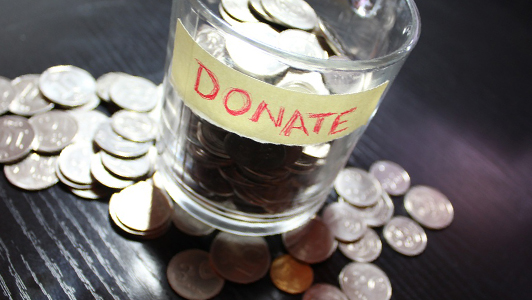 3. Upgrade her make up kit
Who says everything has to be about him?
In case you need a last minute gift idea for say, your best friend, you should know that you are probably the most competent for choosing this gift as you are probably very well familiar with her makeup and will know what addition to her beauty routine would make her really happy.
Would those be new brushes, some matte eye shadow, or that waterproof set you know she's been trying to buy for months? Stop at the next shop and make your choice. You know she's going to love it.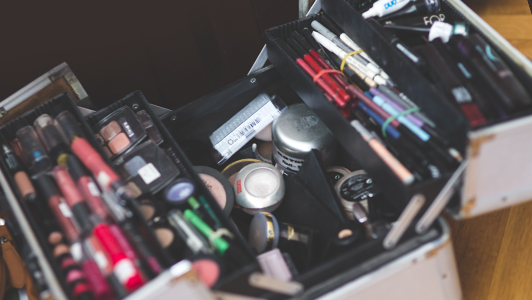 4. Keep it cozy
The great thing about us girls is that a pair of cozy booties can make us really happy. That makes the entire last minute shopping craze so much easier to handle, as booties are today so easy to find for affordable price, and there is certainly a variety when it comes to shapes, sizes, color, and design. And if you want to go a step further, you can even get her some lovely knitted leg warmers.
However, when it comes to last minute gift ideas for him, the story is a bit different. You can go ahead and try shopping some extra cozy socks, knitted gloves, or some simple beanie, but stick with those made of quality materials.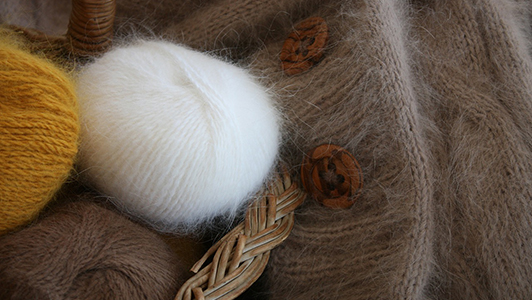 5. For the travelers in your life
If he's got a job that requires him to constantly be on the move, this might not be a bad last minute gift idea. Passports can get easily lost, especially with all the hurry, packing, meetings, etc. But having a good passport holder makes all that less possible. And in that way, your guy will always have one secure place where he could keep everything relevant for his flights, including tickets and schedules.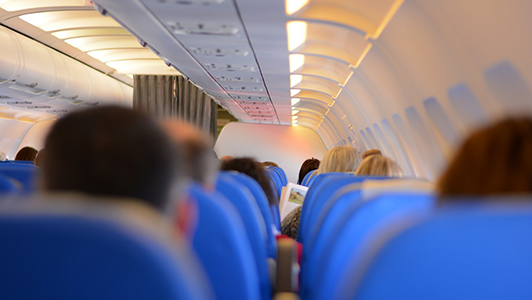 6. Keep them healthy month after month
To maintain healthy and happy, one must always make sure to eat regularly and to eat healthy food. Though regular and clean diet can have a positive impact on both your body and mind, more and more people today find it equally too hard and too time-consuming to maintain such lifestyle.
But that's not something a bit of online search can't help you with if you are looking for another last minute gift idea. Find where you can subscribe them to a monthly healthy snack box, and get them a yearly subscription. It's almost impossible for you to miss with this one.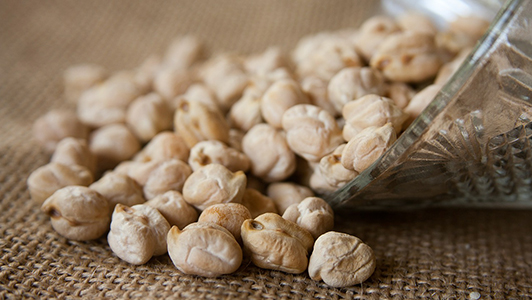 7. Satisfy their delicate taste
Is the gift for someone who loves tea? If this is not remote to the situation you're in, then you can still get the perfect gift in the last minute.
There are numbers of both delicate and delicious tea collections for everyone's taste. And they are usually beautifully packed. Sometimes I even find myself just simply staring at those adorable packages and tiny boxes that can be used for different purposes once your loved ones are done with enjoying the tea.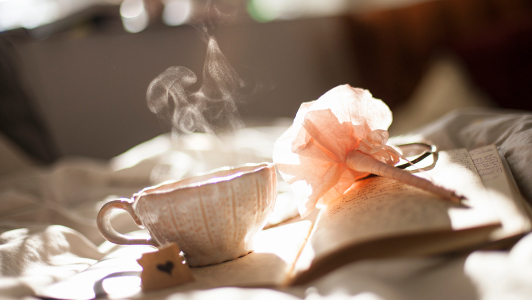 8. Mind games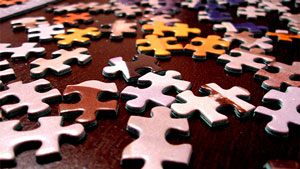 When in doubt, opt for a cheap and quick alternative and get the risk-free puzzle set for children and adults alike. Puzzles are great time-wasters; except not really. They aren't a waste of time because puzzles challenge the mind to think and help grow the active adult mind. The more mature the individual, the bigger and more complex puzzle you should get. Age is just a number; mind games are for everyone. Puzzles make an excellent gift for any time of the year, holiday or not. And the best part is, they can be done with friends or solo. So this could end up being a gift for you as well as them. It also makes a great last minute birthday ideas.
9. For the busy and on-the-go guys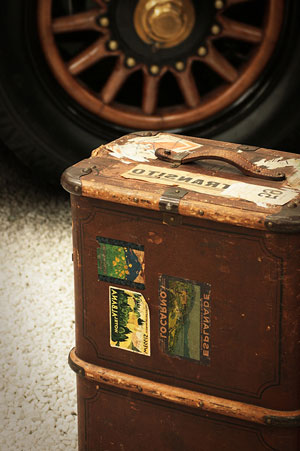 Suitcases are a necessity of life that we always seem to need an upgrade for. Get him something special last minute present ideas and get him an indestructible piece of hardware that is both versatile and conveniently mobile at the same. Make this the last suitcase he ever uses; he and his travels will be greatly appreciative. You can't go wrong with black or grey, but if he's a fashionable kind of guy then use your best taste. There are many different types of cool traveler suitcases. The kind that are easiest to travel with are ones with wheels that you can roll along with you in front or on the side. The more convenient, the more efficient and less time is wasted at the airport. A gift with big impact and can be found quickly and easily.
10. Pocket wi-fi
Pocket wifi is a relatively new and unknown internet option that's a good last minute presents for areas without many shops offering wifi. Make sure to check if the guy you give this to could get any use out of this. For some guys, it's not useful, and for some it's absolutely essential and he doesn't even know it yet. Pocket wi-fi could get pricey depending on the service you use, so perhaps pre-pay for a month for him to see how he likes it.
11. Matching couples mugs
Instead of the cliche, world's best dad or boyfriend mug you see all the guys already have, why not get something more meaningful and something you two can share? Get a matching couples mug with a custom design that is meaningful to the two of you. There's no better way to enjoy a steaming cup of hot chocolate this holiday season than with matching mugs and a roasting fireplace. It's a highly underrated romantic way to express your love for someone special.
12. Netflix subscription
If you are really lacking on time this holiday season, consider just buying him a Netflix subscription. Just be careful he doesn't have an addictive personality or he may just fall in love with it more than he does you. Those weekend movie binges do nothing for a man's productivity, either. Regardless, this is an easy and cheap way to show your man that you care and have a good taste in quality entertainment.
13. Tech upgrade
When it comes to this field, your choice is endless. If you need last minute gift ideas for him, when it comes to computers and gadgets, you can be sure there are plenty. If you overheard that he wants to upgrade some components, ask his friend to help you chose which one, visit the nearest shop and see how they can help you.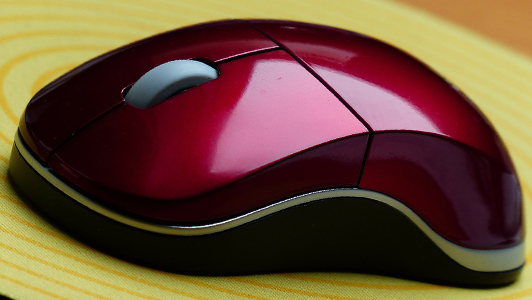 And if you are really running late and have no time for asking around, grab a huge mouse pad. Trust us, everyone loves big mouse pads. I haven't been aware of this until recently when out of nowhere I received a new one and realized how lousy the previous was. And I am just a minimalist girl who manages to get by with less: imagine the joy of the unexpected person receiving your gift.
Should you really be waiting until the last minute to get a gift for someone?
So what are you waiting for? Grab your sneakers, run to the store and swoop your dearest ones of their feet with a perfect last minute gift. Don't forget to let us know how they liked it.
Chocolate for bestie as a last minute gift idea
Though it can be easy at times; you can grab a pound of chocolate on the way to your bestie, and you know she'll remember it forever, and both adore you and curse your name in the next few days until she's done with smothering her face in chocolate. But it is definitely one of the last minute gift ideas that are entirely worth it.