A List of Thank You Gift Ideas for You to Use
The truth is that there are fewer and fewer people looking for thank you gift ideas. This is because they consider it normal to receive things but they rarely think about reciprocating. In case someone does something for you or attends an event you organized, you might want to show them your appreciation with a small thank you gift.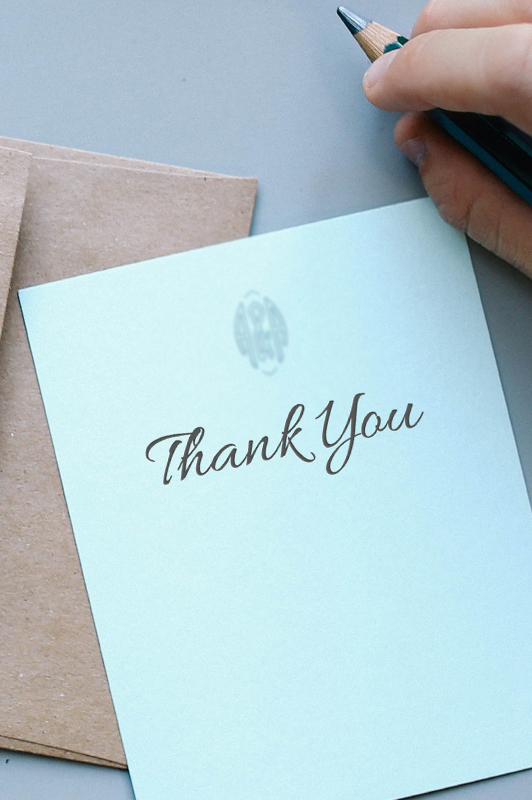 This gift needs to be tasteful and not too expensive. However, it shouldn't look cheap either. You just have to find the golden middle road. Naturally, you also have to consider the person you're offering the gift to and what they would like or appreciate.That's why we have prepared a list of 8 gifts that will surely show you care.
Say Thank You with the Right Thank You Gifts Ideas to Let People Know You Appreciate Their Efforts and Gestures
As we all know, there is more than one way to say thank you. However your approach what matters the most is getting your feeling across; that is, letting people know exactly how much you appreciate them.
Waterproof notepad
How many times did it happen to you that you got a great idea in the shower but had no possibility to write it down and you forgot by the time you got out? When it comes to thank you gifts, you can be sure that the same happens to other people as well.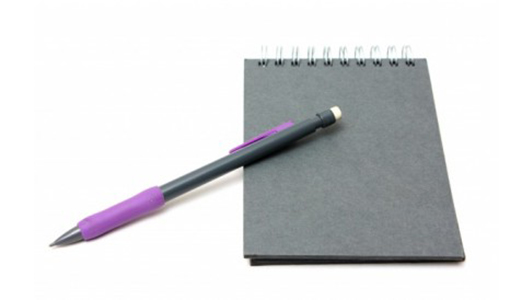 In case you would like to offer a thoughtful yet funny gift, this is one of the best ideas. All the other person has to do is to secure it on the shower wall and they can be sure that they won't forget their brilliant ideas ever again. Naturally, you might want to get one for yourself as well.
Transparent book weight
When people are reading something and they have to put the book down, they must place a book mark in the book so that they will know where they left off. However, as one of the ideas for thank you gifts, you could also think about a transparent book weight.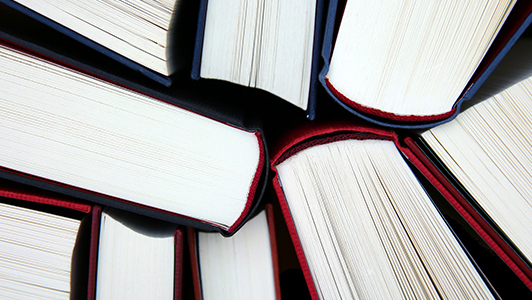 This is absolutely transparent so people will be wondering how come the book doesn't close. While for some people this is a completely useless gift, those who read a lot will certainly appreciate it. Just make sure that the person you're giving it to won't be offended by it (thinking that it is a hint that they should read more).
Keychain phone charger
It is impossible that you're phone battery never died when you needed your phone the most. The same happens to other people as well, so if you want to give a thank you gift, you should offer a keychain phone charger.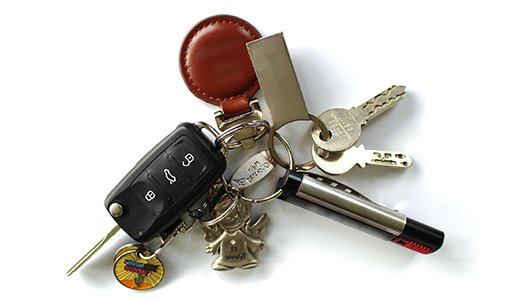 Think of it as a small battery used to store energy to charge your phone when you need it. Since it is so small, it can be carried anywhere and it also looks stylish. This is an appropriate gift for people who like technology and gadgets. You could also offer it to people you don't know very well because it is useful for everybody.
Humidifier cap
The majority of people have a humidifier at home, but it isn't something they can carry around. This is why, as one of the thank you gift ideas you could offer a portable humidifier cap.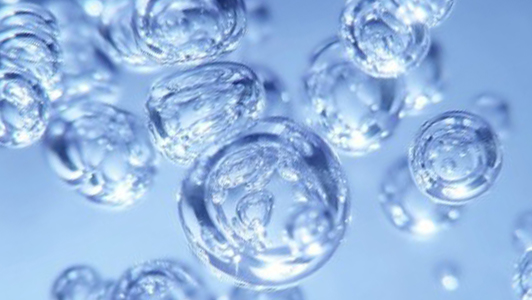 You just have to secure it on a regular water bottle and plug it in the power outlet and you won't have problems with dry air ever again. For sure other people will also appreciate it. The best think about the cap is that the majority of people would never think about it, so they will also find it clever and original (this will only give you bonus points).
Pasta colander
If you like pasta, most probably you would like to prepare different kinds of pasta all at once, if possible. In case you know other people just like you, when it comes to inexpensive thank you gifts, you could be thinking about divided pasta colander.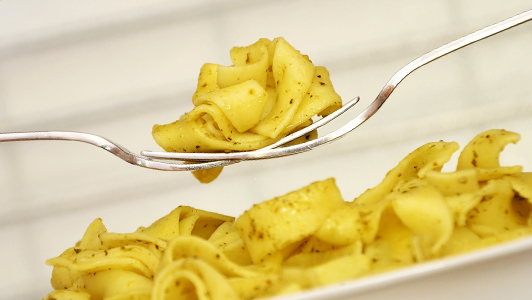 This will make it possible for you and for the people you love to prepare different kinds of pasta at the same time. As a result you will be able to prepare breakfast, lunch and dinner at the simultaneously and have a varied diet. Since it is so useful, you should get a few for yourself as well, among other people.
Water fountain spout
It is a known fact that it's not the best idea to drink from fountains because some people get too close to them and they leave their germs on.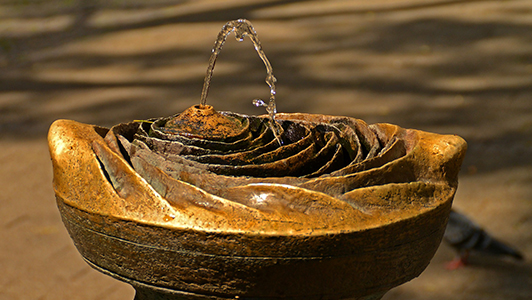 In case you would like to say thank you to a germaphobe, you should think about a personal water fountain spout as one of the small thank you gifts. All they will have to do is to attach it to the faucet and they will have their very own fountain spout. This is a useful gift for the people working at an office or in other places where a lot of people are working together.
Floating mug
In case you're looking for small thank you gift ideas that will make the other person smile, you could be thinking about the floating mug. This might be the perfect gift for the people who are always nagging you with using a coaster.
For sure they will appreciate your humor and they will also appreciate the fact that you even thought about getting them a gift. This is a truly unique gift and it is something that they will always remember you by not to mention that you will be giving a very useful gift.
The ever-classic thank you basket
If you have no ideas at all regarding nice thank you gifts, you can always play it safe with a thank you basket. In case you know your way around the kitchen, you could bake some cookies and some muffins.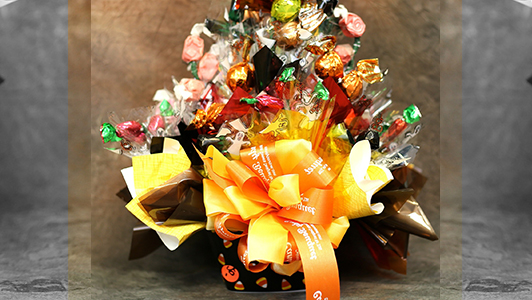 Add these to the basket along with some sweets, chocolate, bon bons, or anything else that you think the other person might like. Just make sure that you don't overdo it. You don't want to make the other person feel like they owe something to you because of the nice thank you gift they got. Also remember that, of the ways to say thank you, homemade is always the best.
The main point of thank you gifts is to let the other person know that their effort is appreciated and that you are thankful for the thing they did for you.