No Time to Plan? These Date Ideas Can Help
Planning a last minute date sure can be a hectic experience. Sometimes your mind just jams and you can't think of a single good idea. Here are 8 of the basic date ideas you can turn to in a pinch - they may not be the most original, but they have been tested-and-tried and you're sure to have a good time.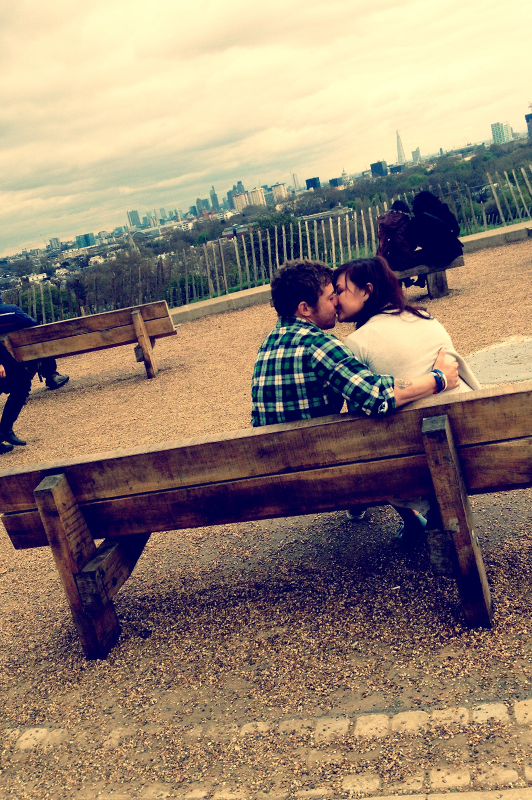 Some of these date ideas take you to public events, some allow you privacy, so you should think carefully about what your date would prefer to do. If you're going out public, see if he's prefers smoking or non-smoking areas, if you're grabbing lunch check if he has a favorite type of food - the fact that this is a last minute date idea doesn't mean you have to go completely unprepared.
If You Are Not given Enough Time to Plan a Date, You Can Always Rely on These Tested and Tried Date Ideas. They May Not Be Too Original, but They Will Serve in a Pinch!
After reading this article, the only problem you'll have is finding the cutest outfit. However, we've thought about that for you, too.
Movie night out
This is one of the most cliche choices for a date, but going out to see a movie is never a bad idea! As long as you have at least a vague idea of what your date likes watching, you'll have some fun. If he is a fantasy/action buff, there's a wide range of choices - look at all the superhero and comic-based movies that have been hitting the big screens lately!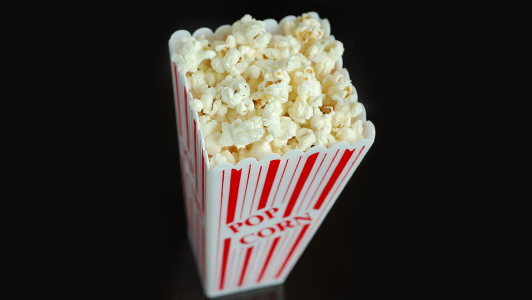 Plus, a movie night out doesn't have to mean going to the cinema (although watching a blockbuster movie in a cinema is a good date idea), you can also make it a movie night at home with your friends, or alone, however you prefer, just make sure you don't burn your popcorns!
Live music night
Listening to a live band playing makes going clubbing much more interesting - just check the local hangouts and see what's going on tonight! Of course, this is a last minute date choice for weekend, as most places don't have live gigs during the workweek, but who knows, you may be lucky. Just make sure it's the type of music that he can enjoy, and that you can do more than just listen to the music there - you want to get some conversation going on your date, not just to listen.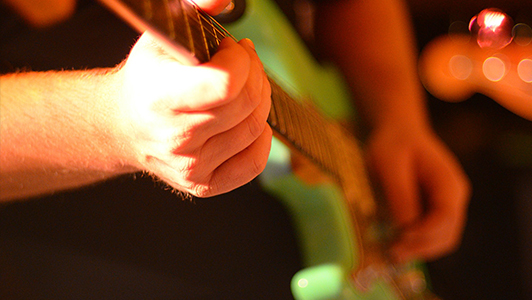 Go eat something together
Lunch, dinner or just a snack, if it's that time of day you can always get away with going somewhere to eat as a date idea. Scout out a bit about what he wants to do - maybe he just wants to go grab a slice of pizza somewhere, or maybe he's into going to a restaurant he heard a lot of good things about. You get to enjoy the meal and to have fun on a date - it's one of the better date ideas out there.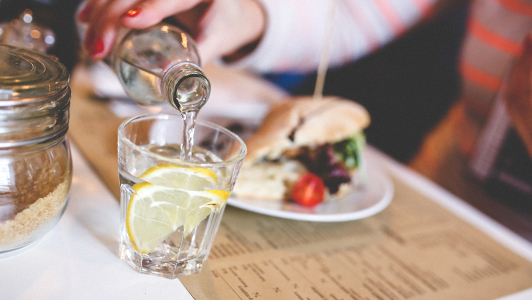 Farmer's Market
Visiting a local farmer's market may not be everyone's choice, but it's certainly one of the fun date ideas to consider, especially if you feel like bragging a bit with your culinary skill/background. While you're there, you can pick up some fruit as well, to enjoy together while you browse through what's on the menu, and you can always extend an invitation for lunch/dinner - just make sure you know what you're doing in the kitchen!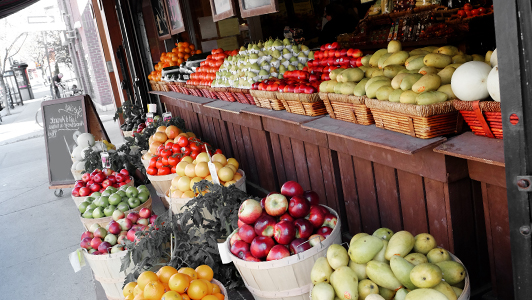 Clothes shopping
Before you go clothes shopping on a date, see if the boy you want to go out with has something he needs to look for as well - you don't want to be the only one browsing through the clothes and having fun! You can engage him in a conversation about your picks and choices and see what he thinks of them. Go fishing for compliments while you're at it - clothes shopping as a date offers plenty of opportunities for you to show off!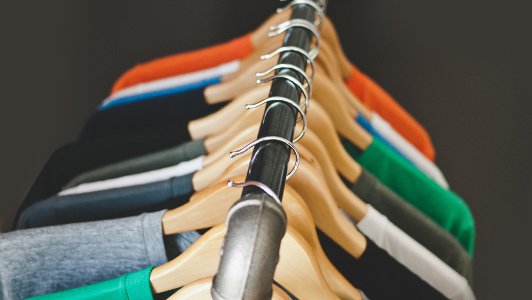 Bookstore
Is he into books? Well, you can't make a mistake if you take him book hunting. From looking through new books to digging through boxes of pre-owned books, a boy that likes reading finds both of these activities plenty of fun, and is one of the fun date ideas you should have in mind when you need to think of something on the spot.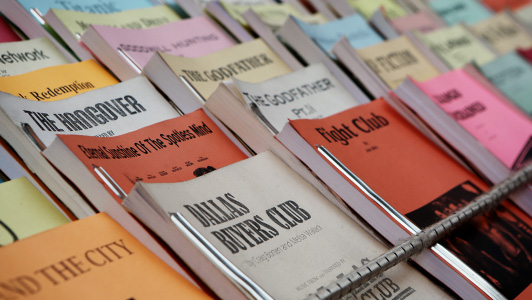 Let him pick the store, since he'll take you somewhere where he can find books he's into - maybe a comic book store, maybe a store that has a lot of books related to what he studies. It's a good chance to learn a little more about him and to spend time together, having fun.
Game night
Game night can cover a wide range of choice. From playing purely party and social set of games, like Uno, Cards Against Humanity or Exploding Kittens, to going to an all out game night where you can play tabletop and board games. If you think your partner will enjoy date night ideas like these, go for it, and prepare your competitive spirit!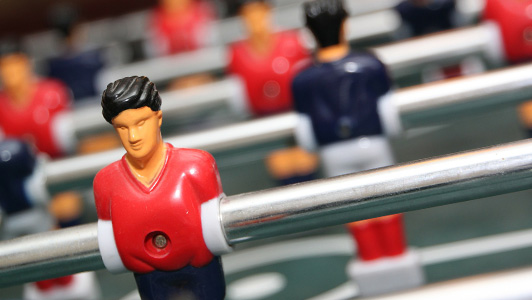 Themed party
Last minute date ideas that take some more effort than the other ideas include visiting a themed party. You do need some time in advance to prepare for this one - maybe it's a black and white party, so you need time to go home to change your clothes, or it's a specific clothing style that is required to enter a party, but you can still have a lot of fun if you decide to visit one of these as a spur of the moment.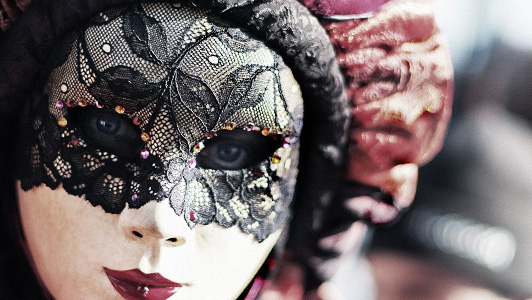 Visiting a park
Day or night, summer or winter, there's always something to be said about visiting a local park as one of the inexpensive date ideas. You can just take a stroll through the park, or you can bring a frisbee or a ball and make it a physical activity night. If it's snowing, there's something to be said about building a snowman together. All in all, your local park can offer plenty room for date activities.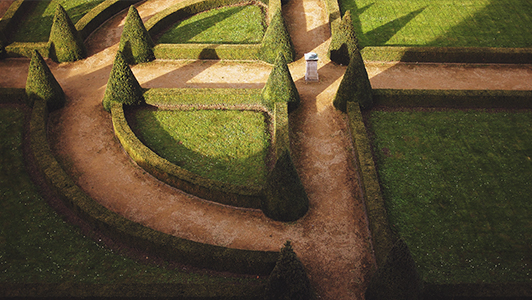 These 9 should keep you covered if you have to make a choice of where do you want to go on a date on the spot. The best advice you can get as far as these simple improvised dates go is that you're going on them to have some fun, and so is he, so don't be too serious and see the most of what the place you're visiting has to offer!