Signs Your Boyfriend Loves You that You Must Know
It is a known fact that it is difficult for men to tell women they love them. However, in case you're asking does my boyfriend love me, you should know that there are some signs that will help you read him without him having to say anything. Although it might be more challenging to tell at the beginning of a relationship, as time goes by you will simply know.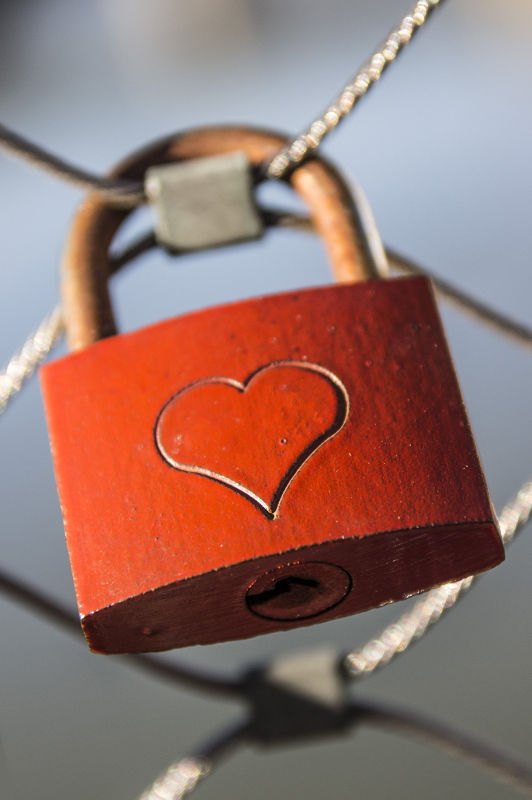 However, if you have been together for quite a while now and you're not sure about his feelings, he might not be as serious about you as you may have thought.
Does My Boyfriend Love Me? 8 Signs that Will Tell You that He Really Loves You and that He Is Serious about You
So what are the signs you should be looking for in case you're asking does my boyfriend really love me? They shouldn't be difficult to find if he does love you.
You catch him staring at you
It is a well-known fact about men that they are often staring at the things that they desire. If you catch him staring at you all the time, you can be sure that he cares for you deeply and you should stop asking yourself does my boyfriend still love me. It is even better if he's staring at you in secret.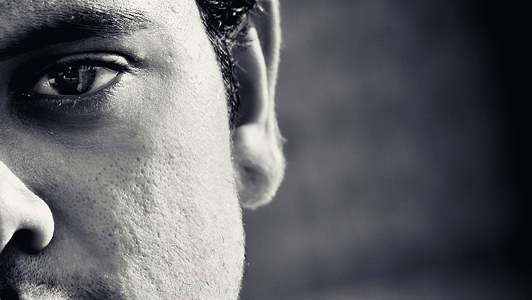 Men feel something different when they can stare at their girlfriend when they don't know it. They can afford themselves to linger and just wonder what they have done to deserve you. You shouldn't say anything, even if you catch him in the act that can definitely prove he loves you.
Looking deep in your eyes
Men don't like to show any signs of weakness and sharing their feelings is considered weakness in their eyes. This is why you should appreciate the moments when he stares deep in your eyes. Those are the times he's lowering his shield and he's letting you in.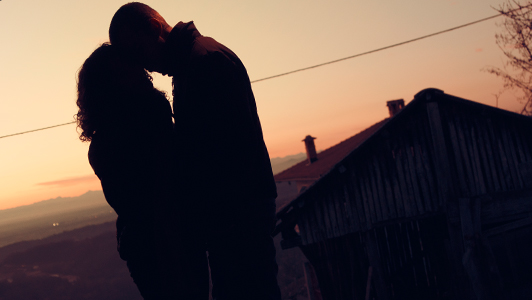 When asking does he really love me, you should think of the times when he stares deep in your eyes for minutes and the whole world seems to fade. These are the times you can be sure he is really into you. There is no more need for him to tell you how he feels; you will simply know.
He buys you the food you like
In case you find him buying you food that he would never eat, it means that you're on his mind even when he's out shopping alone. In some cases men don't do this consciously; they simply find themselves doing it.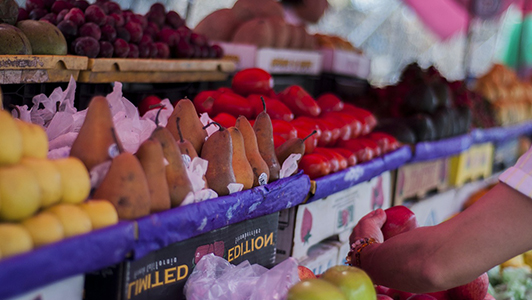 This is especially because after a while it becomes second nature for them to get diet soda as well when they go to buy themselves something else. In case you were wondering is my boyfriend still in love with me, him buying you the bagel you like will shed some light on things. These are the small gestures you should appreciate about him.
You have some stuff at his place
Men prefer to maintain the appearance that they are running solo as long as possible and they want their apartment to be their own for as long as possible. In case you're asking does my boyfriend like me, you should think of all the things that you have at his place.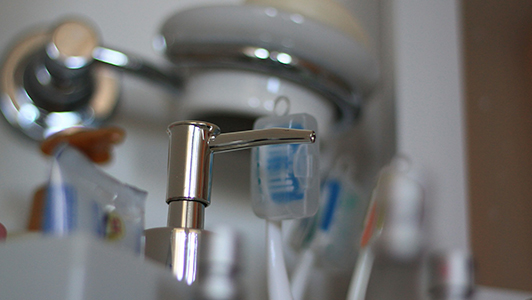 If there are visible and obvious signs that he has a woman in his life, it might mean that you are the one. You might not be there yet, but it is also a sign if he clears out a drawer for you to keep your things in. From there to exposing your things there is only one small step.
Making future plans
One day he might tell you that he is planning on relocating. Although this may sound alarming at first, you should see it as a sign that he wants to know whether or not you'd like to go with him. Being in love means a lot of compromise. Maybe you never thought of relocating, but you could work with it.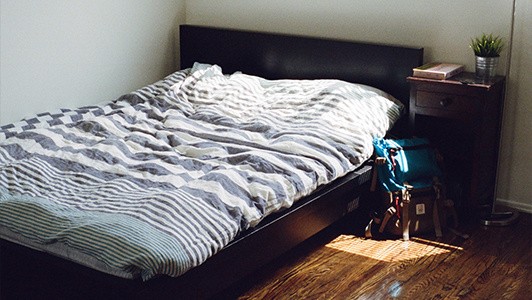 Generally speaking, when men share their future plans with their girlfriend, they want to find out whether or not they think they could be a part of it without actually asking. Just be careful about the way he talks. Maybe it is really a sign that he's planning on making the move alone.
Meeting the parents
Although it may sound as a cliché, you can be sure that it means something if he wants you to meet his parents. Men usually don't bring home the girls they're not serious about. If you were asking does my boyfriend really like me before, this is the answer you have been looking for.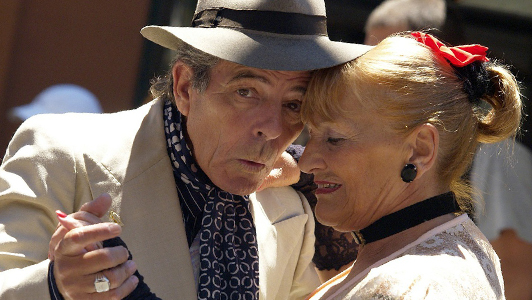 Maybe he never said it to you, but you can be sure this is a sign he loves you. In the same time it is also a sign that he is thinking long term with you. Instead of being freaked out by the encounter, you should consider it a token of his love.
He wants to make you laugh
A relationship isn't about being stiff all the time. Your boyfriend is the person you should be able to let loose and have fun with. One of the signs your boyfriend loves you is that he is willing to make a fool of himself in front of you just to make you laugh. Although it may seem silly at times, you should know that this is his way of letting you know that he cares deeply about you.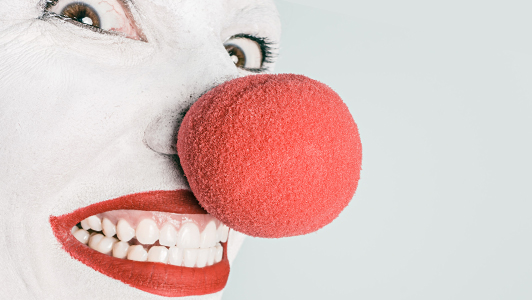 He might be a bit jealous
Men are jealous creatures by nature because they wish to protect what's theirs and they don't want to share. It's actually sweet if he gets jealous from time to time as long as he doesn't go overboard. If he is jealous in some situations it means that he really cares about you and he doesn't want to lose you. Nonetheless, you shouldn't let things get out of hand.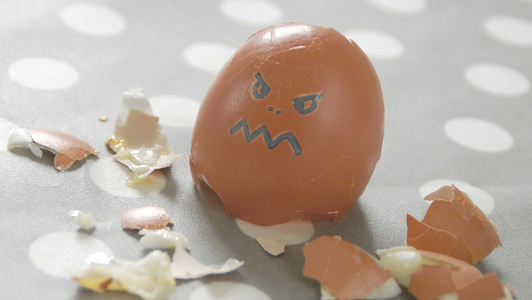 If you see all these 8 signs, you shouldn't ask yourself does he still love me ever again because the answer is really obvious: he is head over heels in love with you.