Cute Ideas for Boyfriend You Could Use Too
Finding cute gifts for your guy might seem challenging, but if you know what he likes, you are already on the right path. Guys like to feel special. If you love him, you will notice that the more you try to find ways to make him feel special, the more effort he pouts into the relationship. For that reason, 4 ideas he won't be able to resist are here.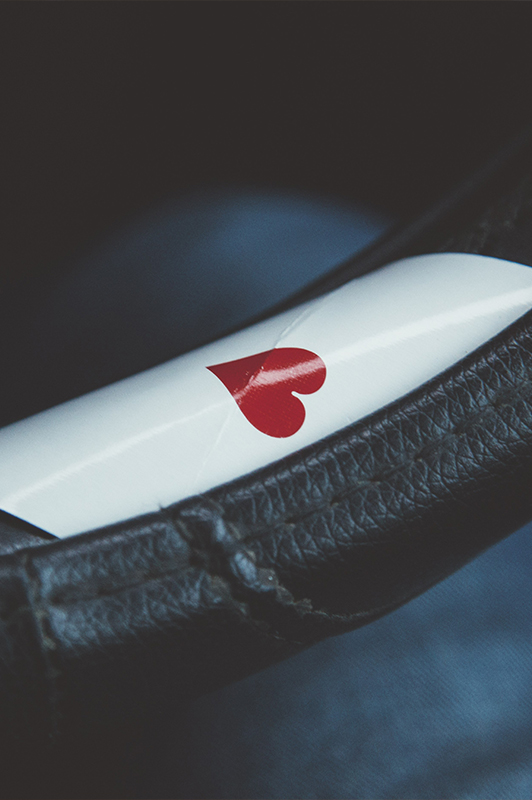 Find Cute Ideas on How to Make Your Boyfriend Feel Really Special Even When There is No Special Occasion
Finding boyfriend gifts for birthdays or special occasions for the guy in your life can be a simple task if you really put some thought into it. Knowing his likes and dislikes is the first step to finding cute ideas for your boyfriend. Generic gifts will let him know that you are thinking of him. However, thinking long and hard about what to get him and opting for something that has a deep sentimental connection is the best way to get him feeling really special. Men like to be acknowledged whether or not there is some special occasion on the horizon. Giving your boyfriend a gift out of the blue can make you seem irresistible in his eyes. For sure you will find a cute idea for boyfriend gifts that will make him love you even more.
Give Him a Massage
If you want to find cute boyfriend ideas in terms of getting him something nice, opt for something memorable. You do not necessarily have to find a store and spend money to make this happen. You can look for options that will make him feel wanted. For example, you can opt to do something nice for him to make him feel really special. There are a number of gestures that will get him feel as if he was truly appreciated.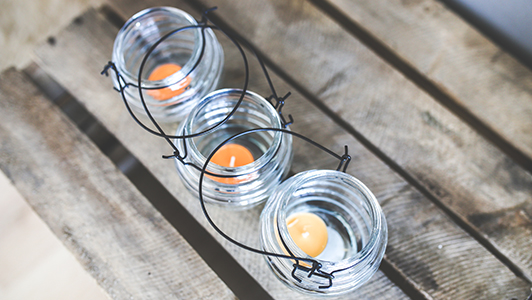 A massage is always a great way to get him feeling relaxed and loved. Set the mood with a few scented candles and have everything prepared. A guy who works hard will always appreciate a relaxing massage at the end of his day. Massages are one of those gifts that are low budget and still seen as one of the most romantic gestures to set the right mood.
Write Him a Love Letter
Love letters are still great especially in today's world where it is not really common to write. Getting a text message is something that you and he might have grown accustomed to and is part of the regular day to day communication routine. Writing still represents a cute idea for boyfriend when everything else seems too regular. Writing letters might seem outdated because numerous easier messaging options have replaced it. The problem with these is that they are not nearly as romantic.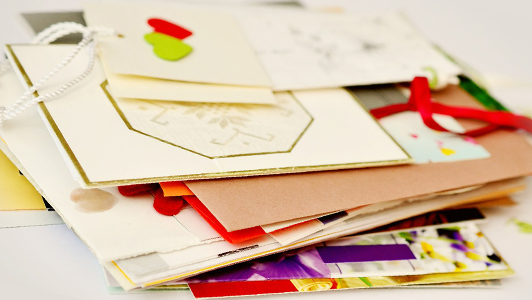 You can find some of the most romantic things to say if you put some thought into what you want him to know. Think about the things that really excite you about him and write them down. The great thing about writing is that you can gather your thoughts and get your ideas together so that you have a pretty good idea of how you feel exactly. Leaving him a thoughtful love letter expressing how you feel about him is a nice way to show him just how in love you are.
You do not necessarily need to write a long letter. You can just stick to a few lines that adequately sum up all you are feeling inside. Again, you can add this to your other gifts or just give it as a standalone item. You a use this means to express how you feel all at once as compared to short text messages that might limit how much you can really say in each message to let him know what you are about. Include a photo of you both, if you want to, or attach a photo of yourself. The good thing is that once he has your letter, he will always have it to turn to when he wants to feel reassured.
Make Him Special Personalized Coupons
If you are out of options for finding a unique gift for your guy, maybe you can consider these creative gift ideas for boyfriend. Whether you want an idea for a birthday or for a special occasion or just want to surprise him out of the blue, boyfriend coupons are always great. The best thing about getting him coupons is that you can use it in a variety of ways while enjoying the same end results.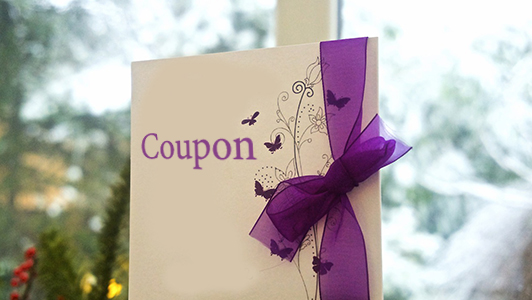 You can view giving him coupons as little rewards for something he has done. Coupons can be personalized any way you want and can be as cheesy as you think he would like. Maybe he went out of his way to make you feel extra special or maybe he was understanding about something that happened.
You can also include your personalized coupons in a gift basket for him. The ideas you can include on your coupons are endless. Some ideas of what you can include are "one free massage", "breakfast in bed" or anything else that you are sure that would get him excited. Think about the rewards that he would love and incorporate them in your coupons. You can be creative and help him have fun with them. Some other ideas include "Accept My Apology" coupons or "Pass from Laundry Duty". He will love receiving and using these.
Guys love tokens and coupons and with a bit of a twist, these are great for any occasion.
Take Him Out for a Treat
If you are looking for great gift ideas for boyfriend, try wooing him. Your guy will love you for this. You might have bypassed the dating stage but going out should never be something that you eliminate from your relationship if you want it to remain exciting and fun.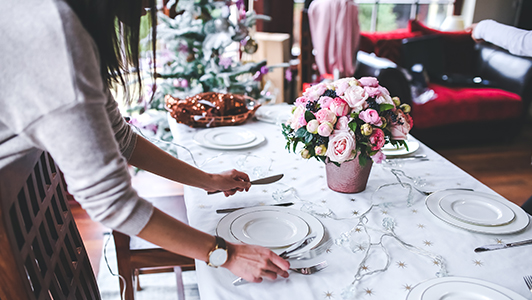 If you are looking for cute birthday ideas for boyfriend, surprising him with a date might be the best way to grab his attention for the afternoon. Guys love being pampered whether the occasion is special or not.