Gift Ideas for Your Boyfriend to Think About
Valentine's Day is one of the most celebrated days for lovers, but in the same time you might find it difficult to come up with birthday gift ideas for him. Valentine's Day comes with the same challenge. Most women look forward to getting their special gifts from their boyfriends and look forward to getting their roses, chocolates and delicious gift baskets.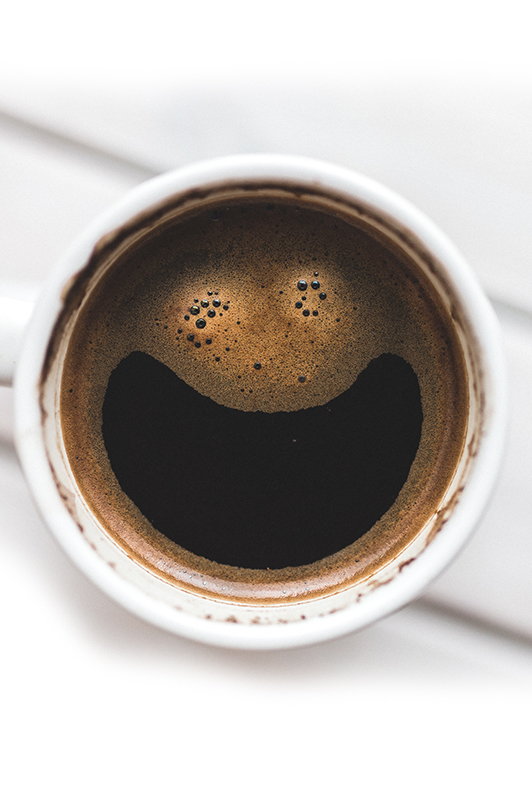 Guys are usually not so much on the receiving end as it is known that women usually get more excited about Valentine's Day than men are. Finding gifts for guys isn't as easy as some might think since the options are quite limited. However, if you really want your guy to feel special this Valentine's Day, there are many gift ideas for him that will make his day. Here are a few ideas on how to ensure that he feels loved on Valentine's Day.
A List of Useful Ideas on How to Find Gifts for a Special Occasion like Valentine's Day for a Special Person
You can plan ahead and start thinking about the types of gifts that you can find for your guy long before the day actually comes. This way you can figure out what you really want and you will have ample time to draft up a budget and consider your options. Once you spend the time to gather different gift ideas for men, you will have less of a chance of not getting it in time for Valentine's Day.
Get Him A Unique Gift Item
Buying your boyfriend a gift is one of the easiest ways to make him feel special with a symbolic gesture. If you know him well enough, it should be quite easy to get him a gift that he would love.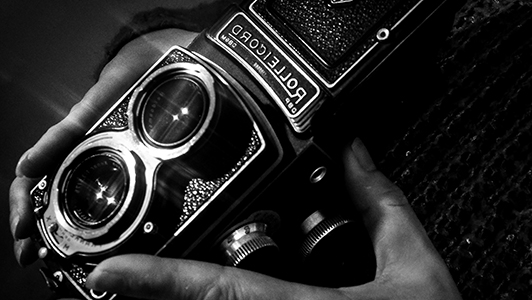 There are plenty of gifts ideas for him out there that you can choose from, but you might only find items that won't spark his interest. After all, he is unique and might not have an interest in things that other guys like. Look for unique gifts that will stand out and make him feel as if you put a lot of thought into his gift.
Make Him a Really Special Gift
If you want perfect boyfriend gift ideas, make him something special, even if it means making him his favorite sandwich.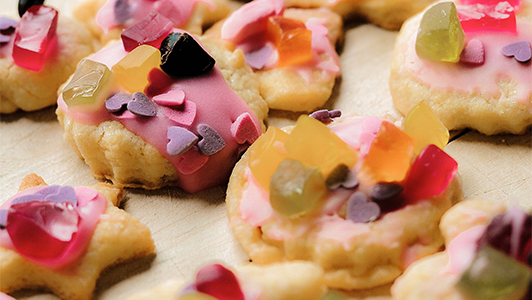 Getting him something nice is a sure way to get to his heart, but getting him a gift that you invested time and energy in will make him feel extra special. Make him a special gift basket that is filled with all his favorite things. This can be done in little time and for a reasonable price.
Take Him on a Special Date
Turn the tables on him a bit and take him out so that he can enjoy your company. A nice date at his favorite restaurant can be the best gift idea you can give him. Guys love sentimental gifts just as much as women do.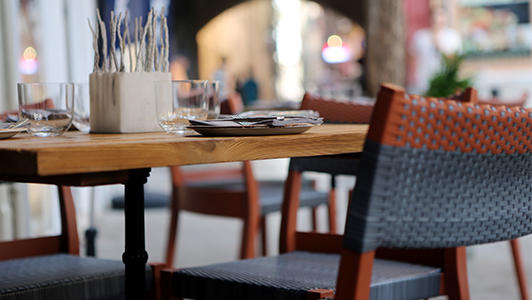 If you want a gift idea for him that he will never forget, taking him out can be your best gift yet. Think about the things he likes to do. Does he like dancing? You can choose a restaurant that has a nice dance floor to make the night extra special.
Last Minute Valentine's Day Gift Ideas that He will Love
There are a number of things that will make you end up trying to find last minute gift ideas for him. Your schedule might be too busy to go out and look for Valentine's gift ideas for him. It is also possible that you had an idea in mind of what to get him, but have not been able to make it fit your budget.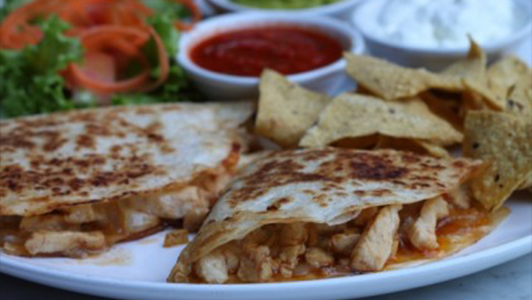 Just because you are at the last minute and still trying to find the right gift ideas, it doesn't necessarily mean that you have to go breaking the bank out of desperation. Try these few ideas that will get you and your guy in the right mood on the most romantic day of the year.
Romantic Dinner
A romantic evening spent preparing his favorite meal can turn out to be the most romantic night you have ever had. You can create a special menu that consists of all his favorite foods and make sure that you don't forget about dessert either.
Get him a sentimental gift
Find him a gift that will have a special meaning. If you are looking for last minute gift ideas for boyfriend, getting him a guy gift will definitely make him feel special. A gift that he will find useful will make one of your better choices. Some of these might include a shaving kit, cologne or something that will make him think of you when using it.
Finding romantic gift ideas for him is not as difficult as some people might think. Guys really are not that much different from girls and can be just as appreciative when they understand that you are making an effort to make them feel special. Getting the perfect gift is more then these 4 gift ideas, it actually comes down to how well you understand what he wants.