Date Ideas for Rainy Days to Have Some Fun
A rainy day isn't suitable for a date, right? Wrong! You can have the perfect date you have been dreaming about regardless of the weather. However, it might be a good idea to gather some rainy day date ideas so that you will have options to choose from. When you go on a date it isn't really important where the date takes place; what's important is for you guys to get along and to have fun together.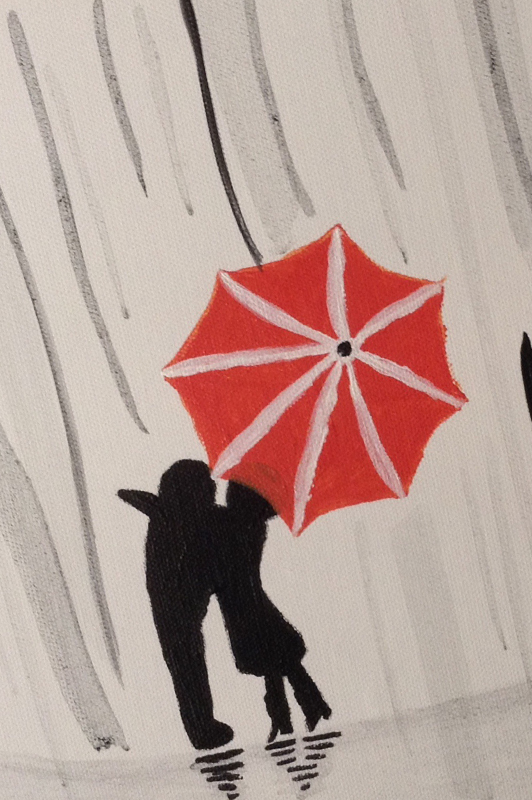 The rest is just logistics. Having a date on a rainy day will become a great story to tell your children and grandchildren.
Where to Go on a Rainy Day to Have the Perfect Date That Simply Cannot Be Ruined by Weather, Good or Bad
So, where to go on a rainy day if you would like to have the perfect date? Always make sure you have an alternative option if things go south.
1. See a movie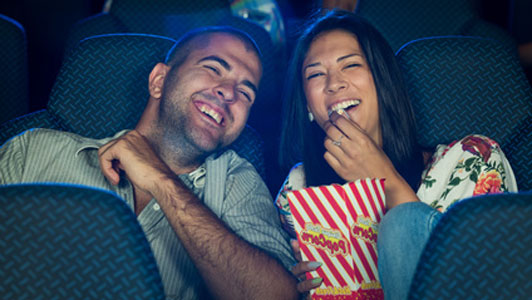 Pretty much the only safe option
You might think that this is a boring idea, especially if this will be your first date. The truth is that it has both advantages and disadvantages. You can start talking to get to know each other on your way to the cinema or while standing in line. During the movie you could get a little closer together and after the movie you have a foolproof topic to discuss. If everything goes well with this one of the rainy date ideas, you could also have dinner together. If he asks you out, you can be sure that you are on the right track and most probably he will invite you on another date as well.
Rainy day dates outdoors
As far as rainy day dates goes, this next one up is hands down the most romantic if you are not worried about getting wet in the process. Yes, embracing the rain is in. Are you?
2. Embrace rain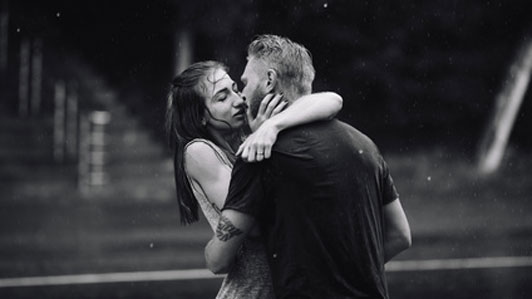 Find your silver lining
In case you are lucky enough to find someone just as spontaneous and fun like you are, you could just embrace the rain. For sure you have fantasized about how it would be to be walking in the rain. If you are looking for date ideas for rainy days, why not put on your rain boots and let it rain. This is something you could do only during the summer in warm climates. You don't want to remember your date by the cold you caught afterwards, right? Although it is fun to walk in the rain, you should have an idea about a warm and dry place you could go once you get bored.
3. Go to the aquarium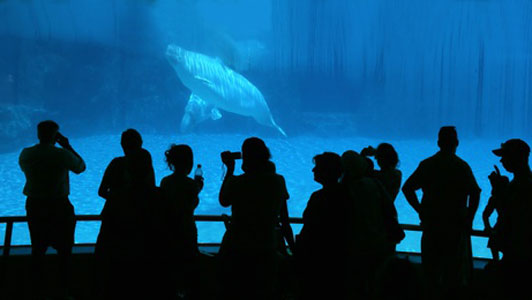 Go nerdy
For some reason there seems to be something special about going to the aquarium on rainy days, so this is one of the best date ideas for a rainy day. This idea works especially well in case you both like animals and sea creatures. The way a person handles animals says a lot about them so you could use this time to get to know him better. Once you are done with the aquarium, you could go to a cafe and continue your conversation. Chances are he never went to the aquarium on a date, which will win you bonus points (not that you need them anyway).
4. Play pool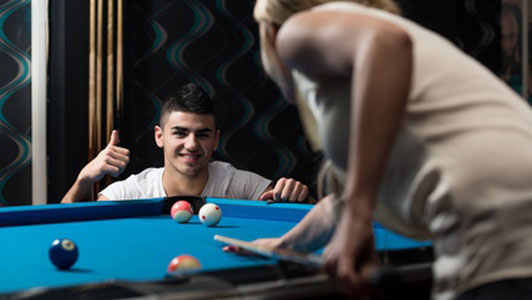 The fun is promised
In case you are waiting for the rain to pass, you could be thinking about playing pool. This activity seems to have an old school vibe to it that you could use to cozy up against him. The idea works if you are a good player, but also if you are a beginner. Maybe he could help you improve your technique. While playing you can assess how competitive he is. Remember that there are some people who simply cannot bear to lose. You don't want to be around people of that kind. You want him to act maturely even if you beat him at pool.
5. Go to the museum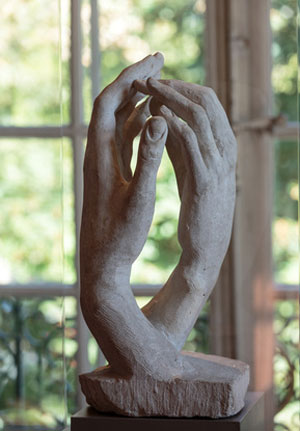 Another safe option
It doesn't really matter what kind of museum you choose - art, science, or history. The good thing about this one of the things to do on rainy days is that it gives you the possibility to learn a little something about his interests. Maybe he is working as a computer specialist but he also has an artistic side that you never knew about before. Naturally, this also gives you the opportunity to share something about yourself as well and about the way you see the world. Who knows? You may find that you have more things in common that you thought before.
6. Go bowling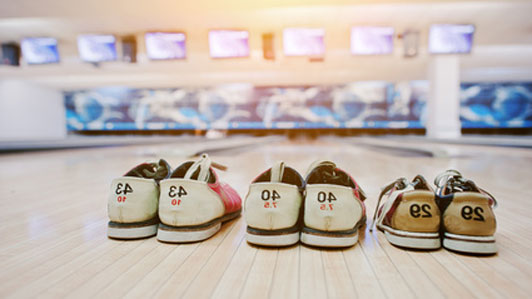 Use your time wisely
When you are wondering what to do in a rainy day, you could think about going bowling. You might think that this is boring, but if you like it and he likes it too, there is no reason not to share your common passion. A little friendly competition never hurt anybody. You could make it a bet: the loser invites the winner for coffee or even for dinner. This way you can make sure that there will be another date. Bowling isn't only about winning; you could use this time to make conversation and get to know him while letting him get closer to you.
7. Indoor rock climbing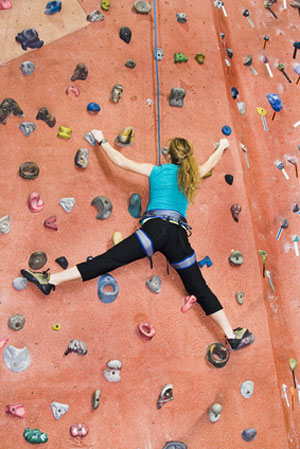 For the adventurers
The people who feel adventurous enough could go indoor rock climbing on your date. Although this isn't what you'd call a typical date, you can be sure that you will both have a lot of fun. However, you have to make sure that you are both into it or the date will be torture for one of you and you can be sure that there won't be another one. In case you are looking for an athletic guy, this is a very good way to test him. Maybe there will be a lot of hiking and climbing in your future, if this is what you both like.
8. See a play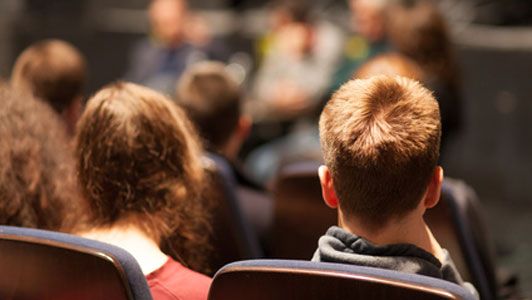 It's so romantic
Although watching a movie is more laid back, if you like the theater, you should make sure that he likes it too so in the future you will be able to see plays together. Check out the listings in your area and choose something interesting. If he goes for it, you can be sure that he is sophisticated and classy, just like the man you were looking for. When wondering about what to do on rainy days, you could also consider seeing a musical. There seems to be something special about them.