List of Valentine's Date Ideas for You to Use
A lot of people dread Valentine's Day because simply don't seem to be able to get things right.In case you are looking for some new Valentine's date ideas, you should read through the list we came up with.
Here you will find some classic, traditional, creative and surprising ideas so that you can be sure that you will find something you like ・and that he likes as well. Keep in mind that this day is about the both of you so you should both be able to enjoy it. Use our list of 8 of the most exciting Valentine's Day Date ideas to find something that you like doing together or that you would like to try together.
A List of 8 Cute Valentine's Date Ideas that Will Make this Occasion Truly Memorable for the Both of You
Valentine's Day is all about you and your love so you should think of things to do that you will both enjoy. Seeing you happy will only make him happier.
Turn back the hands of time
In case you met in high school and a long time has passed since then, you might want to relive those happy moments. As one of the Valentine date ideas you might want to take a walk on memory lane and take a walk on the town's Lower Lane, listen to the hits from that period, or even go to the cinema and watch an old movie.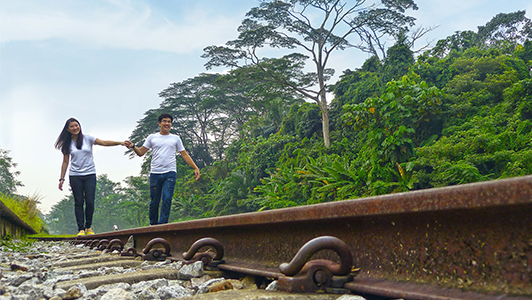 In order to finish the night, you could have dinner ・just like you used to. This means that this one of the ideas for Valentine's Day for him won't include dinner at a fancy French restaurant. Nonetheless, you can be sure that he will love it.
Prepare a picnic for him
Since it's winter and it's pretty cold outside, you might want to surprise him with a picnic... in your living room, that is.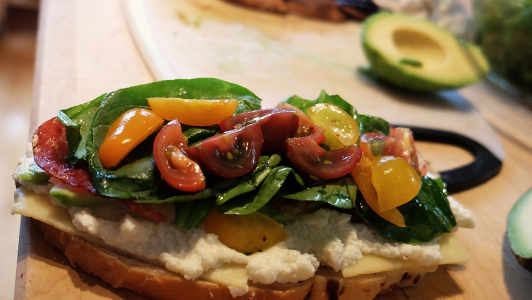 This is one of the most practical Valentine's Day date ideas, because it is easy to set up and it doesn't require a lot of preparations. All you have to do is to prepare some sandwiches, fresh fruit, some cake and a bit of chocolate. The good news is that there is no way for you to go wrong with this idea and he will never see it coming. Just make sure he's not preparing the same for you as well.
Do something you don't usually do
You may simply hate football or basketball but he might be a big fan, so why surprise him with two tickets to a game? Even though this might not be your best one of the Valentine's Day date ideas, you can be sure he will be thrilled and this will win you extra points.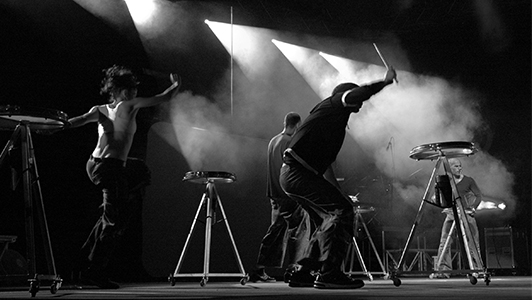 In case he's not into sports, he might have a favorite musician you never saw together because you don't like them. If this is the case, you should make sure to get a ticket to their next show. Sometimes you have to give in and let him have his fun. You can be sure he won't be ungrateful.
Watch a romantic movie
When looking for romantic Valentine's Day ideas, there is nothing better than renting a romantic movie that you both like and watching it together (think about something like Dirty Dancing・. This is the best thing you could do especially if you're on a low budget.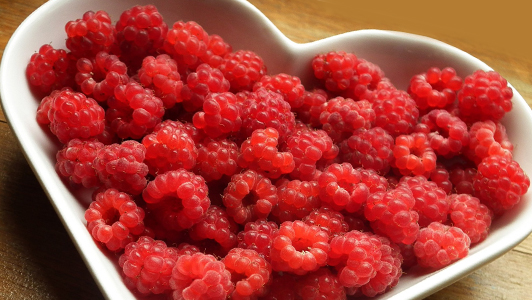 A movie night can also be special if you have the right setting. Light some candles and turn the lights way down low. Make sure that you have some snacks and maybe order some takeout as well. You could be thinking about more romantic snacks too, such as strawberries dipped in chocolate.
Dress for the moment
In case you decide to go out for dinner as one of the cute Valentine's Day date ideas, there is one way to make the night even more interesting. So far nothing seems to be too special, right? There is a catch, though: you will get to decide what the other will wear.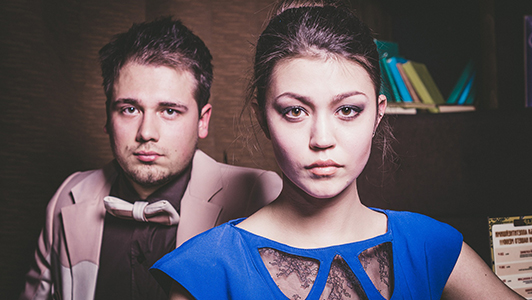 This means that he will decide what dress you wear and even how you should wear your hair. You can do the same for him as well. The best thing about it is that none of you can decline. This means that you get to see the shirt you love on him but that he simply hates.
Come up with a dessert bar
Does he happen to like sweets as much as you do? Create a dessert bar as one of the cute Valentine's date ideas and spend the entire night indulging in sweet treats you don't usually eat because of their calorie count.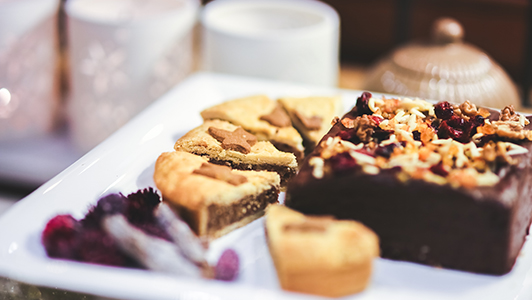 You could have fondue, chocolate, cookies, ice cream, muffins, brownies and anything else you could think about. There is also the option to rent a chocolate fountain and dip in chocolate all kinds of fruits, like strawberries, pineapples and even bananas. You can be sure you will have the time of your life.
Try a new restaurant
Although you might think you know all the restaurants in your town, for sure there are some left that you never tried, such as ethnic cuisines. As one of the Valentine's Day ideas for him, you could book a table at one of the local ethnic cuisine restaurants.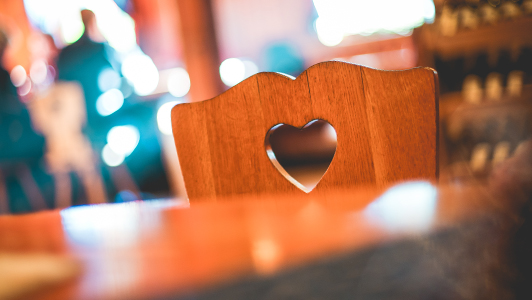 If he likes trying new things, he will certainly love the idea. Just make sure he isn't allergic to specific foods (you don't want the night to be a disaster). It might be a good idea not to tell him where you're going so that it's going to be a surprise.
Ice skating
This is one of the classic cheap Valentine's Day date ideas. Chances are he hasn't been skating for a long time and it will bring back childhood memories.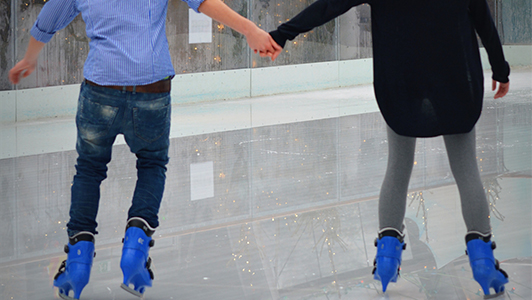 You should give this idea a shot even if you're not a very good skater. You could try this even if you never skated before. He might be a good skater and he could teach you or give you some pointers. You will have a lot of fun and you could make it a really romantic night. In case you get cold, he will be more than happy to warm you up.
There is a myriad of Valentine Day ideas for him. All there is left for you to do is to choose one.