Have Your Very own Crazy Bucket List Ideas
Although you may wish to have a bucket list, coming up with one doesn't mean taking a piece of paper and a pen and writing down everything that comes to your mind. It might be a good idea to look for some bucket list ideas to be able to think outside the box.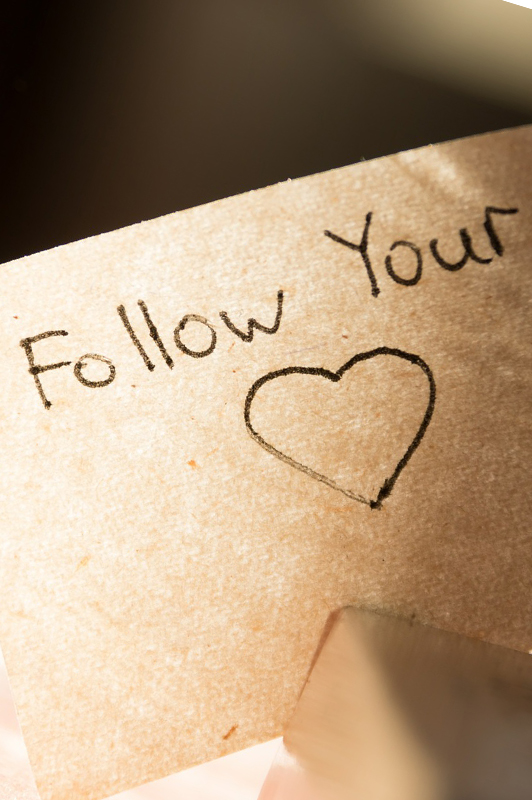 The whole point of the bucket list is to make you do things you normally wouldn't do. Think of something crazy and fun and that would become a memory for a lifetime. This isn't like planning your activities for the day; this means planning your lifetime memories and it is a tough job. The following list of 7 such ideas will give you a good starting point.
Come Up with Top Bucket List Ideas that You Would like to Cross Off During Your Lifetime to Make Yourself Feel Fulfilled
We all ocassionally deserve move the boundries of our everyday life forward and enjoy what life is all about: freedom. Though that is not always possiblem here are some tips to get you daydreaming today and motivate you to make them posible tomorrow.
Pack up and have a trip around the world
While some people are way too comfortable to think about travelling, others might be thrilled by the idea of seeing foreign lands. If your crazy bucket list ideas also include traveling around the world, you should also make up the details.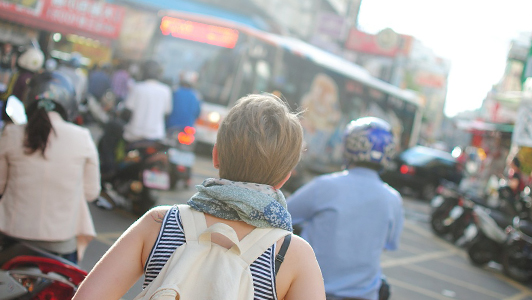 You may be thinking about several smaller trips, going one country at a time. If you're more of an adventurist, you may want to take a year off work or simply quit your current job and just travel for a whole year. Keep in mind that those are the good bucket list ideas that add value to your life. What could be more valuable than meeting new people and new cultures, and truly get to know the world you're living in?
Gather your courage and go skydiving
Some people cringe only to the thought of having to jump from a plane hundreds of miles above ground. Well, this is exactly what makes this one of the best bucket lists ideas.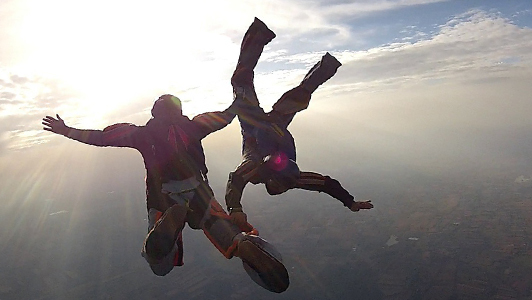 You want to do something you will always remember and nothing can beat jumping from a plane, getting closer and closer to the ground and then being caught up by the wind and being carried slowly, gently all the way down. Once you get through this experience you will understand that there is nothing you can't do and, believe it or not, it will be an experience that will change your life. Don't say no to it yet; just think about it.
Get a tattoo
Yes, millions of people may have tattoos, but there are also millions who always wanted one but never had the courage. If you are one of those people thinking, stuck in infinite-loops-ville thinking about getting a tattoo but never getting around to it, you need a bucket list. Yes, if that is your case, you could consider it as one of the best bucket list ideas.
If this is the only tattoo you will ever get, you should make sure that it is something that is representative for your life. You could be thinking about a symbol, a quote or a picture that will be with you for the rest of your life. It may not seem much at the time, but if you consider it one of the insane bucket list ideas, it is a must for you to add it to your list.
Can't get enough, tattoo?
If snowflakes is just not your thing, here are some other tattoo designs girls gotta love other girls are thinking about getting but never seem to make their minds up about.
Scuba diving
In case you're looking for fun bucket list ideas, you might also consider the wildlife around you. Going scuba diving might be one of the most memorable experiences you will ever have. Depending on the location you choose, you could see fish, tortoise, sharks or you could even swim with the dolphins.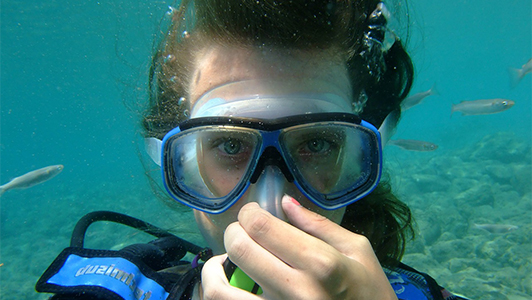 If you ever get this chance, you will see that watching a movie on National Geographic has nothing on the real thing. From that moment on you will be thinking about your experience each time you see water and even when you drink.
Be an angel for someone
Doing something for someone else is one of the top bucket list ideas. You could be thinking about volunteering for a cause or donate money to a charity. It might also be a good idea to become a mentor for someone.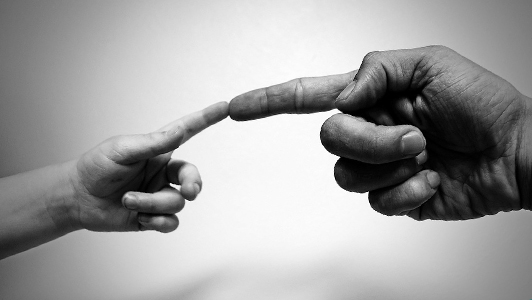 If your budget isn't very tight, you could also think about a life changing event in someone's life. There are a lot of children who would need cleft palate operation. Choose a child to take under your wing. This is one of the great bucket list ideas especially because it will not only change the life of a child, but your life as well. Just think about it: a child will have a normal life thanks to you.
Start your own business
The truth is that the majority of people have some kind of business idea, but they hardly have the courage to make it come alive. If you have an idea you think could work, add it to your bucket list.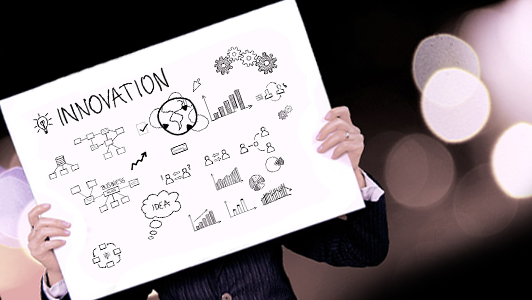 Naturally, this is not one of the bucket list ideas that are free, but just think about all the benefits it could bring you; you could have financial independence and you won't have to spend your life working for someone else. Although in theory it might all seem fine, you should make sure you have a good plan with a thorough financial analysis to make sure you won't go wrong especially if you also need a loan for it.
Go to a summer festival
While there are numerous funny bucket list ideas, you might want to take is slow with this one. There are thousands of summer festivals to choose from all over the world.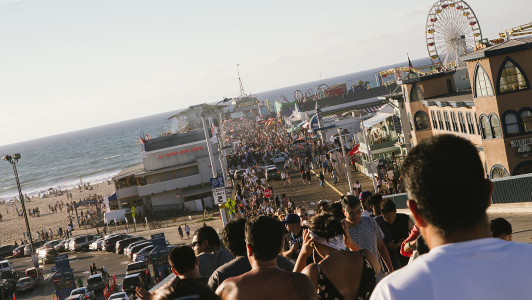 There is the world's largest water fight, food fight, color runs, music festivals, fashion shows and so on. Just choose something you like and you are passionate about and go for it. Just pick a country and you can be sure you will find something there that will raise your interest and that will simply drive you there.
Usually the funniest bucket list ideas come when you least expect them. You don't have to write your bucket list today or tomorrow. You have a lifetime to write it and also to make it come true. No worries, you have all the time in the world to cross off everything you have on the list. Just make sure you don't do anything really stupid that you would regret later.