List of Unique Gift Ideas for Your Boyfriend
Creativity and love really make a difference when gifting your other half. It's the time and attention you invest that makes the gift special and appreciated. It is quite normal to have trouble coming up with really unique gift ideas, especially if you're in a long-term relationship and you've ran out of fresh ideas. Then there's the situation when you've just met and his birthday is coming up.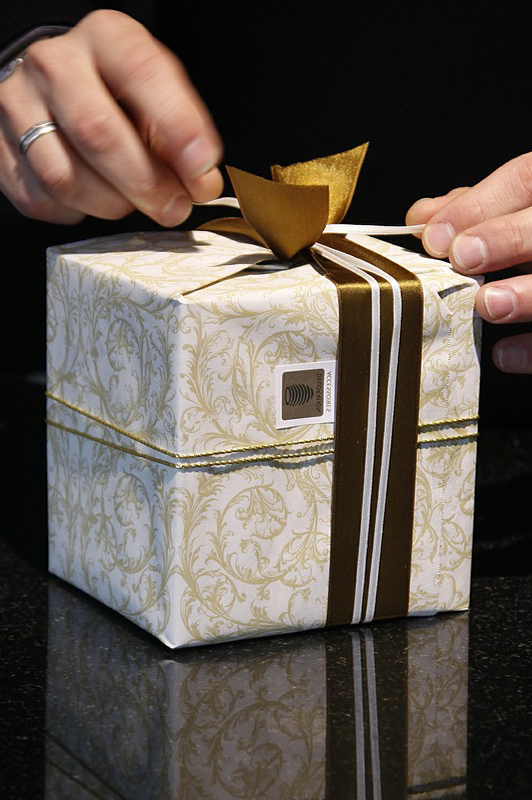 You still don't know him quite well. What should you do? We've come up with several ideas to help you make your boyfriend feel special with a unique gift idea.Stay tuned for unique gift ideas for men that even the pickiest boyfriend will be happy with.
Eight Fun and Original Ideas for Gifts That Will Surprise and Amaze Your Boyfriend, All in the Same Time
When looking for unique gift ideas you shouldn't think of gifts you would normally buy. Consider the list that we compiled for you to make your job easier.
Multi-tool for the toolman
Unique gifts are great, but what makes a man really appreciate the gift is it's usefulness (and that's a fact). Men are practical creatures and they love their toys and tools. Therefore, a multi-tool would be a great gift for the guy who loves to work around the house and needs a handy tool on him pretty much all the time.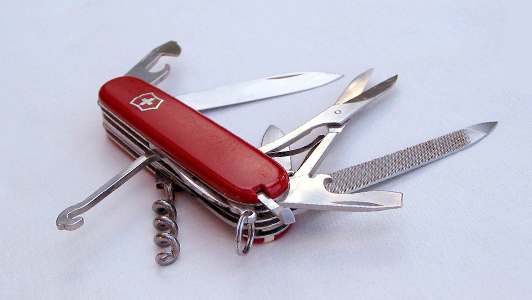 These tools can be found in different sizes, so you might find some that he can fit in his pocket and play around whenever he wants to. Indulge his tinkering nature and you'll be always remembered as the girl who gives the best gifts.
Buckle up for the fashionable charmer
Searching for gift ideas for men with a sharp sense of fashion can be quite a challenge, especially if he doesn't know what style he wants to rock. There is one accessory that you can always get away with, which makes for a great gift: a belt. If you want to combine fashion and practicality, which is something we know all men appreciate, you can purchase a non-hole belt, which will save him hassle and time.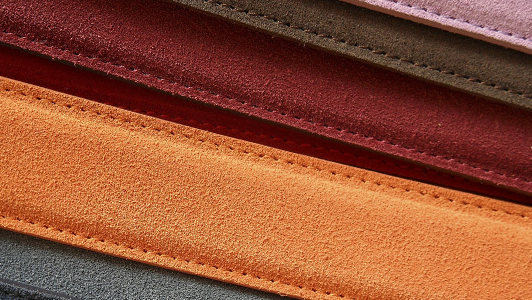 Backpack for the adventurer
Men love to explore and go on adventures, even if it's just a simple bike ride through the town. They feel free and alive, and you, as his girlfriend, have the duty to support him with that. This is why you should get him an awesome backpack, which he can use to store his biking equipment, tools, workout gear, or whatever comes to his mind.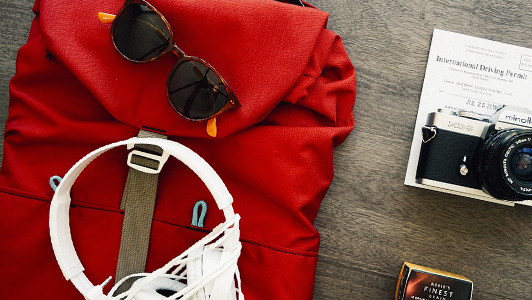 If you want to spice it up a bit and need more genuine creative gift ideas, try to stuff his backpack with cute little reminders of your love and relationship. That way your gift will not be just a senseless purchase in a sporting goods store.
In-bottle chiller for the chill enthusiast
There's nothing better than a bottle of cold water (or tea) after a stressful day at work or a warm day in the scorching sun. Guys love a cold beverage, and one of great gift ideas is an in-bottle chiller.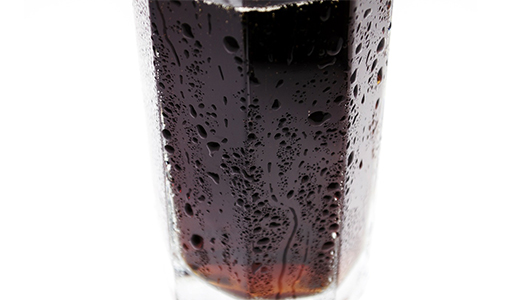 This can chill any drink in a short amount of time, without your man stressing over a warm water. It doesn't dilute the taste or freeze the drink. From the first sip of his favourite drink to the last drop, your man will be happy and thinking of you.
Organizer for the lazy guy
Every man needs help with organizing pretty much everything ・their life, time, space, work, etc. Out of all the unique gifts ideas, this is the one so far that you need to put the most thought in, as well as time. Don't worry, it will definitely pay off, because you'll be doing your man a huge favour. He definitely needs help with organizing his life better, and this would also mean spending more time with you, which isn't that bad for either of you.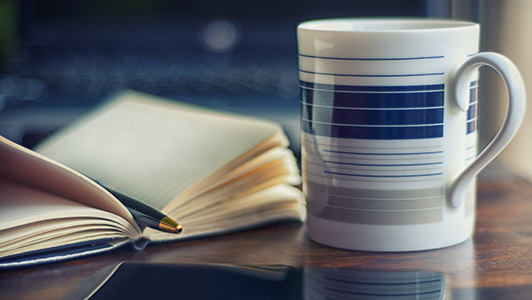 Don't worry, you won't turn into a control freak, rather a thoughtful girlfriend who wants to aid his everyday life. After all, gifts are supposed to be helpful and mean something. This kind of a gift definitely represents all of your best intentions, and it's definitely worth it if he's the man of your dreams.
Exotic car ride for the car lover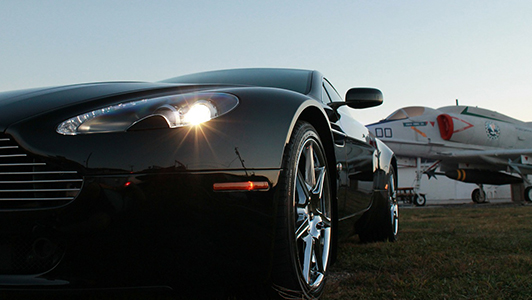 Gift ideas for boyfriend can sometimes be too ordinary and boring, and if everything we've listed so far is just too plain for your guy, you haven't seen everything yet. We've thought about you ・the girl whose boyfriend goes crazy for cars. And what man doesn't love a sleek, fast car? Luckily, there are many racetracks that offer exotic car rides; that is a gift he'll always remember, since his heart will be pounding and his blood racing through his body with excitement. Who knows, maybe both of you can enjoy the ride?
Game console for the ultimate gamer
All men are always going to be little boys at heart and there is rarely one that doesn't like video games. This is fortunate for you, because gift ideas for him can include his favourite console or that game he has been wishing for, for so long.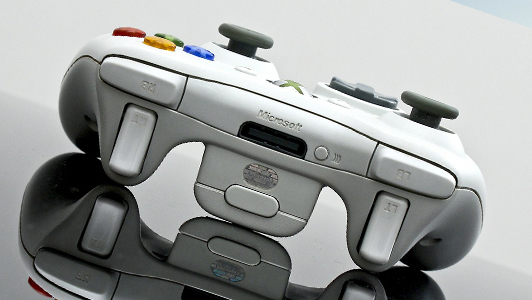 The possibilities are almost endless. It's more than just a gaming experience; it can be a social experience as well.
Hang-gliding for the outdoor type
Whether you plan to take your boyfriend on a vacation, as a gift, or go somewhere nearby, hang-gliding is a great choice for the adventure of a lifetime.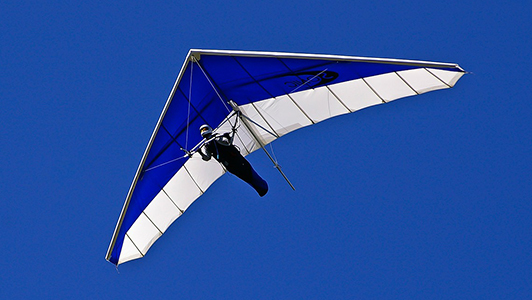 You can really make his dreams come true by taking him on a wild ・ride' overlooking his favourite city. Give your man the ability to experience the world from another perspective; this will satisfy his cravings for new and fresh things for a while.
Finding the perfect unique gift ideas for boyfriend is something you have to devote time and thought too. There are so many ideas out there, but you really need something reliable. Something no man could never say no to. It's the perfect time to show your man that you really know him and love to offer him gifts you know he's going to like, simply because you're the best girlfriend ever. Hopefully, our 8 suggestions will inspire you and make you give him a gift he will really enjoy.