Use Bucket List Ideas for Your Relationship
There are many bucket list ideas that couples want to experience, but their busy schedules always seem to come in between. Having a couples bucket list makes it easier to organize your plans ahead of time and it will give you a sense of fulfillment as you tick off each experience.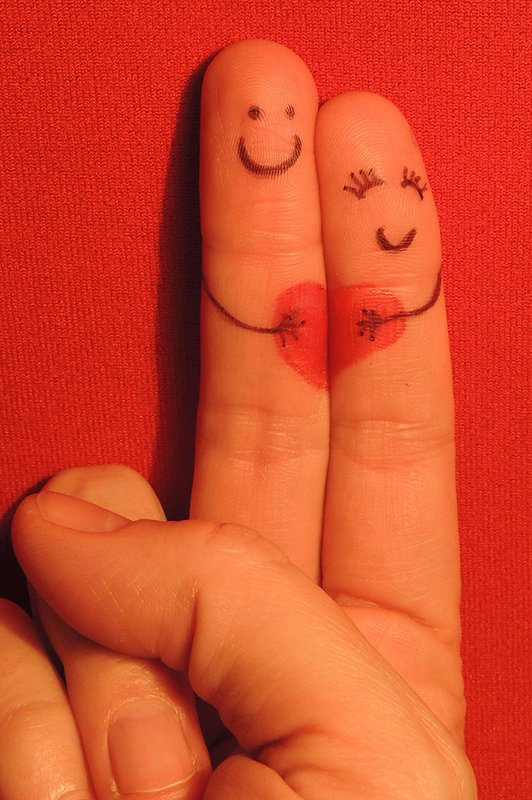 Enjoying all your favorite things with someone who you like spending time with is one of the greatest achievement you could possibly have.
Your Relationship Can be More Fulfilling Than You Would Believe if You Make Your Own Cute Couple Bucket List
Every couple is different and they might have different interest than other couples. So one couple bucket list might be perfect for a particular couple, but it might not be a great idea or spark any interest for another. Here are a few different ideas of bucket list for couples:
Couples Who Enjoy Travelling
One of the best activities for couples is travelling. Whether it is to a place you both have fallen in love with over time or to a new place, travelling to new cities can work wonders for your relationship. You will not only discover new places and cultures, but you can also find out new things about each other.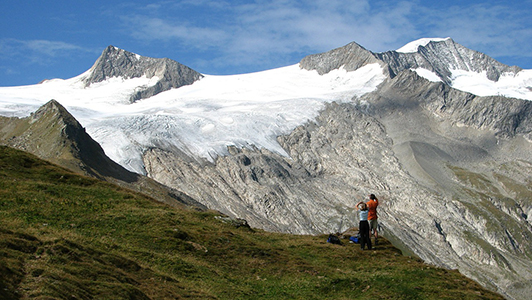 Here are some good bucket list ideas for couples who love to travel:
Plan a road trip somewhere you have never been before
Plan a vacation and actually make it happen - don't just plan do it
Go camping together
Go hiking
Visit the Caribbean Islands
The Food-Loving Couples
No matter what, every couple has found some kind of balance when it comes to food, even if you have different taste. Maybe you like Chinese while he prefers Italian. Finding the right balance in between the two can be a bit of a pain but it eventually happens,even if it happens with the help of your bucket lists.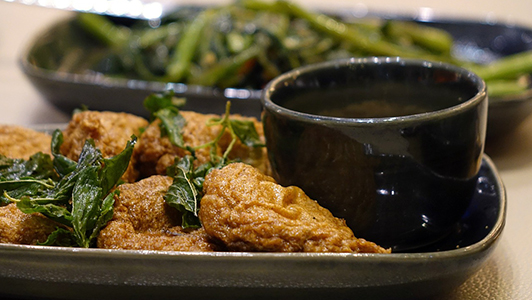 You can turn food interests into an adventure. Here are some cute bucket list ideas for couples, who want food to play an important role in their relationship:
Bake or cook something together, preferably a new dish
Try a new restaurant
Try a cuisine that is out of your comfort zone
Make your favorite food from scratch
Prepare homemade ice cream
For the Adventurous Couples
You might have been making up excuses as to why you have not been able to on that long adventure that you have been planning for years.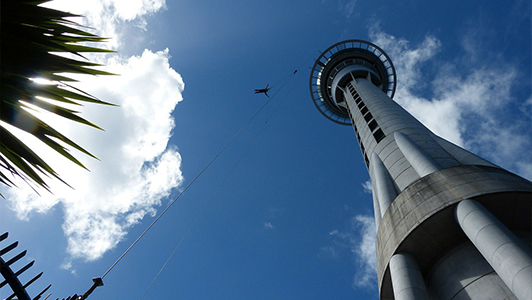 Well, if you think you have found the perfect companion for your outdoor escapades, here are a few things you might want to consider doing:
Take an unplanned trip together
Learn a new language together
Go skydiving
Go bungee jumping
Go snorkeling
For Couples Who Love Popular and Exciting Places
This list can be endless since there are so many beautiful places that you can visit with your partner. Try something new and exciting you will both enjoy.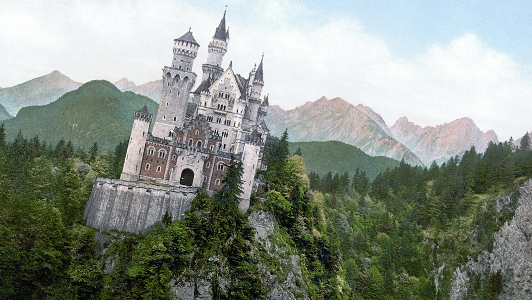 Things that spark your interests might be the first choice for places to visit, but sometimes it is that place you never imagined you would go to that leaves a lasting impression.
Visit Neuschwanstein Castle in Germany
Visit the Eiffel Tower
Visit the Pyramids of Giza in Egypt
Walk on the Great Wall of China
Visit Stonehenge in the United Kingdom
Visit the Taj Mahal
Visit The Great Barrier Reef in Australia
Visit Machu Picchu Peru
For the Couples Who Are in for the Long Haul
So maybe some of our cute couple bucket list ideas seem more like they are geared towards couples who live in the moment. There are couples who have more interest in long term couple bucket list ideas and are more comfortable planning or making notes of what they should get done in the future so that their relationship will be based on common plans.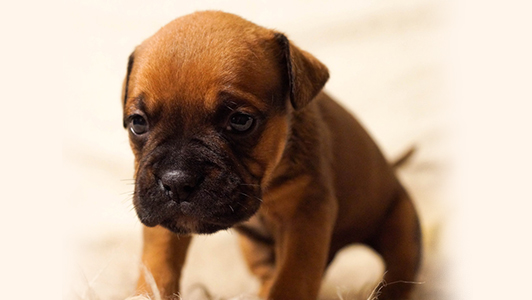 The following ideas are for couples who are sure that they have found their soul mates:
Get the same last name
Plant a tree together
Grow old together
Have a child together
Adopt a pet together
Couples Who Enjoy Low-Key Plans
There are certain things that you will find on your common bucket list that will build excitement and make your relationship stronger so you will feel more fulfilled.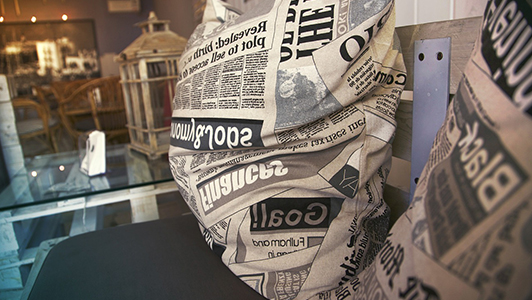 Here are a few ideas of what you might be able to include on your day to day bucket list. You can change it up a bit and make things more interesting.
Have a frisky pillow fight
Lounge in a warm bubble bath together
Buy each other gifts for no reason
Take a relaxing massage or a day at the spa together
Take a class together, such as dancing, singing, etc.
No matter what ideas for a bucket list you come up with, always aim to make the experience memorable. Amidst all the excitement of trying g new things and visiting new places, enjoy and appreciate each others' company. The outcome of each of your experiences relies on the attitude that you and your spouse have towards it. While some of us can say that we enjoy our everyday lives, there are many things that we can go out and experience with our partners, breaking free of the regular routines, before we kick that proverbial bucket.
No matter what plans we make, experiencing the things we have included in our list is what makes life truly special. Those were the 33 bucket list ideas for couples ready to start living it up a bit in their relationship. Make your own bucket list based on what you and your partner like.