Find your mom a unique mother's day gift with our shopping tips
Be inspired with our great mother's day gift ideas. How?
How do you find you mom the perfect gift for Mother's Day?
Take a step back to a time when Mother's Day was sweet
You know when you were younger and when it was your teacher who was there to help you make a card and take home to your mom on that special day when mothers are the center of everyone's attention. All you had to do is draw something nice, and your mom would be thrilled no matter what it was.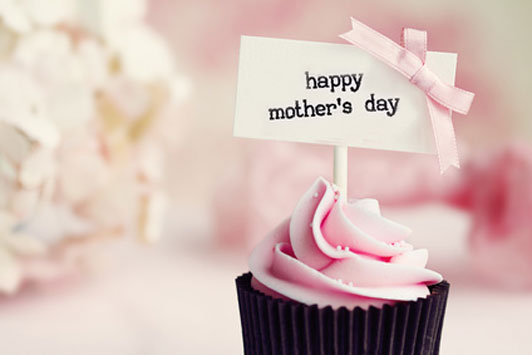 But now you have to be more cunning to leave your mother speechless with your gift.
Of course, she would be satisfied with a simple chocolate or a bunch of flowers, but there's some special joy in looking at her wide grin when she unwraps the perfect mother's day gift.
If Not a Single Gift Seems to Be the Perfect mother's day gift for Your Special Lady, Help Yourself to Some Unique mother's day gift ideas
Your mother is probably the person who knows you the best in the world. And that somehow means that you must know her pretty well, too. Just think a bit about what kind of person she is and you'll be half way to the best mother's day gift.
'She's a lady, whoa, whoa, yeah'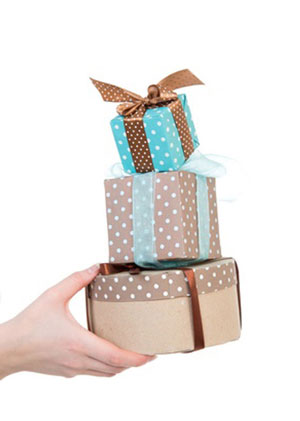 Your mom is like Audrey Hepburn
She might not like that Tom Jones' song, but if she is one of those true elegant ladies, the embodiment of style like Audrey Hepburn or princess Diana, she will probably be delighted to have a jewelry box like this. "Why would I bother to buy her one when she already has a jewelry box," you probably wonder. Don't mind that, she will never refuse a box like this: it's got a mirror and is small so it really doesn't take much place. She could move only her favourite pieces of jewelry and keep them there and look at the mirror when preparing for special occasions.
A bit of a green thumb
A bookwormish type
One of a kind
A great cook
Sweet tooth
Bottom line on Mother's Day Gift Ideas
If you've ever lacked ideas for mother's day, we are sure you are not lacking one now. In fact, we are pretty sure that your mind is now crammed with various creative mother's day gift ideas and that if you have a problem on deciding about what to buy, it is because you can't decide among so many great solutions. So take your time and follow your hunch. No matter if you want to buy a unique mother's day gift, or your choice is rather a funny mother's day gift, look around, consider our tips, and eventually you will surely find the one mother's day present that will make your feel like the most precious person in the world that they. Because that is the way she should feel, and not only on mother's day, but any other day of the year.