Romantic ideas
Are you ready to be romantic?
The true meaning of romance forgotten by most is often misunderstood as being romantic only on Valentine's Day. We strongly recommend that to start practicing romantic gestures whenever it seems fit. You don't have to think about something expensive or elaborate; surprise your boyfriend with on any given day without waiting for a special occasion. He will appreciate everything you do for him because it means you care.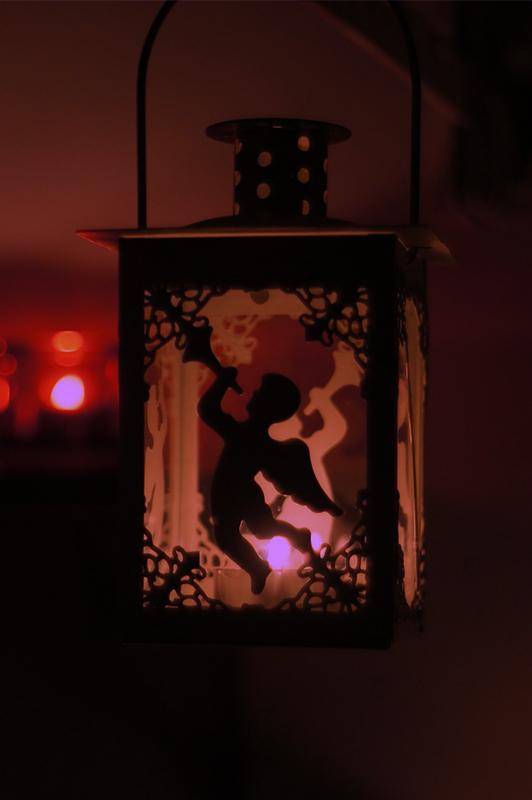 Ways to be more romantic
1. Boxes
2. Baths
3. Food
4. Entertainment
5. Honesty
6. Adventure
7. Fashion
8. Leisure
Romantic Ideas for Him That Will Show Him That You Love Him and That You Can Still Surprise Him From Time to Time
Are you doing what it takes to maintain relationship romance?
Do you get worried whenever your guy is about to open a gift you got him? Will he like it or not: always the troubling thought in your mind at that moment, right? Simply get over this by learning following ideas of romantic gifts for men, and transform that anxiety into sheer excitement! So what ideas should you be thinking about?
1. Give him a box full of kisses
As one of the romantic ideas for him that you could be thinking about, remove the wrapping from Hershey's Kisses and save only the part with the word "kisses" on it. Gather them all in a nice little box and wrap it up as a present.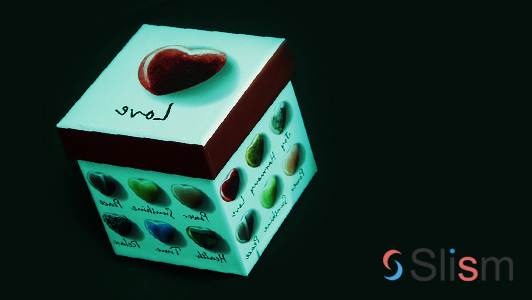 Give the box to your boyfriend. Most probably he won't know what it all means, but here comes the explanation: the slips are in fact coupons that he can redeem kisses with. You can be sure that the coupons will be redeemed very fast but luckily there are more where those came from.
Everyone loves chocolate
What's a better gift to give your romantic interest besides chocolate as the best romantic ideas for men? Everyone loves chocolate, and it's no wonder that chocolates are the number one choice for romantic gifts besides flowers. Dark chocolate, white chocolate, milk chocolate, you can't go wrong. There are flavors of chocolate for every season. And if your significant other doesn't like chocolate for some strange reason, there's no shame on moving onto a boyfriend who isn't so weird.
2. Have a romantic bath
There is nothing more romantic and more intimate than taking a bubble bath. In order to make sure that it will be perfect, there are some preparations that you will have to think about in advance.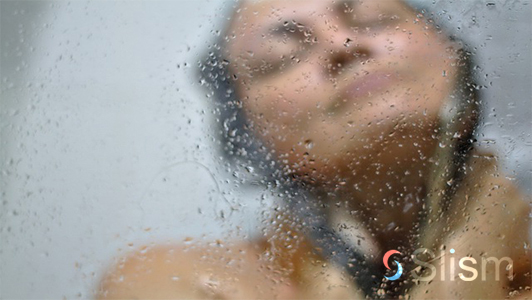 Make sure that you have some aroma therapy candles at home and carefully light as many as you can. This will create a nice atmosphere, filling the air with a relaxing scent and offering just enough light. Beside this, you could also think about some music, such as Berry White (to set the mood) and it is also a good idea to have some chocolate around.
Rose petals do the trick
For an extra touch in getting romantic for him, consider filling the bath with rose petals for an overload of romantic moods. Bubble baths with exotic fragrances and colors really are perfect for setting the mood during a romantic night. It's the little touches of making you and your boyfriend comfortable with each other. He will really appreciate the extra effort you put in this year to make this relationship work better.
3. Dinner can be romantic as well
You may wish to take him to dinner for a change, but you may not have the budget for a fancy restaurant. If this is the case, as one of the cheap romantic ideas you could invite him to your place for a homemade meal.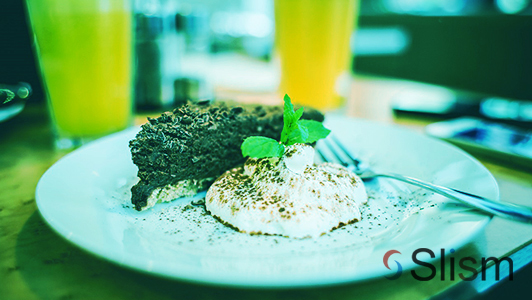 You can be sure that he will appreciate you going into all that trouble. We all know that men like their tummy full and there is nothing that they appreciate more than a meal prepared by you. Again, you could light some candles, choose romantic music for the background and enjoy the moment.
Prepare something special
The way to a man's heart is through his stomach, they say. But there really is some truth to this romantic for him. Men would much prefer a girl who can cook to one who can't. It's especially meaningful to prepare something special for him during the right romantic occasions. If you want a guy to be yours forever, all you have to do is feed him his favorite meal on those special occasions that call for it.
4. Go to the movies
When was the last time you saw a movie together? You could be like teenagers again: choose a romantic movie, sit in the back row, hold hands, and cuddle during an entire movie.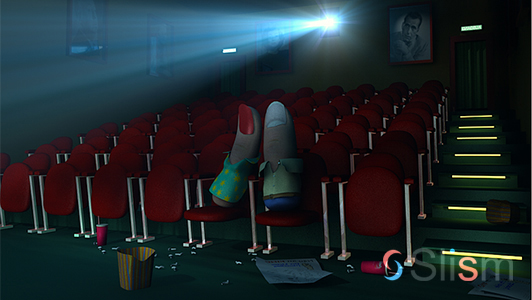 This is a good idea even if you are on a tight budget because the tickets won't be expensive; and the rest is up to you. Make sure to use the time wisely and you can make this occasion a night to remember.
Avoid serious movies
What's yours and his idea of a romantic movie? That is something you two may never agree about. Just make sure that you both choose a movie that is likely to bring you closer together than divide you. Stay away from serious movies that require a lot of thinking. Rule of thumb is that cute Disney movies are always romantic-night approved.
5. You just have to be honest
Although this romantic idea for him might sound a bit cheesy, you should make sure to try it once. When you meet up and start talking about how your day was and what errands you have to run at a point you should stop him and tell him you have something important to say.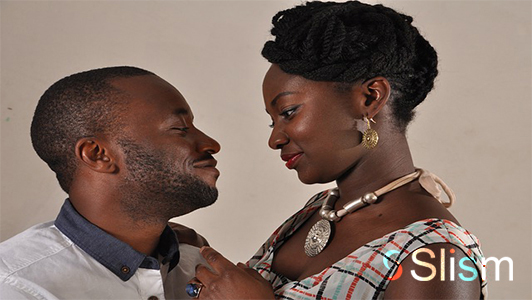 Tell him you love him and give him 5 reasons for this. After you're done giving him all the right reasons, give him a big kiss and go on saying "Okay, so you were telling me about that upcoming project…". You can be sure that he will be taken by surprise and he won't forget this discussion anytime soon.
Honesty is the best
Honesty is the best policy in relationships. Dishonesty kills any chance of romance very quickly. This is why the two of you should be direct and upfront from the very beginning to avoid confrontation. If not, you risk a messy breakup in the near future. This is a romantic idea to be incorporated at any time, all the time. Honesty should never end regardless of the situation or excuse you may have to lie. Just understand that the more you lie, the more eroded the foundation of the relationship will become.
6. Organize a quick getaway
When thinking about romantic ideas for couples, there is nothing more romantic than planning a quick escapade with the man you love. This should be a surprise for him.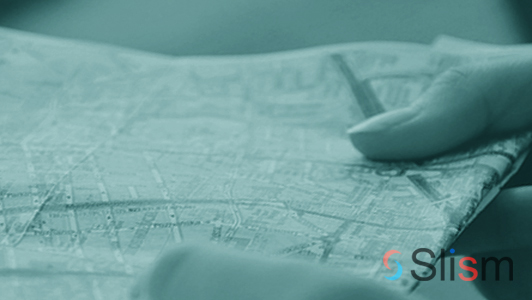 Just tell him to pack some things for the weekend and that you will pick him up at a given time. He doesn't need to know where you're going; he will find out when you get there. There are a lot of romantic things you could do together. A lot of spas have special packages for couples that you could try. You may also go on long walks to be alone or just enjoy sitting near the fireplace.
Be unpredictable
Spontaneity is the spice of life. Surprise him with a weekend getaway this time and go somewhere with each other completely unexpected and exciting. There is no better way to bolster a stagnating relationship than a trip to some exotic land. You don't need to travel far, either. There are a lot of opportunities for excitement near you, as well. You just need to be unpredictable and know where to look.
7. Dress up for him
If you've been dating for some time now for sure you know what he likes to see on you. Surprise him from time to time and wear the dress he likes, do your hair the way he likes it and use the perfume that can drive him crazy.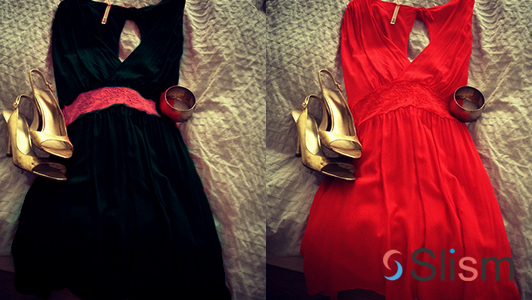 If you're not sure what he would like to see, go shopping with him and tell him you will only buy the things that he likes to see on you. This will be a fun day for the both of you and you will be able to enjoy the results later as well.
Game changer
To really set the mood for a truly romantic evening, make his jaw drop with a new cute outfit that you picked out especially for him. This one could be a game-changer, and used for any romantic occasion! Don't forget the matching accessories.
8. Let him have a break
The majority of women dread the time when their boyfriends go out with the boys. Even if this is your case as well, you should show your boyfriend you trust him and let him have a night out.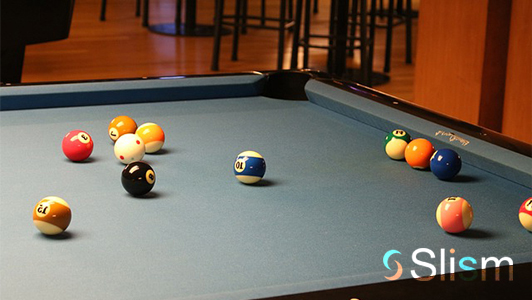 Even if you think that this will make him forget all about you, you should know that this is something men find really romantic and sexy and he won't wait to go home to you. The best thing about it is that he will go all the way to show how much he appreciates you trusting him this much. In the end it's a win-win situation.
Still having trouble coming up with romantic ideas?
There are a lot of cheap romantic ideas for him that you could try; and once you figure out what he does and does not enjoy, you'll have no problem coming up with new ideas, as there is always something that you could use as an inspiration. In the meantime, such simple things as honest conversations or holding hands can do wonders for a relationship, even if you are dating a guy who hesitates admitting that he likes being romantic.