Amazing and Memorable New Year's Even Ideas
Each person has a different understanding of New Year's Eve. While some people think of it as the end of something, others see it as a new beginning and the possibility for new experiences.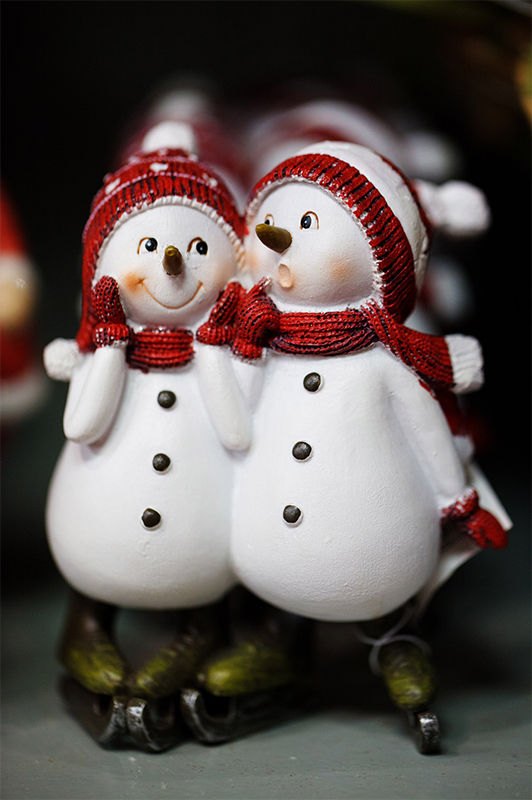 Regardless of their opinions, people are looking for the same thing when it comes to New Year's Eve ideas: they want something memorable. If this is what you are looking for as well, read on and choose the idea that is most appealing to you. You can be sure that there is no way for you to go wrong but you should do your best to make the most of this night.
Make a List of Great New Year's Eve Ideas that You Could Try to Make Sure It Will Be a Night to Remember
1. You should make resolutions
Although you might think that there is nothing unique about it since everybody is doing it, one of the exciting ideas for New Year's Eve is to make a list of resolutions.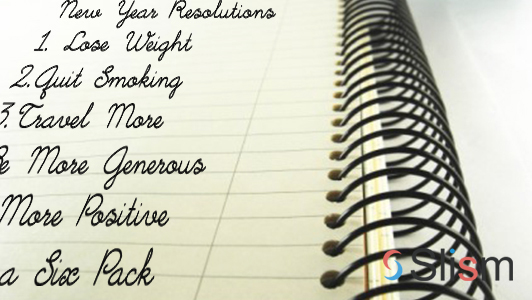 In case you have been in a relationship from some time now and things are getting serious, you might want to consider discussing these with your partner to make sure that you're on the same page. If you would like to make sure that your relationship will last, you should ensure that you have the same goals for the next year. In some cases the New Year's resolution ideas for couples involve making sure that the couple will be together the following year. This might not seem much, but sometimes it may take a lot of work.
Resolutions are important for the New Year because they set tangible goals for you to reach in one year. One year is neither short term nor long term. It's a long time but it can go by quickly if you are working hard towards your resolutions. So this New Year you should write your resolutions down and actually commit to them. Failed resolutions shows a lack of focus and direction in your life that could lead to complacency. There's nothing worse than someone who isn't maximizing their true potential. All it takes is proper resolution-setting.
2. Take a break from reality
In case you are looking for fun New Year's Eve ideas, you might want to plan a vacation somewhere. The people who like sports could go to a ski resorts for a few days and celebrate the New Year there.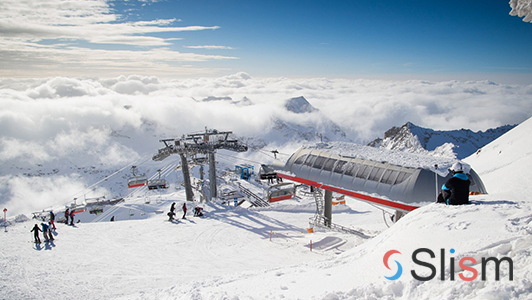 Aside from being able to practice winter sports, you will also meet new people who, most probably, like the same things as you do. You should discuss such New Year's Eve ideas with your partner, friends and family. Who knows? Some of them might want to accompany you and you will have a great time together. However, if they're not fans of snow and cold, you shouldn't pressure them; they won't have a good time and neither will you.
To get the most out of your vacation, try to schedule your plans around where you will find the most new experiences. Sometimes we tend to lose focus on the purpose of vacation. Rather than relaxation at a pampering resort, consider immersing yourself in a new country and culture with the locals for a real break from reality. This will show you that there are numerous realities out there. The world is a big place, and the way you live is not the only way to live. Expand your horizons and broaden your perspective through travel.
2. Keep it simple
If you're not up for travelling or partying, there are some romantic New Year's Eve ideas you could be thinking about. It might be enough for you to prepare a nice dinner, light some candles, sit in front of the fireplace, and just talk about the past year.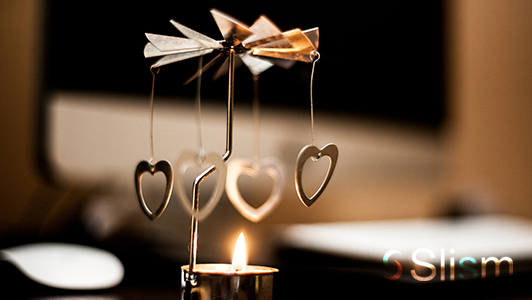 It might not seem much at the time, but you can be sure that you will happily remember the hours you spent together, just talking, away from the noise of the world. Imagine this: for this night and this night only you could escape into a world that is all yours, where you aren't pressured by time or anything else; you just have to listen to each other (not to mention that this idea is just perfect for the couples who are on a budget).
The grass is never greener on the other side. Appreciate what you have and life will be a lot easier and more enjoyable. By keeping it simple, you are refusing convenience and instead choosing to enjoy the simple pleasures. The holiday season is all about showing that you are thankful for all that you have, not what you don't have. Show your family, friends, and significant other how much they mean to you this year with your best New Year's resolutions. You won't get a better chance than right now to tell them.
3. Organize a romantic getaway
It may be nice to stay at home and do nothing for a change. However, you could also use this time to surprise your partner with a romantic getaway for only the two of you. The couples' New Year's Eve ideas include getting plane tickets and going somewhere you have never been before.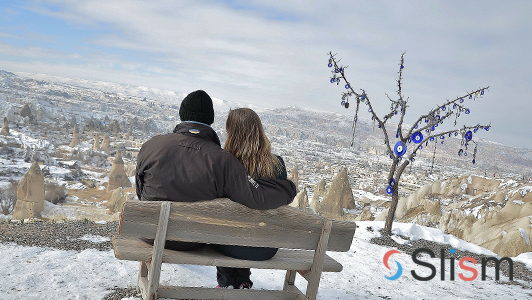 Although you could be thinking about Paris (who doesn't love Paris for New Year's Eve?), there are some other, less expensive options as well. When it comes to romantic New Year's Eve ideas for couples, you could be thinking about going to the mountains. However, if you would like to have some alone-time, make sure to avoid the crowded ski slopes. Take this time to marvel at the beauty of winter and just enjoy each other's company.
You and your partner deserve a break after all the hard work you've done this year. Don't be cheap and plan something magnificent. Don't assume that you will have another chance for a New Year's getaway. All that matters is the here and now, so find out new romantic things to do on new years eve.
4. You might need a date
There are a lot of ideas for people who already have a partner, but how about those who are just dating. There is nothing more fun than dating, but there might be some special considerations. You should make sure that the New Year's Eve date ideas won't scare them off. This means that you shouldn't plan a quiet night in... As a matter of fact, you should be looking for something fun yet casual, such as a house party.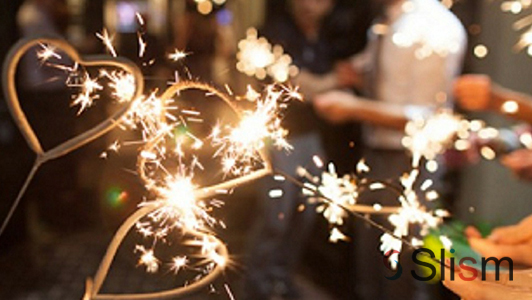 There will be dancing, so you will get a chance to get close, but the music won't be as loud as in clubs, so you will also have a chance to talk to each other and bond. The bonus is that there will be other people as well; this will give you ample chance to make your date a little jealous.
5. Going out and partying hard
In the majority of the cases people think about partying when it comes to New Year's Eve ideas for couples. Although this might not be the most romantic idea, if you're both up for it, why not? Just find the hottest club in town, put on your party shoes and rock on.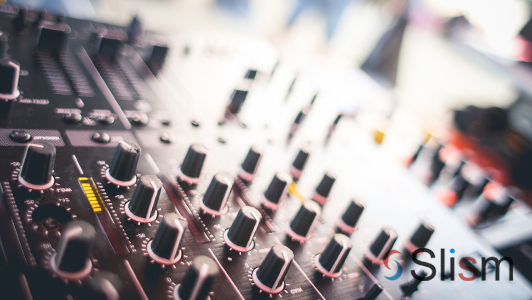 However, you might want to get tickets in time. You didn't think you were the only people choosing that particular club, right? If you want to make sure that this one of the New Year's Eve couple ideas will work out, you should have a plan. In the same time there might be some aspects you will have to discuss, such as will you dance with other people as well or only with each other? Is it okay for you to buy drinks for other people or other people to buy drinks for you? Getting things straight right from the beginning will make sure that there will be no misunderstandings and both of you will have a good time.
7. Take a trip to the Ice Rink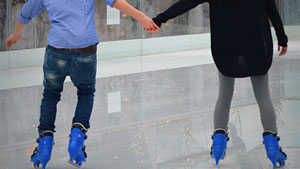 It's winter time! And it should be snowing. If it's not, that's okay. Look up your nearest ice skating rink and take your boyfriend for a unique new year celebrations. Most guys will be hesitant to do this around their girlfriends in case they fall on their butt and make a fool of themselves. But just tell him that everyone falls and that's what makes it such a fun thing to do. Get rid of your fears and trust each other to catch when the other falls. Ice skating is a great couples activity because of the trust involved.
In the summertime there is bowling and laser tag for fun activities for couples, but for winter there is always ice skating. It's not so expensive and it's something that you can keep coming back to do as a winter tradition. The best time to save it for is New Year's Eve. Skating is a good time to talk and catch up on things you two don't normally get to talk about.
Don't forget that when looking for New Year's Eve ideas, couples have to work together (that also counts for the couples who like to party). It's not only your job or only your partner's job to make the night perfect; it has to be perfect for the both of you. This means that you will both have to be looking for ideas.