Thoughtful Romantic Gestures to Let Him Know You Care
When thinking about romantic gestures, you don't necessarily have to consider cheesy gestures, such as a serenade. There are a lot of things that you could do for your boyfriend that don't scream desperate. You should just think about his needs and what you could do to surprise him or to show him that you care.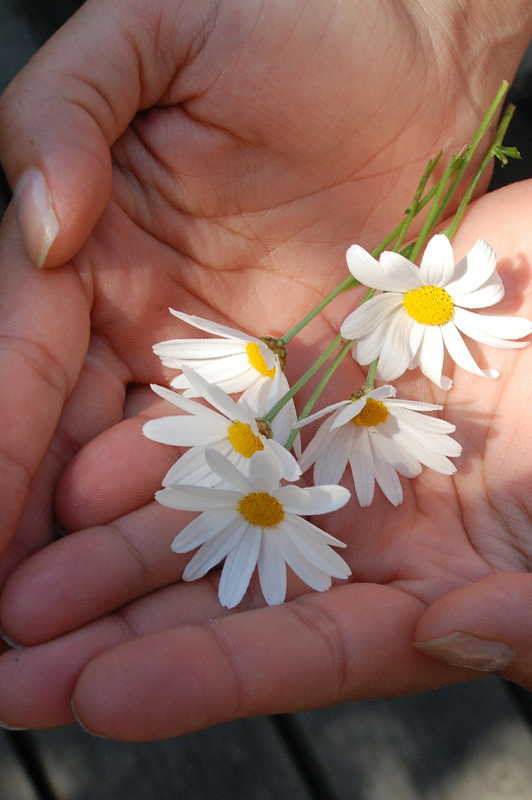 They could be really small things that you would probably like to get as well; if you appreciate him bringing you breakfast in bed, he'll probably appreciate it, too. Those are thoughtful thing that show you care. You just need a bit of creativity, some time to prepare your surprise and good timing for him to appreciate it.
8 Amazing yet Almost Effortless Romantic Gestures for Men Who Deserve Your Attention: Let Him Know You Care to Make His Day Better with These Simple Romantic Gestures
So, which romantic gesture works best for him?
Give him a massage
Although you may have been thinking hard about what to do for him, sometimes the small romantic gestures have the biggest effect. You can be sure that there is nothing better after a hard day at work than to receive a massage from the person you love.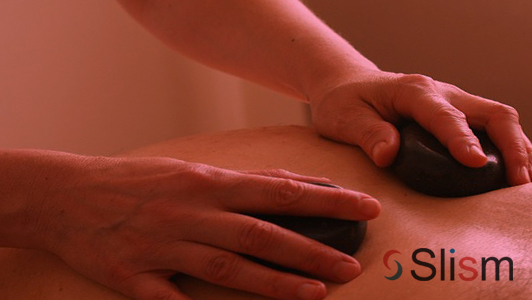 You could throw in one of these at any moment. There is no need for a special occasion. In order to make sure that you do it right, you might want to do some research or watch some tutorials. For sure it will be worth it and, who knows, he might return the favor when you need it the most.
Stock up
In case you two've been living together, it's for sure you are not always that eager about going on business trips simply because you don't like leaving him on his own. When it comes to romantic gestures for him, here is one idea to consider: stock the fridge with homemade food for the time you will be gone (if you know your way around the kitchen).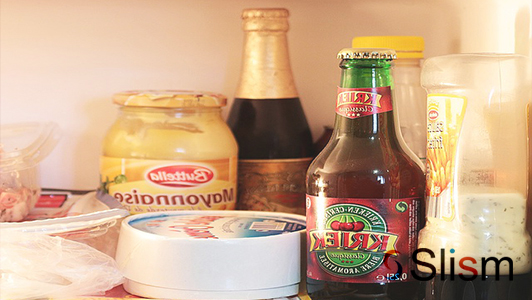 This is something that he would never see coming. That is why it is among our 8 unncommon romantic gestures. As an added bonus, this will ensure you that he won't eat only fast food while you're gone. The gesture will show him you care about him and you will also take care of his health. What could be better in a situation of this kind?
Men love their food
If we're talking about fast food, remember that there is one thing that all men like: pizza. In case you are looking for romantic gestures for men, you should consider ordering him a custom made pizza.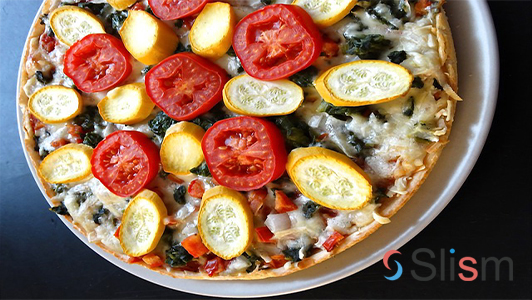 There are some pizzerias that that offer pizzas of this kind. For instance, you could order him a heart shaped pizza. This is something that he will never see coming and surely you will enjoy surprising him this way. It's not a big deal, but you can be sure that he will think about you every time he eats pizza.
Do something when he is broke
Let's face it: anybody can happen to be broke at some point in their life, and when this happens to him, he doesn't want you to pity him. You should be thinking about some thoughtful romantic gestures instead. As an example, you could fill his kitchen cabinet with food.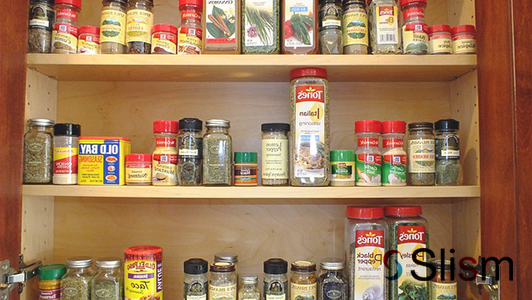 Just think about things that have a longer shelf life. You can be sure that this will make him feel a lot better than if you took him for lunch every day. You will be able to help him without him feeling any less of a man. All in all, this is what a relationship is all about, right?
Bake him a cake
Naturally we're not talking about just any cake. When thinking about sweet romantic gestures, you should prepare him a homemade cake with personalized icing.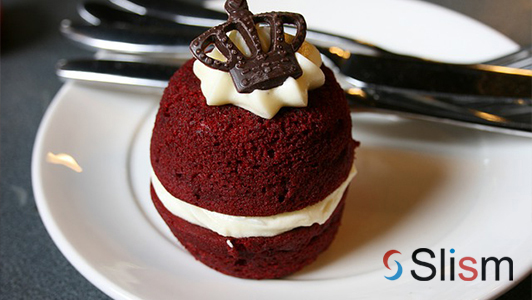 In case he happens to be a programmer, web developer, coder, or anything else of the kind, you could write a message to him in codes. If this isn't really your cup of tea, you could search the internet to find out what code is supposed to look like. You can be sure that he will understand it and it will make him smile especially because you are the one who made it.
Interlocking your fingers
Sometimes you don't have to do anything special or uncommon to let him know that you are there for him. As one of the simple romantic gestures you should simply hold his hand and interlock your fingers.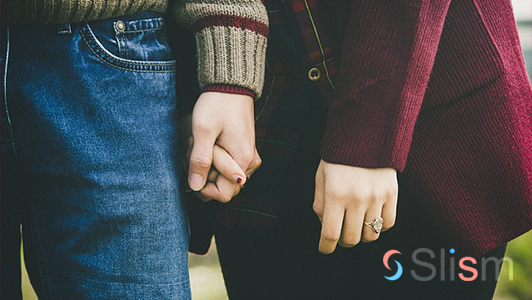 This will give him reassurance and it will show him that you support him. Such gestures are especially important in case he is struggling with something or if he is stressed. The point is for you to let him know that you are by his side and you're not even thinking about letting go of his hand.
Cook him a homemade meal
Although you might think that this one, of all the romantic gestures men love, is old-fashioned and it is something that your mom used to do for your dad, you can be sure your boyfriend would appreciate it as well.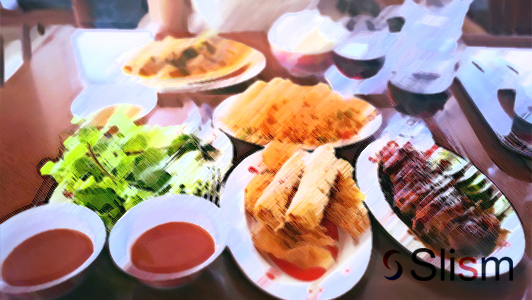 Most probably he is already sick and tired of all that takeout, pizza, fast food and other food that he eats during the day. It must be nice to come home to his favorite meal prepared by the person he loves the most. Even if you think it's just a lot of hassle, you can be sure that he will remember this occasion for a long time.
Let him have a night off
In case you're looking for the most romantic gesture, you have to let him go from time to time. As much as you wish to have a night out with the girls, as much he wants the same with the boys.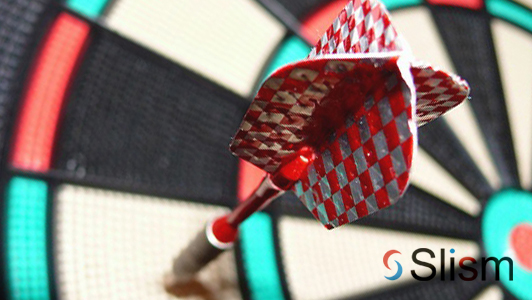 Allow him to have a night out with his friends and don't bother him with a curfew. Let him do what guys do: watch a game, drink some beer, share stories with his friends and so on. If you give him this much freedom, you can be sure that he will come at night and hold you in his arms like he never did before.
Although all these 8 gestures are nice and reassuring, you shouldn't let your boyfriend get used to them; you don't want to seem needy or clingy. Also, if you spend most of your time only thinking about how to make him happy, chances are you will stop being at some point. However, showing mutual affection from time to time is completely normal and healthy in a relationship, and that is another reason to take your time and bring a smile to your guy's face with a nice gesture.