8 Signs He Wants Something Serious from You
Men often say that they can never know what women want. The truth is that the same is true for women as well: they can never really know what men want. Women often find themselves asking: is he serious about us? Although men rarely let women in on secret like this, there are some signs that could give them away.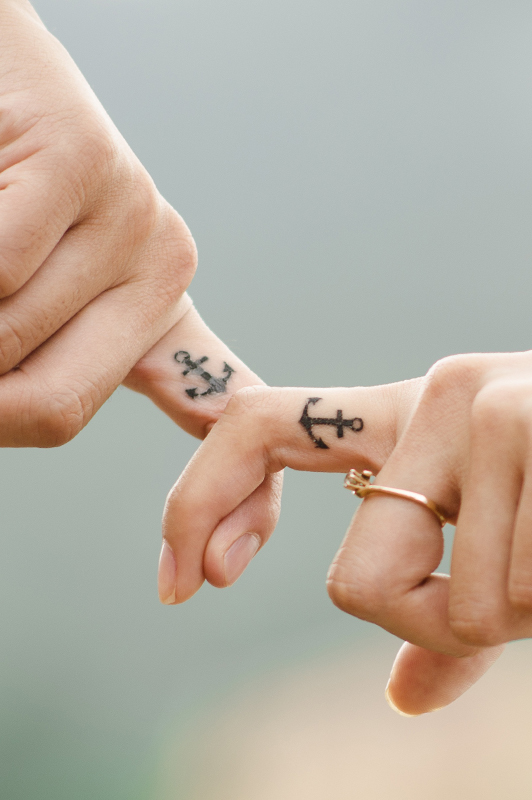 Here are 8 of the signs you should be looking for in case you're hoping to spend some time with him. If a serious relationship isn't what you're after at this moment, you should consider these signs as warning signs.
Tips and Tricks to Find the Signs He Wants a Serious Relationship with You and It Is Not Only a Fling
You can be sure that he is serious about you in case you notice the below mentioned signs. However, you don't have to panic if you don't see them yet either; it just needs time.
Meeting the family
In case you are asking is he serious about me, you should think about his actions. Meeting his family and friends is always a big step because men don't introduce women to the people they care about if they don't plan on spending a lot of time with them.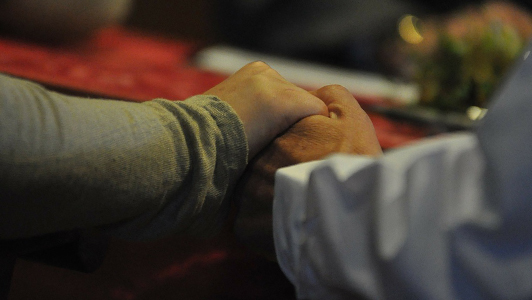 Men often introduce their girlfriends to family and friends because they think they are great and they are worth showing off (this is something that men really do and they like it when other people are envious of them). Although meeting the parents is a major step, when the time comes you have to make sure you won't freak out.
He treasures the time spent with you
One of the signs he wants something serious is if he safeguards the time spent with you. All people have problems and deadlines they have to deal with. If he is serious about you, he will make sacrifices to have everything done in time so that it won't interfere with your plans. This means that he will prefer going to the office earlier to have everything done.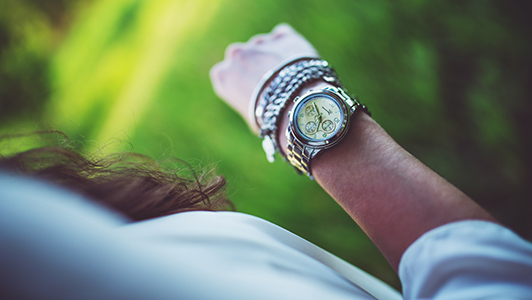 As a result he won't have to stay overtime if you have a date later that day. In the same time, he prefers making plans with you over other people and he will turn down the competing offers unless you don't have anything planned.
He is genuinely curious
People always make small talk and ask questions, but the truth is, they're not really interested in the answer. However, one of the signs he wants a serious relationship is that he is genuinely curious about you. You can tell by the way he formulates his questions and the number of questions he asks. Most people only ask what your major is, for example.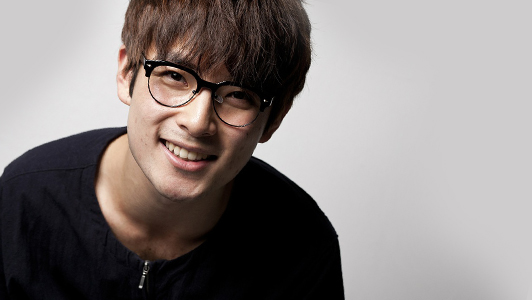 If he is interested, he will go deeper in the subject and ask you things like why you chose a given subject, why you chose your university and so on. He will want you to elaborate your answers so that he will find out more about you.
Asks for and respects your opinion
The signs he wants a relationship include him asking for your opinion and listening to you more than usual. You could be thinking about simple matters, such as which shoes he should wear to a given occasion to where you should go on your first vacation. He could also ask for your opinion of work matters, such as how to handle certain situations.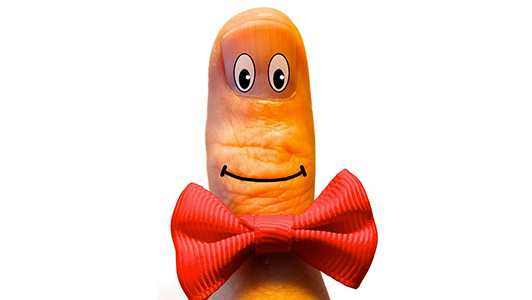 It's not enough for him to ask for your opinion; you should see that he seriously considers what you said and sometimes acts on your suggestions. Naturally, you can't expect him to always do what you tell him to; that would simply mean he has no opinion at all.
He checks with you before making plans
Some women prefer others to make plans for them. However, this is not the case of strong and independent women. Him checking with you means that he respects you and he wants to be sure that whatever he plans will work for the both of you. This him lining his plans with yours is one of the most important signs he wants a relationship with you.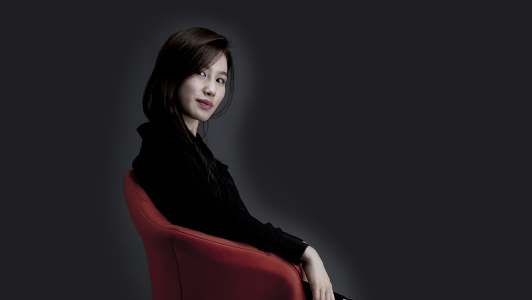 You have to be able to communicate efficiently and effectively for the relationship to work. Checking with each other before making plans is a good way to ensure that you won't have unpleasant surprises along the way.
You become his plus one
You shouldn't get upset if he says something like "I have a wedding coming up next month". Some women expect him to actually ask whether or not they'd like accompany him. However, if he doesn't ask it means that you are his de-facto plus one. This is one of the signs he wants a serious relationship with you because he doesn't even consider the possibility to attending the given event with anyone else but you.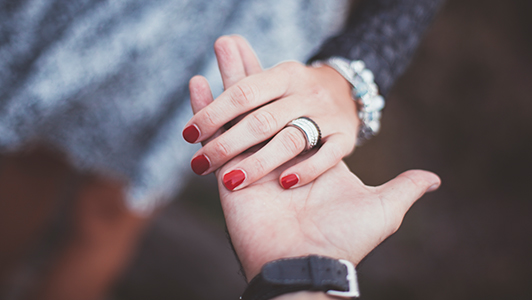 All of this points to a steady and serious relationship, not to mention that, if it is a family event, you will meet all his family, which, again, is a big step.
Taking you to his favorite places
As obvious as this might sound, one of the signs he wants to date you is that he is actually asking you out. The places he takes you on these dates could also give you some insight on his intentions. If he is taking you to all his favorite places in town, you can be sure that you're on the right track.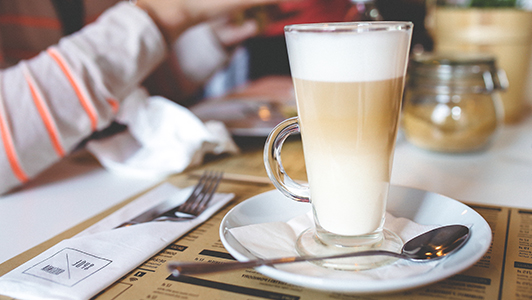 Why would he bother taking you to his favorite bar if he wasn't sure there will be a next date? You should appreciate the gestures of this kind (even if his favorite bar isn't your favorite bar).
He takes care of you when you're sick
Although it's not worth getting sick just to see whether or not he'll stick around, if he does, it is one of the signs he wants to date you exclusively. No man would ever prepare chicken broth for a girl they're not seriously interested in. Even if you don't look your best and you haven't washed your hair in days, you should let him come over and take care of you. He feels like it is his duty and it will make him feel manlier.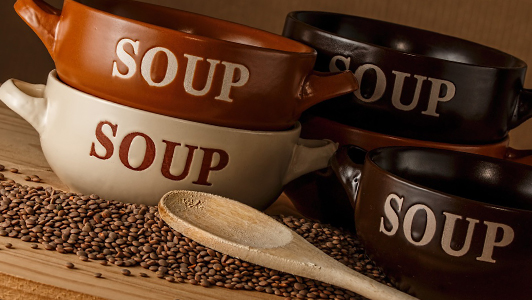 There are numerous signs a guy wants to date you, you just have to learn not to ignore them. In some cases it's not the signs, but you gut that will tell you more about his intentions.