Is He Worth Dating – 8 Signs Really He Is
If there is a guy you have been dating for quite some time now and you feel like you could imagine having a serious relationship with him, you may be wondering is he boyfriend material. First of all, you have to know what is boyfriend material. You should be thinking of someone whom you can imagine yourself having a long-term relationship with or even spending your life with them.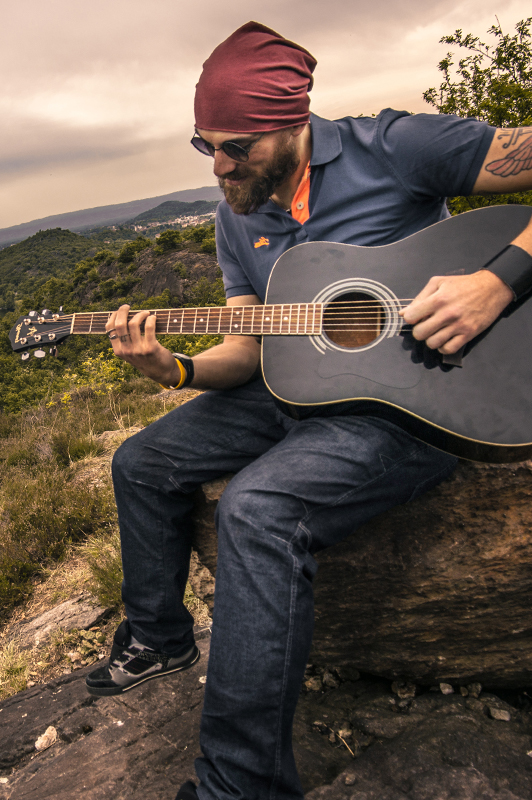 It should be someone who takes care of you and who loves you more than anything. There is need for a spark and compatibility. If you have all this with him, you may have a winner.
How Do You Know If He Is Boyfriend Material? Here Are the Signs that Will Reveal the Whole Truth to You
So, is he worth dating or should you return to the dating scene and find yourself someone who is? Keep an eye out for the following signs:
Can he provide for you?
Men have been providing for their families for thousands of years and so this is something that comes naturally to them. They usually feel good about their relationship if they are secure and confident that they can provide for their partner.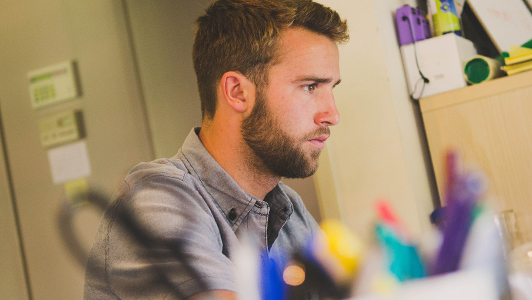 When asking "is he worth it", you should consider several aspects: Does he have a career? Is he financially secure? Does he have time to invest in your relationship? If you have a guy who is still climbing the ladder, you will have to be patient with them until he reaches full maturity.
He does as he says
In order for him to be Mr. Right, he must have integrity. This means that he has to do as he says. If he promises to call, he does. He makes plans with you in advance and he always follows through his promises. If he can do all this, he is emotionally ready for a serious relationship – with you.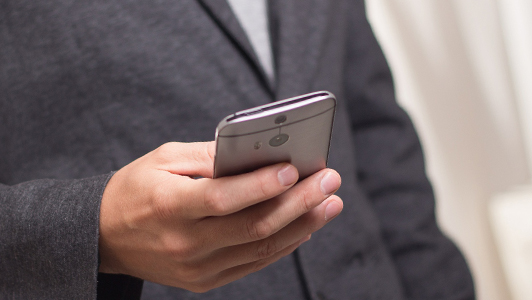 When you find such a "perfect" guy, you may ask yourself "am I worthy?" The right question is always "is he worth your time?" You should never doubt yourself because of a guy. Now that's just not worth it.
No more games with him
If he is serious, he would've gotten over the silly dating games by now, such as the three day rule, not calling you back for 24 hours, or simply vanishing to grab your interest. Since he is over this childish period, you shouldn't play games with him either or he will simply pass on getting to know you or label you as a "psycho".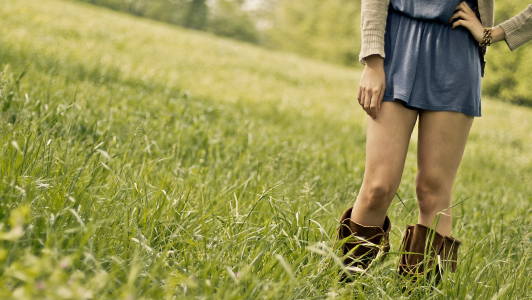 You have to act confident and mature around him because men like this are looking for women, who are past these games, just like them (and this is something you should actually appreciate).
He can express his feelings
The true boyfriend material meaning is that you have a man who doesn't judge or criticize you and doesn't give you the silent treatment. If he has something to discuss with you, he will do so openly. He will also offer you honesty. He will tell you that he would like to spend some time with his friends, wants to work out, or needs to dedicate more time to his work.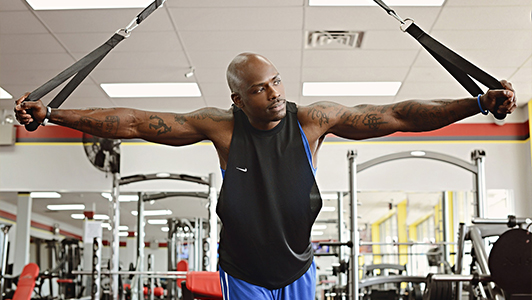 You should respect his needs and shouldn't see them as a form of rejection. He's not doing it to push you away. In return he will also respect your needs.
He has to be single
When you are looking for boyfriend material, you have to make sure that he is really single. This means that he shouldn't be in another relationship, divorce process, or with someone who "doesn't understand him as you do". He must be emotionally available to be able to focus on you.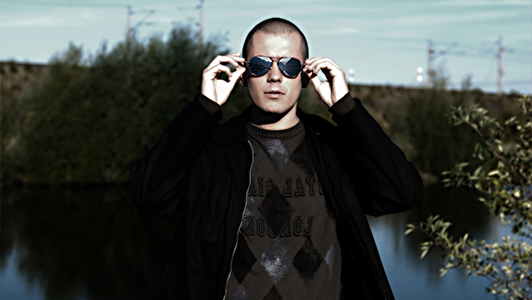 Forget about guys who have to hide you until the divorce process is over, has to meet you at motels or his art studio, and who can't invite you to his place because he is still sharing it with his ex. Things just don't work that way.
Respect for his family
In case you want more than casual dating, you should make sure that he treats his family with respect and compassion. Don't forget that one day you could become a part of his family as well and he will treat you the same way. You should be especially mindful of the way he acts with his mother. This also tells you a lot of things of how he will treat the women in his life. For sure you know that in a way men are looking for their mother in the women they meet.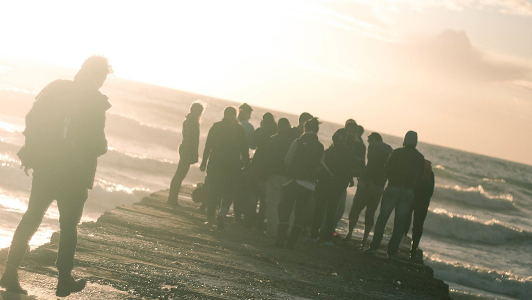 How does he treat you?
This is a no-brainer: if he doesn't treat you right, you dump him, as simple as that. It is possible that he is all sweet and cute when it's just the two of you, but when you're around other people, he just ignores you. If this is the case, you can be sure that he is not the right guy for you. You can do better. You should be able to find a guy who will treat you with respect regardless of the circumstances. Don't forget that you should always come first, no matter what.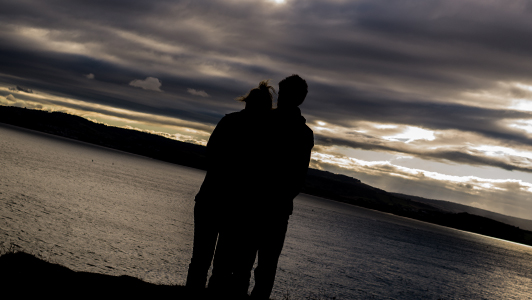 Does he listen to you?
Some people say that women talk way too much for men to pay attention to all of it. If this is his policy too, he's not right for you. He should always listen when you're talking. In order to check it, you could give him an "is he boyfriend material quiz". You could playfully ask him things like what your favorite color is or what classes you are taking.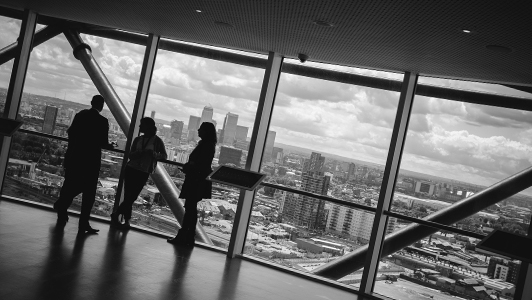 If he listens, he will answer them with ease. If he has no idea what you're talking about, you should move on to a guy who cares enough about you to actually pay attention to you.
Finding boyfriend material isn't as difficult as it may seem at first. However, you should make sure you don't waste too much time with guys who aren't worth your while and let the truly good guys slip through your fingers or you will regret it.