Meet the man of your dreams without having to try so hard
Single life can be stressful especially when you see so many happy couples around you enjoying each other's company. Sometimes you might get lonely and think that maybe you will never meet guys who come even close to being the right one. But maybe you are passing up your chance to meet eligible men by resisting the urge to change scenery or to go out more or to be even more open.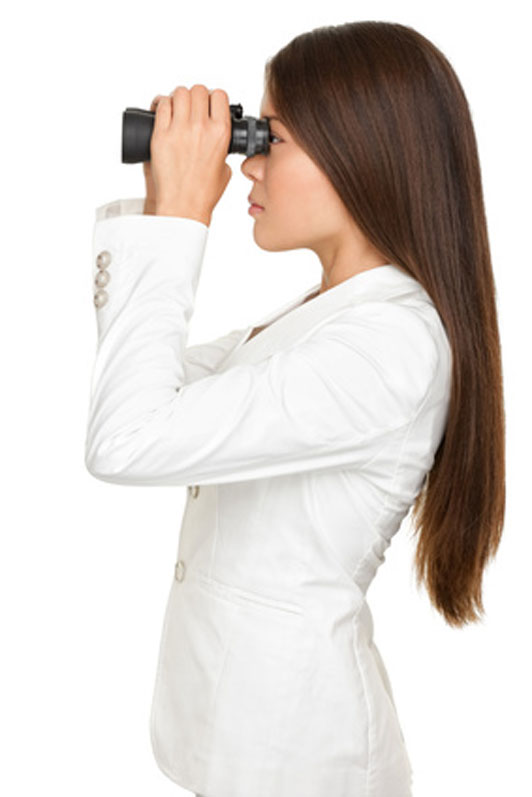 One of the best ways to utilize the time that you are single is to your strategies and ways to put them into action. Utilize the time to think about what kind of guys you are interested in and where they usually hang out. Spend the time to also evaluate you and see if you can make little adjustments to your persona.
As long as you have no fear of meeting new people then you shouldn't have a problem learning how to meet new guys.
7 Ways to Meet Single Guys
Advice on how best to utilize time when you are a single person. This includes what to work on during that period, from the best online source for relationship advice. Use the time you are single as a time to reflect on things. The time can be spent thinking on how to be a better person instead of trying to find ways on how to get a better guy. This will increase the chance of finding a guy when there is much competition
Look around. Meeting single guys start by observing your surroundings. He's there. I swear.
The first thing to consider is that meeting guys is not a difficult task. And that it is possible to find the man of your dreams without even trying too hard.
Where is the best place to meet guys?
Some of the best places to meet guys are right around you. As most people would say, right in your backyard. Sounds odd right? It might seem that the right guy is not out there for you but finding a guy does not mean you literally have to get up and go out there searching.
Meeting real guys starts with you...
If you really want to meet real guys, start the focus right around you. These men will more than likely have similar interests as you and share similar beliefs. To begin just look around your familiar places before you venture further. Places that you frequent might be the best places to meet hot guys you just need to spend a little time and focus on what you want.
Don't push too hard. That'll only turn him off.
There are ways to meet new people without trying too hard. This might be as simple as making yourself approachable. Men will get turned off if you always seem annoyed or wear a scowl on your face. If you want to meet new guys examining your overall countenance is the best plays to start. You might be armed with a long list of places to meet guys but if you seem unpleasant then your list might end up being useless.
Get out! Staying at home all stuck on soaps isn't going to help you meet guys. Period.
If you find that you are asking about where to meet guys then you might want to go out more. Staying at home and not being seen won't get you anywhere. This is just simple logics. How do you meet a man without actually putting yourself out there? You don't have to be outgoing to want to go out and meet the man of your dreams. You can just simply be taking a stroll in the park or just going to the gym. It is highly unlikely for the right guy to come along if you stay indoors and mope about being single.
Ask yourself, "What do I want?" But whatever you do, stay precious. Don't let being single turn you desperate.
Sometimes we are what we attract. You might keep telling yourself that you want to meet a guy that fits your ideals but at the same time you are preventing it from happening without even knowing it. Sometimes the stresses of single life cause women to become desperate. This only spells disaster as you might end up lowering your standards. One example is to wear revealing clothing specifically to attract men. Being yourself is the best way to approach guys.
Find ME time for yourself first
Before you think about ways to meet guy think about ways to improve you. Spend the time to develop your persona. The more time you spend on you developing both inner and outer self, will make you more presentable when you are ready to hit the dating world. Being single gives the freedom of doing things your way and is time, the best time to try and make you a better person. The better you become the more guys will be into you. Men are more interested in women who are sure of themselves.
Can you talk the talk-and walk the walk? Approach him.
So you know how to meet guys but what do you do after you have met him? Does it stop there? It sure doesn't. You have to know how to hold a conversation with men to find out if you quest has been successful. Does he have the same interest as you do? What does he like? All these can make for great questions to ask him on the first date that will ensure that you are in the right place and with the right person. The bottom line that every woman needs to understand is that where to meet nice guys is just as important as how you present yourself. Take the necessary steps to make yourself approachable. You will need to have the courage to approach him and strike up a conversation.
Stand out. Have guys want to meet you
So the next time instead of asking yourself "where can I meet guys?" Ask yourself "how can I make myself approachable for guys to meet me?"  You have to bear in mind the end result that you are hoping to achieve when you think about how to meet new people.  How you present yourself will create an impression. Ensure that you present yourself well. Most women when they think about how to meet a guy they focus on the wrong aspect of it.
Make the effort to get the best out of your first impression
One of the best ways to meet a guy is to make yourself stand out among others who are on the same path of finding love as you are. You don't want to be just another stereotypical female that is out to bag a nice guy. You have to be aware that there will be competition. In order to get the best you have to present yourself as the best.
Spend a little bit more time doing your hair and makeup
Spend a little more time with your hair and makeup but try also to keep it as natural as possible. Another great idea is to engage in meaningful conversation. Talking about nails and clothing might not be the best impression to create. Save these kinds of topics for when you are out with your girlfriends. Good guys are not that hard to find, they might just be busy trying to find the right girl.