Best Ideas on 7 Places You Can Meet Single Men
Looking for a perfect match to make your love life complete was never an easy thing to do. You can see a lot of different guys out there and probably only one of them has all the qualities you are looking for in a partner. Still, when thinking about how and where to start with your search, things can get overwhelming and frustrating at some point.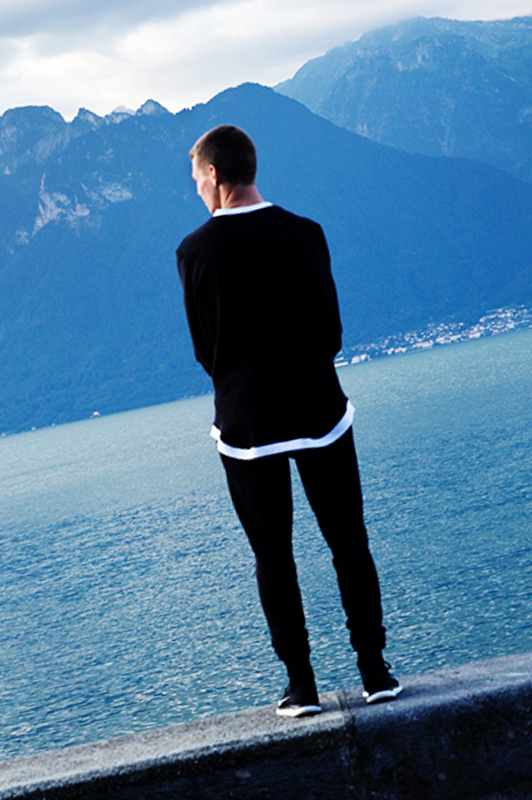 That is why we have these 7 ideas to help you out with places where you most likely can meet someone and we'll also help you on how to strike a conversation.
Here Are Ideas on How to Meet Single Men as Well as 7 Places Where You Can Meet a Decent Guy That Will Make Your Possible Perfect Match
There are tons of places where you can meet someone new and visiting them is a process you can always repeat from the start until you get what you are looking for. Here are only a few ideas on how to meet single men, as well as where to meet them to get you going and to give you some guidelines for the future.
Use your hobby
The best way to start your search for single men is to start going out. Perhaps the safest way to build your self-confidence and also meet someone new is to start a course of some sort. Find a hobby, something you always wanted to do and take a course. You can always learn how to cook, learn some new language or take some acting classes, if you are more into it and you will get the chance to meet a lot of new people.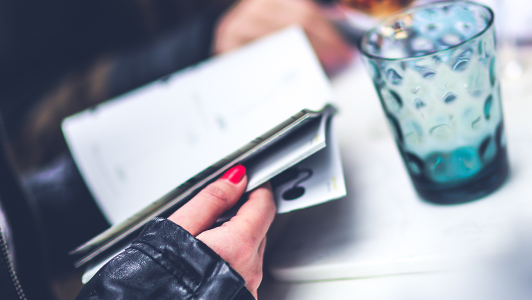 Stretching and relaxing to yoga with a whole bunch of other people will surely brighten up your day and increase chances of meeting a guy. After all, not only women are taking those classes. Most of those courses are guy-friendly and you might just get to meet there someone you like.
Go to various social events - art galleries, gala shows, openings
These types of events will get you socialized in no time. There will always be a lot of people interested in what these shows are all about and what they can see there. Usually, the guys that come to these events are well-educated and know to appreciate art and are pretty communicative.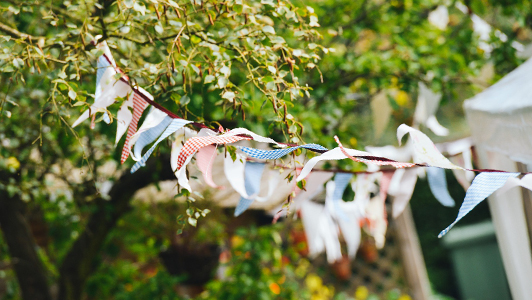 You can use this chance to your advantage and strike a conversation with the guy next to you by asking him what he thinks about the event, as both of you are looking at the same painting on the art exhibit or standing right next to each other on some gala show. Perhaps you can ask him to bring you a drink or at least direct you to where you can get one and there you have it - you'll be having fun and flirting with him in no time. If you aren't sure if he is married or single, you can simply ask him - most men love honest and direct approach.
Speed dating perhaps?
If you were wondering where to meet single men, speed dating is one of the best answers. Although a lot of people avoid those kinds of meetings, speed dating is actually designed to give single men and women a chance to get to meet each other and decide if they want to go out on a real date or not. There are a lot of couples that met through those types of events. You always have them organized in some of the coffee shops or at similar places that would make anyone comfortable.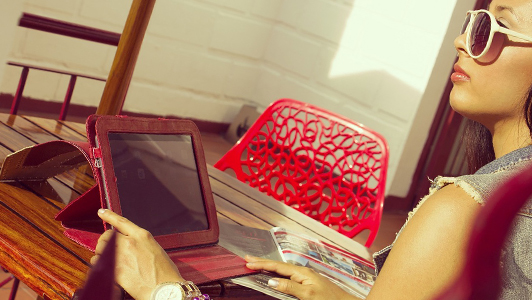 A lot of single men are simply looking for their soul mate in the easiest way ever. While you have the chance to meet a lot of guys and talk to them, get to see how they think and if they have the qualities you are searching for in a partner, you also have the time to think it all through and see if you like a guy, as well as to find out why is he single.
Various conventions and seminars
It might sound dorky and nerdy, but a lot of guys, who are involved in such events, are very smart and pretty decent. They are usually really focused on sharing the knowledge they have with the people from the same field of interest, as well with others who want to learn, but that doesn't mean that they aren't interested in meeting girls and going out with them. Unlike most of other guys, they will certainly treat you with respect, if you give them the chance and get to know them.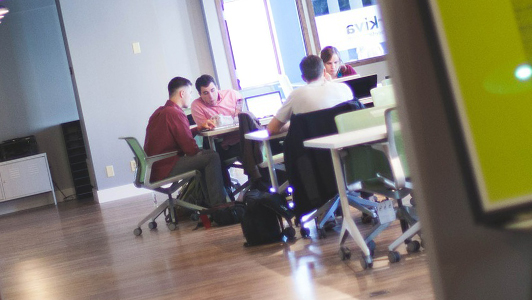 And there is rarely the moment when you will ask yourself is he single, because most of them are. So, find the area that interests you and go visit a seminar or some convention that deals with that. There you will have the chance to start the conversation with some of the guys by asking them what they think about a specific subject. That will surely get them interested in you and it's a fine line between talking about a theme that interests you both and a dinner and a date with him.
Visit a bookstore
Although a lot of guys don't like to admit it, but there is nothing as attractive as a well-educated and smart woman with a pretty creative mind. And there are a lot of really smart guys who are spending the most of their time in bookstores or libraries with their noses stuck in books. But, unlike a library, where you can really get your hands on a good book you can read, in a bookstore there is a bigger chance you can start flirting with a cute guy on the register or someone that is into the same books as you are.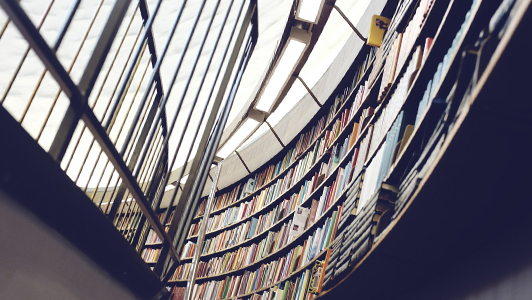 You can always start a conversation with the question about some book or a specific genre. If you ask him about a shelf with those books, you might have the chance to drag him into conversation about them, and that will certainly make a spark and get him interested.
Your friends' parties
Whenever some of your friends are making parties, you should always go. Not only because you will certainly have a great time, but also because there will be a lot of new and interesting people, which also means there will be a lot of new guys you could meet. You can always check them out while getting your drink and taking some snacks, and flirting with them along the way surely won't hurt.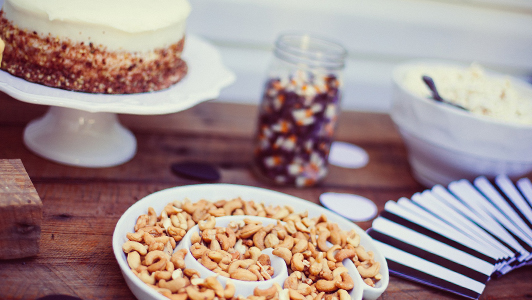 There is nothing more attractive than a girl with a big smile on her face and a good mood for partying. And when you find the one you like, you can always find out more about him by asking your friend. If it turns out that he is single and likes you as well, try and get your friend to set you up on a date.
Try online dating
When all other options seem a bit drag to you, you can always try meeting new hunks from the warmth of your home. Fortunately for you, in the computer age we live in, there is more than one solution for those who don't want to take a lot of chances before meeting that new person. That is why online dating is invented.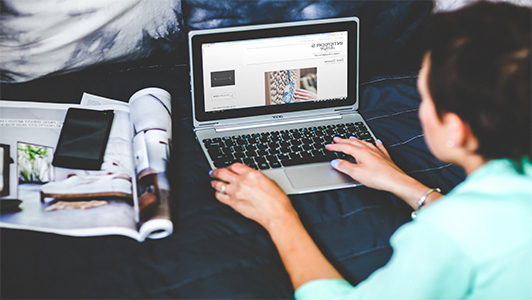 There are tons of online dating applications and sites you can visit and set up your profile. There you can really meet the person and see if the characteristics match your ideas about the perfect partner or not before going out on the date with the same person.