A List Of 17 Best Cute Love Songs For Him
So, you are in love, and you wish you could let the whole world know. You're willing to shout it from the top of your lungs, get an airplane to fly a banner of it across the sky, run through the streets screaming about it, but what you want the most is to say it to your special someone.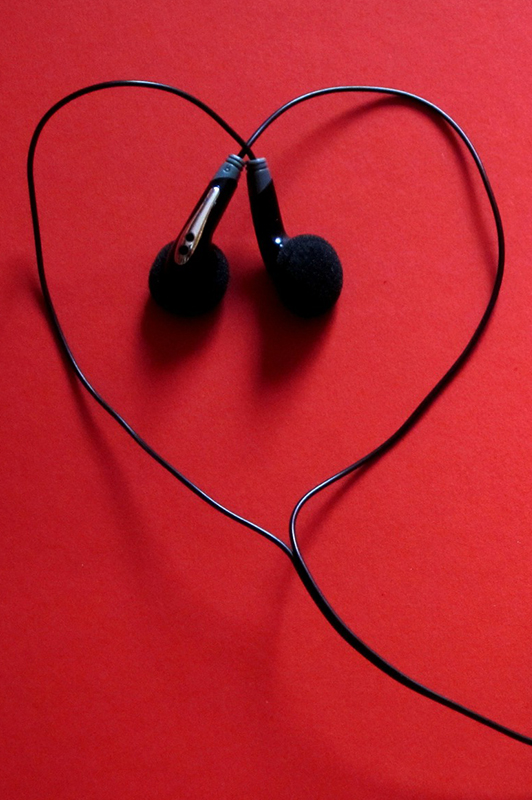 Sometimes it's not enough to simply tell someone you love them. A greater gesture is needed to convey the exact magnitude and intensity of your emotions. That's where art comes in, and in this article, we will focus on the musical masterpieces made solely for the purpose on expressing love. Here is a list of best cute love songs.
A List Of Beautiful Love Songs For Him That Fits All Tastes And Needs, All Occasions And All Purposes
Now, the part you may find tricky is actually choosing the appropriate song. What you should always keep in mind while doing this are his personality, his musical preferences, the context, your feelings, his feelings, and the exact message you want to send out. And what are some cute love songs you could use? Here is a list of cute love songs for any and all occasions, so give each one a listen and make your pick.
Lonesome as you are
No one can quite explain how a lonely heart must feel like they do. But they are, of course, leaded by Frank Sinatra and Elvis.
Are You Lonesome Tonight by The King
Who better to start off our list than the Elvis Presley himself? One of the most romantic love songs for him, that once swooped women off their feet and made men sigh deeply.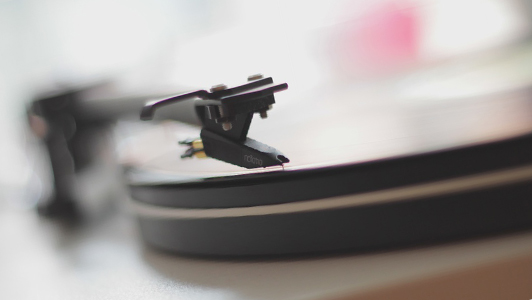 Strangers In The Night by Frank Sinatra
Oh, the feeling of newfound love… Is there anything more uplifting? The feeling that you can do anything and the heart pumping in your chest, with the light in your eyes and your head in the clouds, wondering how you could be so lucky… Sinatra brilliantly says it all.
I Drove All Night by Cindy Lauper
There is nothing more comforting in this world than the embrace of a loved one. That's why, in times of stress, we often seek out the support and reassurance our loved one can provide simply by putting their arms around us. This song illustrates that there is no distance too great for love.
Intertwined feelings
In the words of Nazareth, love hurts. And these songs, too, show how love can include some pretty mixed feelings.
This Maniac's In Love With You - Alice Cooper
It's a very lively song, reminding us that no matter how we delude ourselves into thinking that we are in total control of our emotions, love and life will happen regardless of our delusions.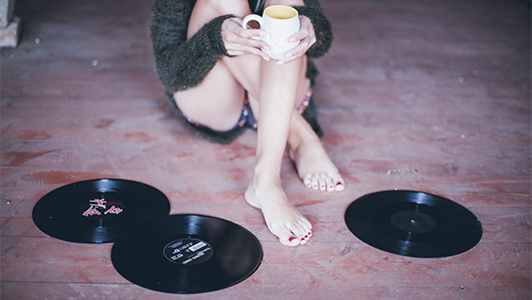 Wonderwall by Oasis
One of the best confused and really cute love songs for him, for all the boys out there simply baffled by the mysterious ways in which a female mind works, but still waiting for their savior.
Every Rose Has Its Thorn by Poison
Not all love stories have a "happily ever after" ending, after all. As hard as it is to accept it, sometimes it's best to simply end a bad relationship, breathe through the pain, and move on. If you're looking for some really cute love songs for him that relates this very feeling of resigned sadness, this is the one to go with.
The elevating ones
How in love are you? These are the most perfet Valentine's Day songs if you are that in love that you can see imaginary butterflies flying around you.
Bed Of Roses by Bon Jovi
Of all the romantic love songs for him, this one is the best at relating that complicated, hurt, messed up feeling we have when things are not right in a relationship. The pain and the longing are almost tangible.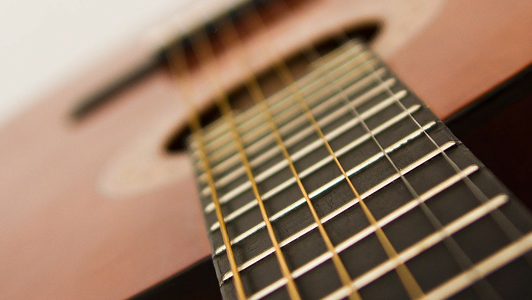 We Were Born To Fly by The Scorpions
There is a reason for saying that love gives one wings. That overwhelming feeling that the world is your oyster usually springs from no other than a loved one.
Crazy In Love by Beyoncé feat. Jay Z
Another cute love song for him and her, about the thrilling socially acceptable form of insanity that is love. Upbeat, energetic and enthusiastic, just like a teenager in love.
To Be With You by Mr. Big
One of the most beautiful love songs for him, if he is the protective kind of guy. We've all seen our crush get hurt by someone that didn't deserve them in the first place. Here is where the urge to comfort them kicks in, and we feel like we are just the right person to show them love again and treat them right, and heal all their wounds.
Alice Cooper? Really? Yeah, sure.
Has it recently happened to you that your stomach clenched when you heard his voice? Then maybe, some of these love songs are for you
Poison by Alice Cooper
One of the most famous songs by this author. It describes that toxic kind of relationship, and loving a person that we are fully aware is not right for us. And yet, we still long for them and don't want to let them go…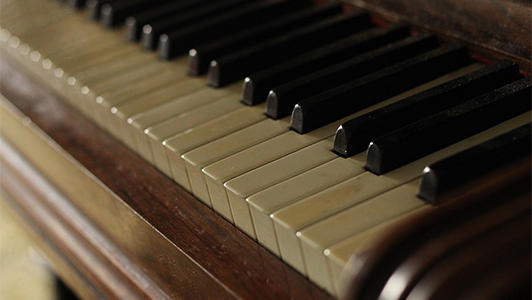 Maps by Maroon 5
Another one of the really cute love songs for the lost and confused, but still inevitably, magnetically drawn to their loved one.
Goodness Gracious by Ellie Goulding
We all know how extremely addictive love can be, and how we miss someone even when we have just kissed them goodbye.
The pretty basic ones
Could this be it? Should you just give in and enjoy, or it just seems too good? Cheesy as it may seem, there still is a chance that what you feel is true.
Heaven by Brian Adams
Do you believe in soul mates? One true love? Perhaps you now feel that you have found yours, and even though you couldn't be happier, you still can't that believe you could be so lucky… In that case, this is the song you are looking for. One of the best love songs for him when you are in love.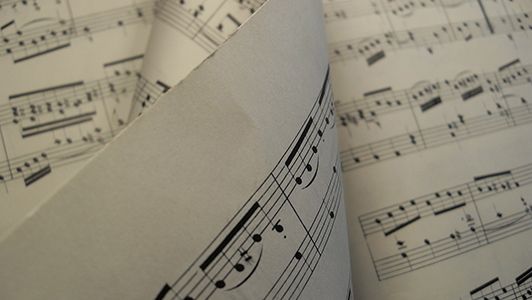 A Sky Full Of Stars by Coldplay
Yet another confirmation that we should, in fact, we must give in to love when it comes along, and let life take its course. Nobody can ever be sure what will happen, but it's always worth the risk.
Lovesong by The Cure
If you ever felt like your special someone completes you, you will relate to this song entirely. Tell your loved one that they are your better half!
How Deep Is Your Love by the Bee Gees
It's hard to love someone and not be sure if they love you back. People are constantly in need of reassurance, and there is nothing wrong with that. This love song makes that very statement
This has been our list of suggestions for love songs for him, we hope you will find it useful, and that you will have the courage to tell that very special someone how you feel about them in more ways than just words.