List of 6 Cute Things to Say to Your Boyfriend
No matter how perfect you think your relationship is, there are always things you can incorporate to make the relationship stronger so that it can eventually last longer. Men like to feel appreciated and knowing the nicest things to say to him can be the perfect way to show him how much you care about him.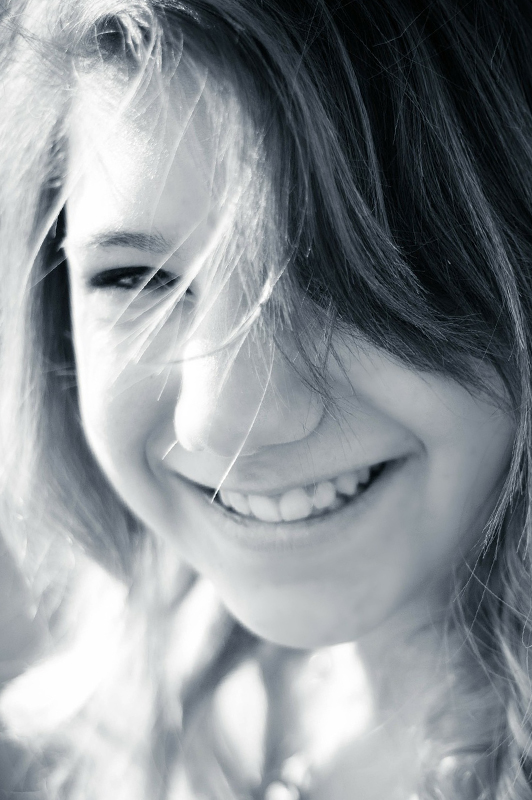 Keeping the Spark alive In Your Relationship by Knowing what to say
Expressing how you feel about someone you hold dear can be done in a variety of ways. You can let him know how you feel in person or you can go the old fashioned way and write a letter. Maintaining a relationship can sometimes seem like a challenge. Simple words, however, can create the perfect means for you both to keep your relationship alive. Here are a few ideas on cute things to say to your boyfriend.
I Love You
Of course telling him you love him might seem overrated. It is, after all, the first thing that might come to mind when you are trying to find sweet things to say to your boyfriend. Keeping him in the "loop" about how you feel will surely win him over if he feels the same way too.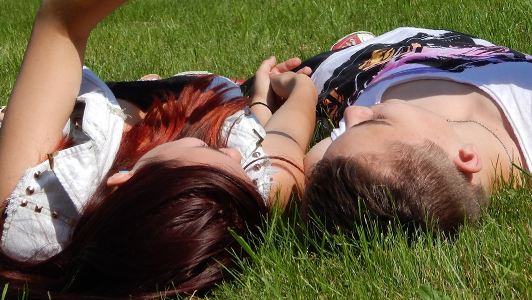 There are many couples who swear by saying how much they love each other on a daily basis. Nonetheless, you do not want to seem as if you were saying you loved him just because you consider it your duty. Telling him you love him should be based on a genuine wish to expressing it. Saying it and showing it makes him feel loved in return.
I Appreciate You
Guys want to feel appreciated just as much as girls do. There are a number of cute things to say to my boyfriend that will have him feeling appreciated. Letting him know that you appreciate him will make him feel as if you were the girl of his dreams. A guy needs to know that all he does will not go unnoticed. Letting him know that you appreciate the things that he does to make you happy will make him feel as if he did not do them in vain.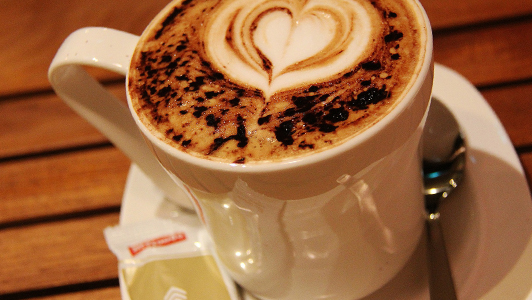 I Look Forward to Being Around You
This is one of the few things that you can say to a guy when they want to be reassured that you are looking forward to seeking them again. If you are looking for cute stuff to say to your boyfriend, letting him know that you are looking forward to a future with him is one of the best ways to have him feeling some kind of assurance.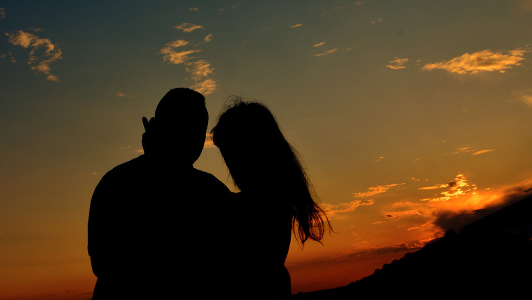 Feeling secure will strengthen your relationship. In the same way you look forward to hearing your boyfriend tell you how much he wants to be with you, he will feel more at ease hearing you say that you are looking forward to being with him too.
I Feel Safe With You
Love sayings to your boyfriend can also mean that you are able to express your deep feelings for him without saying "I love you". Telling your guy that he makes you feel secure is not something that he will take lightly. Feeling secure is something that many women are looking for in their relationships. Ensuring that this kind of security is upheld is something that many men strive to maintain.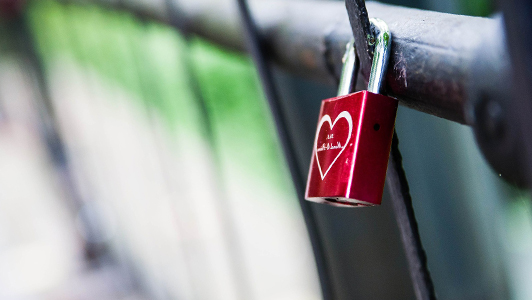 Letting him know that he represents for you a place where you can feel free is appealing for his ego. Feeling safe and secure in your relationship is something he will try to make sure he achieves. Letting him know that he has been able to adequately provide that will only pull him closer to you.
I Love Being Around You
Of course one of the elements to keeping your relationship stable is to find sweet things to say to your boyfriend. This means that you will need to understand how you feel and be able to express it. Relationships are built on a number of things and love is definitely one of the most important elements. Taking the time to enjoy each other's company will feed your relationship with positivity. Grab each possibility to let him know how much you enjoy being around him.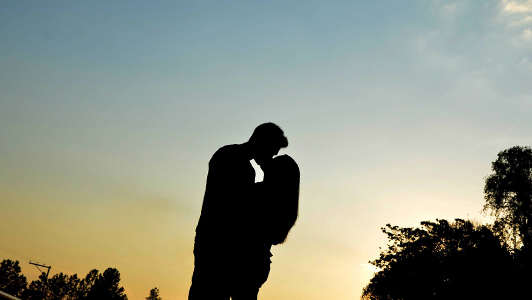 I Admire You
Consistently letting your guy know how much you admire him will build his confidence in your relationship. Being drawn to someone means that there are a number of things about him that you find attractive. If you need a cute thing to say to your boyfriend, there is nothing better than letting him know that there are things about him that keep you thinking of him often. Men love being admired; the admiration goes well beyond his physical attributes.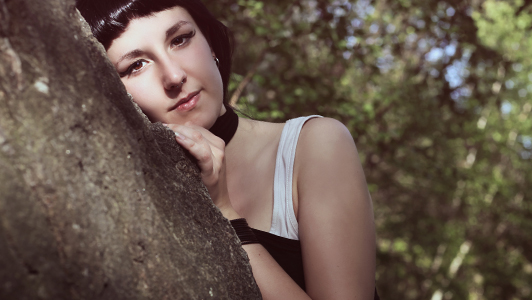 There are many cute things to write to your boyfriend, if you want the more traditional method. When it comes to keeping your relationship thriving, you have to remember that the best sayings to boyfriend will mean nothing unless you really mean them. Repeating nice things to say to your boyfriend is something that should be done on a regular basis, and the 6above are only examples: Feel free to be creative.