8 Tips and Tricks to Get over a Guy with Music
What do women do when they are in the process of getting over a guy? Some cry for days, others turn to junk food, but there is something that won't ruin your silhouette and will be good for your soul as well: listen to some good music.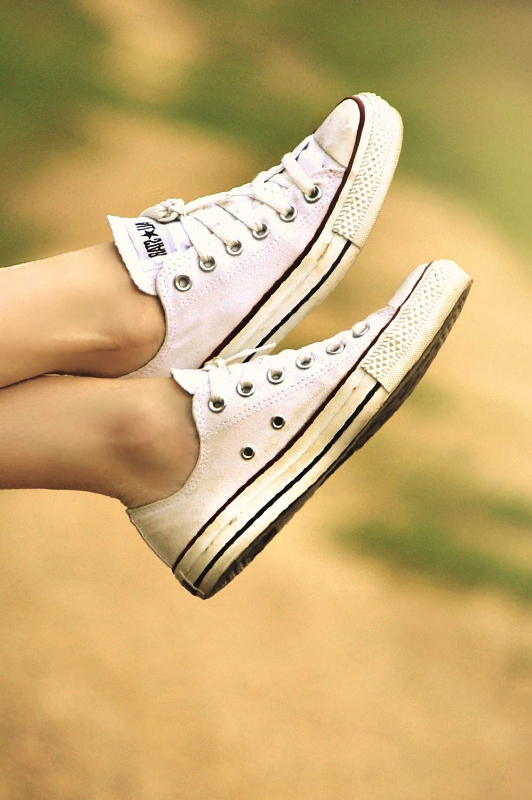 Some women prefer to listen to sad music to make themselves feel better, while others turn to upbeat music that fills them with energy and helps them deal. Regardless of what you might like, take a look at the list we came up with and you can be sure you will find something to your taste.
A List of 8 of the Best Songs to Get over a Guy that Will Help You With the Heartache and Speed Up the Healing Process
Music therapy is a known method to help people cope with hardships. Even if you're not doing it professionally, it can only help for you to listen to some good music to get over him.
"I Will Survive" by Gloria Gaynor
Now this is a classic when it comes to songs to get over a guy. We could say that this is the anthem of all women who just ended an unfulfilling relationship. This song is about a woman who thought she could never live without her ex until she realizes what a bad person he was.
So what happens when the ex comes back to her? She simply tells him to hit the road, because she will survive. This is the right attitude to get through tough times. The sun will shine in the morning and you just have to keep going, trust us, it will come fast.
"Someone Like You" by Adele
In case you're asking how to get over a guy, if you find yourself being happy for your ex and his new girlfriend, you can be sure that you are really over him. Even if you're not there yet, if you keep telling yourself, eventually you will get there.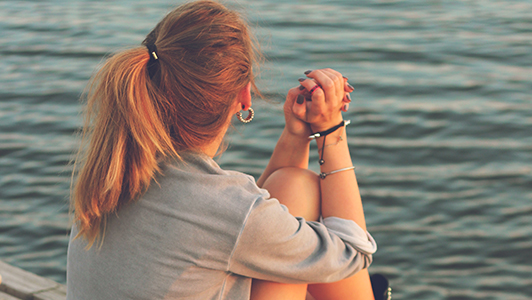 The main point of the song is for you to try to be okay with the current situation and accept it as it is since there is nothing left for you to do. You should be looking forward and be sure that you will meet another person who will be able to make you happy and wish all the best to your ex.
"Love the Way You Lie" by Eminem feat. Rihanna
You may know that there is a very fine line between love and hate and in some cases the emotions are so intense that they turn into something else without you even realizing it. This is one of the best songs to get over a guy because it is about two people who really love each other, but they are only bringing each other down.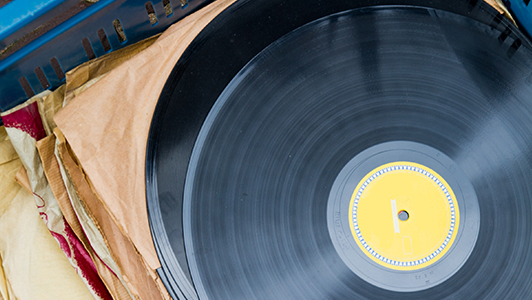 As a result they realize that this is the time to walk away because breaking up isn't as painful as seeing each other "burn". This is the song you should listen to when you feel like you're strong enough to let go of the past.
"Survivor" by Destiny's Child
When the time comes for you to channel all that negative energy towards something positive, listen to this song. This is a good song to get over a guy not only because of the lyrics but because of the rhythm as well. Most probably it will make you peel off the couch and get moving. You can't listen to sad music and watch sad movies all your life. A time comes when you will need a change and at that moment Destiny's Child will be there for you.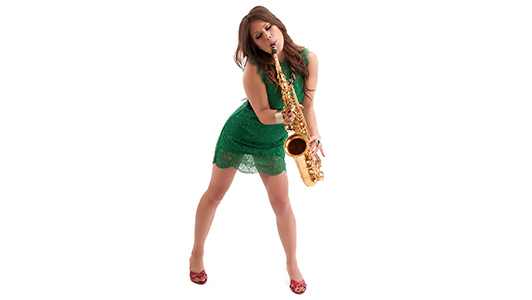 "Since U Been Gone" by Kelly Clarkson
Did you ever end a relationship you thought you couldn't live without only to realize that the world is more fun without your ex in it? If this is the case, this is one of the best songs about getting over someone for you. Kelly Clarkson seems to really get situations of this kind.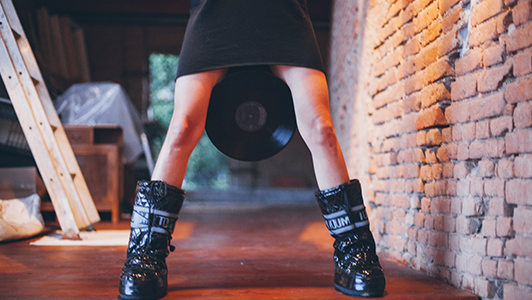 She says she feels like she can breathe for the first time and she wants to shout to the world so that everybody would know how good it really feels to be independent. Even if you're not there yet, you can be sure that you will get there. At one point it will all seem an experience that you had to get through to become stronger.
"Dancing with Myself" by Billy Idol
Even if punk-rock isn't really your style, this is a song you won't be able to get out of your head. People often say that it takes two to tango, but Billy Idol is here to prove that shaking it on your own isn't half as bad as it may sound. Use this one of the songs to get over someone to celebrate your newfound freedom. The main message of the song is that you have to be okay with "dancing alone" and it gives you enough energy to face the world on your own.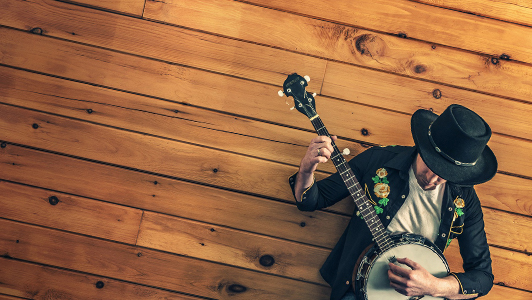 "So What" by Pink
The singer is known for her free spirit and there is no better song to demonstrate this. It was written after she broke up with her ex and it is all about girl power. Don't forget, even though you might have broken up, you're still a "rock star" and you've still got your "rock moves".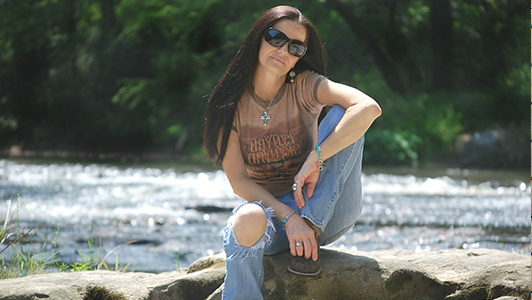 Also remember that you don't need him and you actually can have more fun without him than with him. The more frequently you repeat this to yourself, the sooner you start believing it and the sooner it will become a part of your life.
"I Can Do Better" by Avril Lavigne
For sure you used to love Avril as a girl and she might come to your rescue once more. This is one of the top songs to get over a breakup, because, just as the title says, you can do better. No matter how good or bad your past relationship might have been you can be sure that there are other guys out there that would be honored to get the chance of only one date with you. This is the attitude you should have to make sure you will pull through the hard times.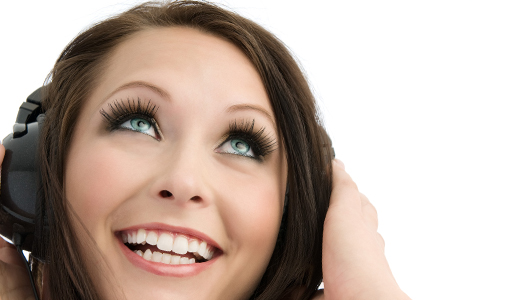 Even if you're trying to be brave, it is just normal to mourn the end of a relationship. However, you can't and shouldn't dwell on it for too long. Make a playlist of these songs to speed up the healing process.