How to Plan Your New Year's Eve Celebration
As the end of the year draws closer, plans are being put in action for New Year's resolutions and of course you might already be thinking about ideas for a New Year's Eve party. New Year's Eve parties are the most anticipated events of the year as many look forward to saying goodbye to the old year and welcoming a new one. For many people, this night is the most significant event of the season as it marks an important milestone: the end of one phase and the start of another.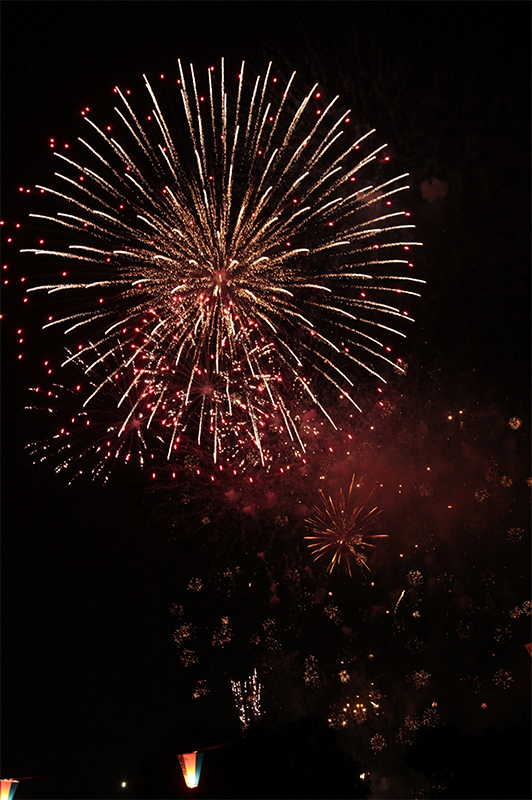 Whether You are Planning a Night Out or a Personal Party for New Year's Eve, Following these Tips Will Guarantee that You Will Have a Blast
Before you start thinking about ideas for New Year's Eve parties, consider where exactly you plan to celebrate the New Year Holiday. There are two basic options that you might consider if you are planning to get the best out of your New Year's Eve celebrations. Firstly, you can opt for going out with friends and family to any one of the hundreds of parties that might be happening on the night of the 31st. Secondly, you can choose to stay in and take care of your own entertainment. Regardless of what you choose, the point is for you to have fun. Based on your choice, here are a few ideas that will ensure that you welcome the New Year in style.
1. Going out to celebrate
If you are outgoing, ideas for New Year's Eve party will begin and end with attending a New Year's Eve party out in one of the clubs. New Year's Eve parties are organized all over town and with the numerous options available you might have a hard task trying to figure out which one to choose.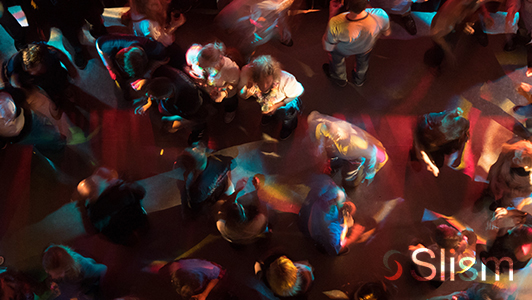 New Year's Eve brings numerous party options for you to make your choice. Some will require purchasing a ticket beforehand while others are offer the option of payment upon entry. Do a bit of research and find the one that you think you will most enjoy. Attending these New Year's Eve parties has a number of benefits. For one you will not have to worry about food (if it is included in the ticket's price) and entertainment. Most places offer the participants tickets covering food, entertainment, and New Year's accessories such as top hats, confetti, and blowers. If you are thinking of attending one of these parties, be prepared to withstand noise, fast paced celebration mood and crowds. Note that buying a ticket ahead of time is sometimes required.
If possible, try to find a venue that you have been to before or are already comfortable with. Going somewhere for the first time during a holiday could be more stressful than it is enjoyable. Depending on if you are alone or are bringing an entourage, you may decide to be a little more picky than usual when deciding on where to go. New Year's parties can either be a blast or a disaster depending on where you go. If you are unsure, you should follow your friends and let them decide. If you are new in town, then everything will seem new and exciting so enjoy it as much as you can.
2. Celebrating with family and friends
Some of the best New Year's Eve party ideas involve family and friends. The New Year is an important milestone and having those that have been closest to you during the year adds a special meaning to the overall feeling that the moment brings.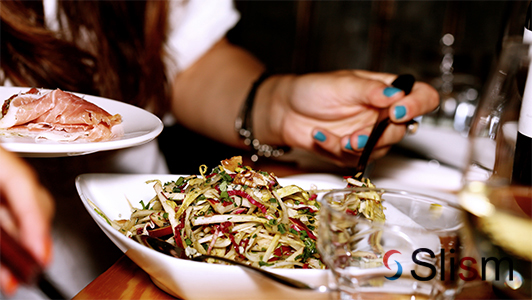 Having your own personal New Year's Eve gathering might seem overwhelming with all the planning needed but it also has a number of benefits other than just getting cozy with your loved ones. The end result is also very rewarding. You can have your say in designing your own menu and decor or themes. Planning your New Year's Eve party food ideas for a personal menu can be fun and exciting; you choose the type of food that you want and you can have whatever activities you like. One thing to remember when thinking about how to throw a New Year's Eve party is that sometimes it is best to keep it simple or you might miss out on the actual celebration.
The best way to get rid of pre-party jitters is to plan ahead appropriately. Take care of all the logistics beforehand so that your guests can have a memorable experience. Parties are especially meaningful if you invite people you care about and not just a hoard of random neighbors. You should celebrate with the people closest to you this holiday season. Send custom invitations to your family and friends to let them know each one of their presence is important to you. Make them feel special so that they will be more likely to attend this year and future years to come. You want your party to be the main event that everyone will look forward to by the end of the year.
3. New Year's Eve party ideas for food
Your party will be incomplete without having a wide array of food choices. Design your menu in a way that allows you to enjoy the company of your guests while still being able to serve them. Now that Christmas has passed, there is little need to be thinking about having a plated service for a party.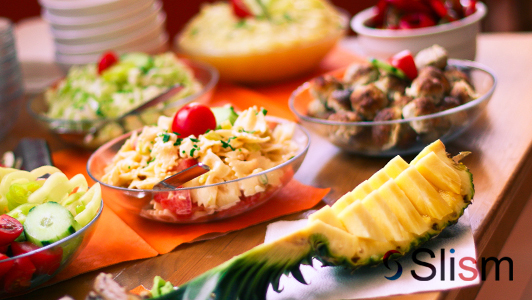 Finger foods are great for a party; they will require little to no serving as everyone will have ample time to service themselves. Get a variety of foods that people can choose from. These might include easy recipes that are done in almost no time. You might also consider having chips and dips as these are already prepared and easy to serve. Serving finger foods also has the great benefit of you not having to worry about cleaning up afterwards.
There's no need to go overboard with the party snacks this year. Just simple finger foods will keep your guests happy and leave you enough time for the party decorations. Have samples of something sweet and savory like hickory-smoked meatballs. Have something salty and rich like peanut butter pretzels. Have something sour like green olives and feta cheese. The different variety of flavors and colors will sure to have your guests be coming back for more. They will ask you for your recipe. You will be an expert chef without having to do much work for the title.
4. New Year's Eve party decorating ideas
You can easily come up with your own New Year's Eve party decorations ideas and incorporate them into your theme. It is up to you to choose the way you decorate your party scene but bear in mind that if you are having guests you should also think about their comfort. Get party favors and top hats since these are an essential part of the great New Year's Eve party ideas.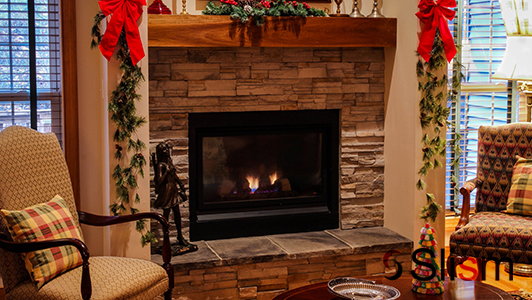 The secret to throwing a good party is to make things simple as possible but pay careful attention to the details. Always be thinking what more you can do to remind people that this is a celebration of a new year. Put up collages of the year's events from newspapers and magazines. Remind everyone of the great memories of the year and how next year will be even better. People will appreciate the thought you put into the small things like this. Sometimes at New Year's Eve parties we forget what we are celebrating. We are celebrating a new year and new opportunities. Don't forget to include the grand finale after midnight strikes.
5. New Year's Eve party entertainment
Some must haves for your New Year's Eve party include confetti, music, good food and great company. You can have a show lined up for your guests, consisting in music, watching movies, playing games or any other activity that is meant to ensure that you and your guests will enjoy the overall atmosphere.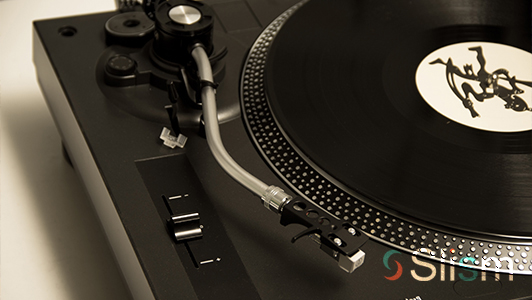 If you can't find good entertainment, then be the entertainment. Be the party's designated photographer, and capture memorable moments. People at parties love to have pictures taken of them. If you want to have a good party, then you have to plan ahead for how to keep the guest's entertained throughout the night. Each activity will have purpose and you will be the factor in whether this new year's is a success.
Your friends might also be planning their own party and having fun during one of the year's most anticipated holidays is definitely something to look forward to. To really enjoy going out to celebrate on New Year's Eve just ensure that you have the perfect outfit picked out and that it matches perfectly with the particular setting; some places will require formal attire while other places are more casual.