Get a date with help of these five dating apps
In the modern age when, almost everything you need, can be downloaded on your smartphone and easily arranged with a couple of touches and instructions to the latest app, connecting with someone and dating seems like a mission impossible.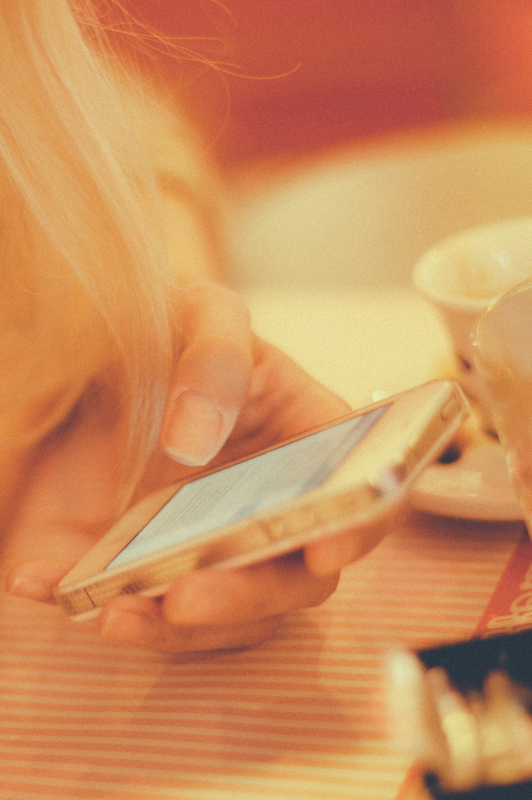 Luckily, there are also apps for that. Although they are all so different and have different ways of bringing people together, they all have the same goal. So you don't have to worry about how you'll find your Prince Charming. One of these top 5 dating apps will surely do the trick and make you happy and going on a date with him in no time.
Here Are 5 Best Dating Apps that Can Help You Out with Finding the Love of Your Life and Have Fun While Doing That
Dating was always an important topic. Nowadays there are a lot of dating applications that actually help people to come together and connect with each other. But, in the sea of those apps, there is always a question: what are the best dating apps? Since everyone's taste is different, here are 5 of the most popular ones- with high ratings and positive comments from users.
Tinder
The most popular and probably the best dating app for Android and iOS out there is definitely "Tinder". It is a small and very nicely designed application that is also very easy to use. As you first set your profile up, you get the chance to log in with your Facebook account, if you wish. This further enables Tinder to get all the necessary data, such as your name and age, some of your interests and likings, as well as your profile photo. That way, your Tinder profile will be created in a couple of moments.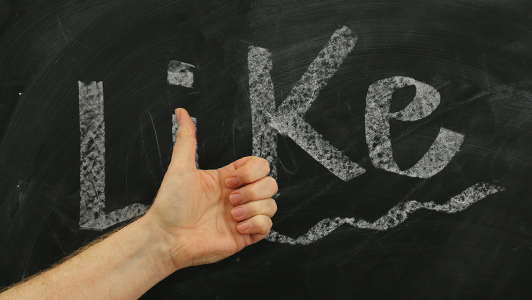 After that part's done, you can explore the world of browsing with full privacy. How does that work on Tinder? You get a list of potential matches based on your data- what you like and don't like - and you can express yourself in full anonymity whether you like that person or not by swiping left and right. There is also an option to see their profile by tapping on their profile photo before you decide if you are interested. But, how do you know if that person likes you to? If the both persons are interested, Tinder gives an option to them to exchange messages. In the world of online dating, Tinder is very highly graded and has a lot of positive comments and very good user recommendations.
Coffee meets Bagel
This one is also amongst very popular iOS applications, and has the cutest name- "Coffee meets Bagel". It falls under the category of those extremely safe dating apps, so you can just sit back and enjoy in looking for your special someone. To sign into this app, you have to enter your Facebook data. Based on that, this dating app will choose a potential partner- here called "the Bagel"- by taking into consideration your common friends.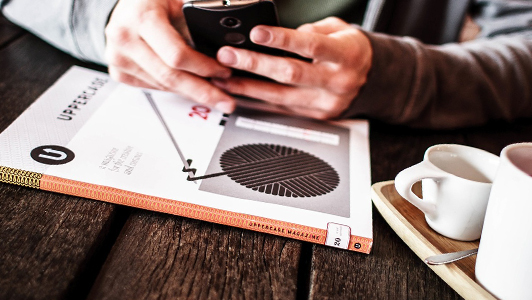 That way, you can be sure that the person is really who he presents himself to be, because you can check him out with your friends. The next thing is, you will get one day to decide if you like that person or not. If you confirm that you like that person, you will have to wait for response, and if "the Bagel" likes you back, the app will connect you two via some kind of a chat room and let you get to know each other. And whether it's a date - you will decide.
OkCupid
At first, this started off as a dating site. It had a lot of funny quizzes with personal and funny questions. But as its popularity grew, the makers decided to make it available for the smartphone users as well. "Ok Cupid" is now an Android and iOS application that offers its services to all those who are in need of a quality matchmaking service. They use the same basics as on the site, but in the form of an application.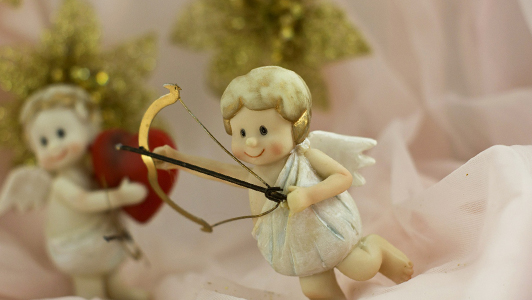 After you are done with uploading your photo and setting up your profile data, you can search through the whole sea of profiles, filtering them by location, photo, age, etc. You can also solve some of their quizzes as well as chat with dates you consider to have chance with you. You can also check out if any of them is in the neighborhood by checking the option "local", which lets you see who is near. As this app offers built-in purchases, paid members will have more options and more fields to fill their data, which will get them better place in filtering results. Anyhow, there is no doubt that you will have fun with this dating app.
How About We
This free dating app has derived out of something that was originally a dating site. It's a pretty interesting application that offers you a different look on dating and the way it works. As in every other dating application, you have to start with creating your own profile by entering some of your personal data, what you like and dislike, as well as uploading the photo. There are some personal characteristics you will need to fill in as well, but the best part is that entry of those superficial data are very limited.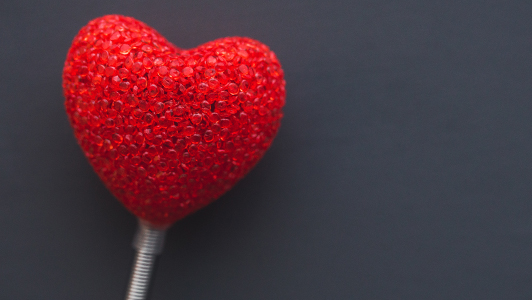 Only then you can move to the real thing. Unlike most of other dating services, here you can either write about your perfect date and let others see your ideas when it comes to perfect date, or search for someone who has already posted his idea. If you like someone's idea or someone likes yours, two of you get connected to go out on the date you saw or you described. So, no matter what, it's always a win-win situation. You get to go on a really cool date and have fun.
And last, but certainly not the least, one of our top dating app widgets is:
Plenty Of Fish
As your friends would say – there are a lot of fish in the sea. There is also a dating app that is called like that, which will get you start dating again. When it comes to question: what is the best dating app- the name of this application will easily find its spot on the list. "Plenty Of Fish" is a free application for Android and iOS which has a really flexible and makes everything suit your needs. After you have filled in your profile, you can easily see who is interested in the same type of relationship as you are.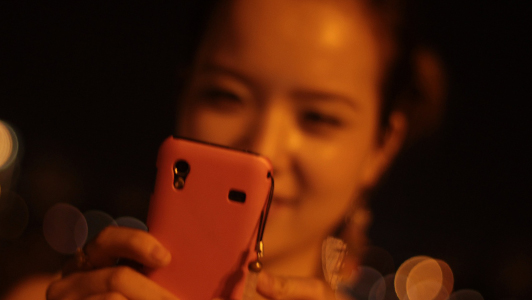 Also, you can edit your profile in the manner that disables those who don't have the same relationship preferences to even send you a message or contact you. That way you can filter the potentially bad dates and get those who have the same dating ideas as you. Among everything else, you can also see who is looking at your profile and for how many times.
So, after you are done with getting all the information you need from this article, you must be eager to try some of the already mentioned apps and find the love of your life, or at least, a decent date.