Learn How to Decorate Your Christmas Tree This Holiday Season
The Yuletide season comes with a number of family oriented activities that are designed to have you feeling the magic of Christmas. Among the first set of things that you start thinking about is entertaining, cooking, family and of course, Christmas tree decoration ideas.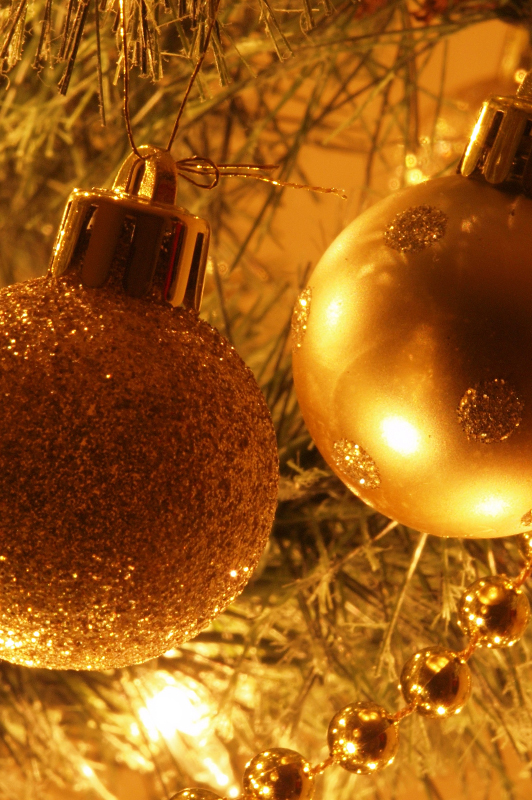 There is, however, a number of options people should to consider before they start getting out their Christmas tree ornament. Ideas for the décor for some people might not incorporate last year's decorations, while others will always choose the traditional ornaments used in the previous years. All in all, getting your Christmas tree decorating idea together can turn out to be a great holiday pastime for the entire family.
Great Ideas on How to Decorate Your Christmas Tree and make it Stand Out as Your Central symbol of the Holiday Spirit
The Christmas tree for many families is the centre of the very essence of the holiday spirit and has some of the most important ornaments that are representations of what the family stands for. The tree is the centre piece or backdrop for most homes. It is where most of the magic happens; where all the presents are kept, where holiday pictures are taken, and is the centre of attraction. There are a number of ideas that you can utilize to make sure that your Christmas tree décor stands as the symbol of enjoyment for your entire family. Here are a 5 cutest Christmas tree decoration ideas that you can utilize in order to start getting some ideas on how to decorate a Christmas tree.
Personalized Christmas Tree Ornaments
One of the most effective ways of decorating your Christmas tree is to give it a personalized touch. You can achieve this by using personalized Christmas tree decorations. The great thing about using items that are personalized is that the entire family can get involved or feel like they are playing an important role in the overall tree décor. If you have decided to create your own personalized Christmas tree ornaments you can explore a number of options. You can make decorative nametags of each family member and have each of them hang it wherever on the tree they prefer.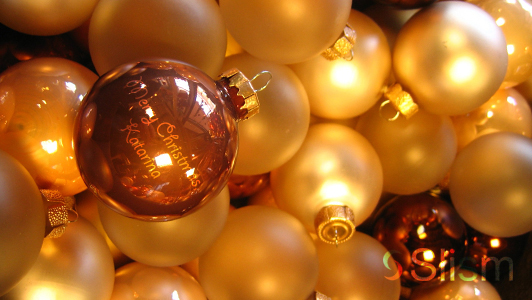 You can also print individual photos or family photos in small sizes that will make perfect hanging ornaments for your tree. You can use small keychain sized frames to make hanging easy. Decorate your nametags or mini frames by using glue to attach tinsels to the edges and creative borders to give them a more festive look.
Popcorn Christmas Tree Decorating Ideas
If you are looking for easy Christmas tree decorations using popcorn is always one of the simplest methods. Decorating a Christmas tree with popcorn never gets old. Popping corn and stringing them for your Christmas tree makes a beautiful display and will be a pastime that the entire family will enjoy.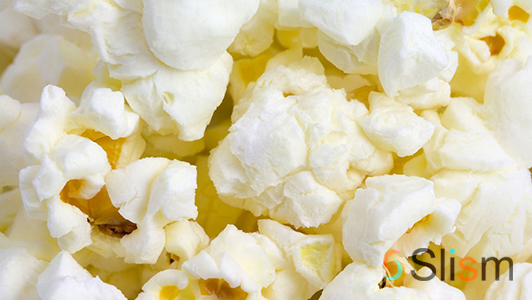 The process is simple; you start with your bowl, or bowls of popcorn and you just use a needle and thread to string through each individual popped corn until you are done. Hang your stringed popcorn on the tree the same way you would hang your tinsel or other decorations. The fun part is that you get to enjoy your decoration as a snack while you work.
Natural Christmas Tree Decorations
Natural Christmas tree decorations are always a great way to make your tree look fantastic. There are a number of natural decorations that are always within easy reach lying around and waiting for you to utilize them. Using items that are around in your natural environment means that your decorations have a number of benefits. They provide a unique look when compared to the store bought ornaments and are less costly. Natural ornaments include, stones, shells, brambles, pine cones and many other items that you can find useful as ornaments on your Christmas tree.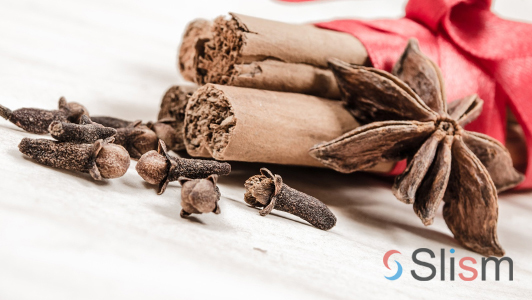 Pine Cones
Pine cones are used as ornaments for Christmas tree and for decorating your desks, tables, or any other area that you would love to add a little décor. It is one of the most utilized natural tree decorations for a number of reasons. Pine cones have a natural connection with the Christmas tree as they grow naturally room pine trees. They last a relatively long time and will even outlast your tree. This means that it can be used a number of times over. You can use glitter or paint to brighten the tips of the pine cones to make them appear brighter and more decorative. Adding a string to the base of the pine cone using glue makes it easy for it to hang.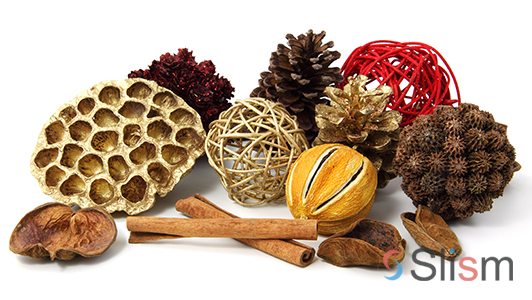 Traditional Christmas Tree Décor
Christmas tree decoration if you are more of a traditionalist means that you will go with the flow and probably change up the décor on a yearly basis. If you enjoy a more traditional décor, you will have no delays finding the right christmas trees decorations for you tree. This decor comes in a variety of colors and designs for you to choose from. While this might not seem as personalized as other methods, it does have its advantages such as the variety and the ease of use. Readymade ornaments need no additional adjustments and can be used as they are.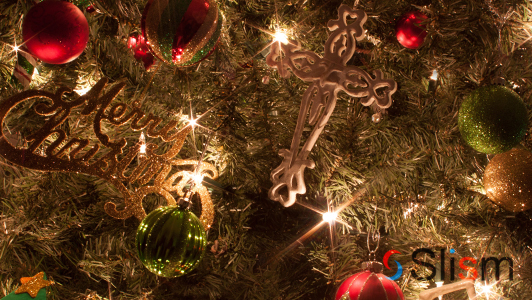 Christmas Lights
No Christmas tree is complete without having decorative Christmas tree lights. These are also available in a variety of styles, color and designs. Choosing Christmas lights can be a fun and rewarding experience. There are literally hundreds of options for you to choose from. You can select bulb designs that you prefer and also the size and design that you like. You can go for single colors that you like or go for a more decorative look with a display of multiple colors.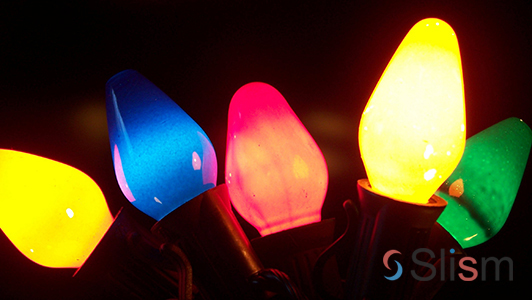 Enjoy Decorations for the Holidays
Getting the most unique Christmas tree decorating ideas might ensure that you end up with a tree that stands out, but the whole point of having your tree is to ensure that you enjoy the holiday festivities. Decorating the Christmas tree is just one part of the entire process that is involved in the variety of activities that makes the season enjoyable.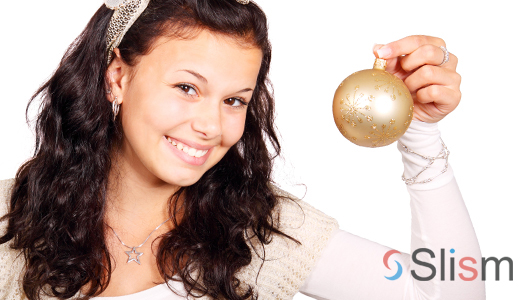 No matter what Christmas tree decorations ideas you choose, the bottom line is to enjoy the Christmas spirit.