Five things to add to your beauty routine
Everyone wants to be as beautiful as possible. The question is, how exactly does one make it happen? The following article goes in depth about the five most important things you need to include in your beauty routine to achieve maximum results in a reasonable time frame. Mentioning everything from diet to choosing the correct product for your skin type, we give detailed advice about creating your personal beauty routine.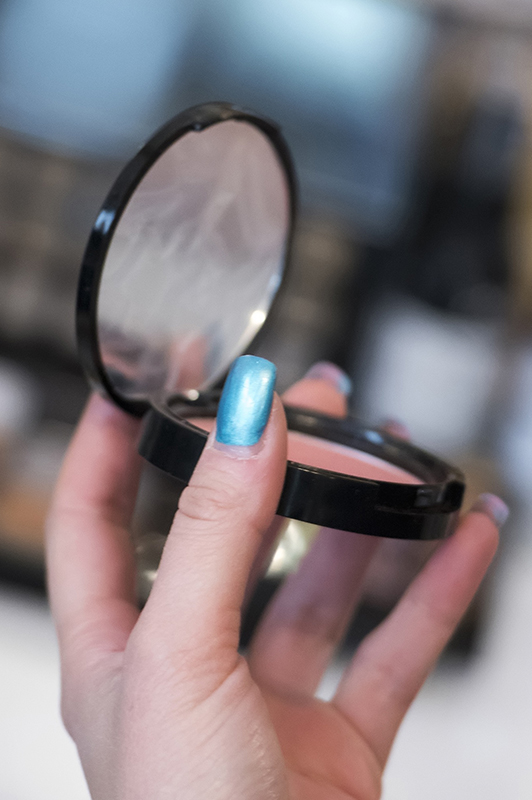 Most of which are quite simple and with a little organization and getting used to, they won't take up a lot of your time or effort. If done properly and regularly, satisfaction is guaranteed.
Five Very Important Tips You Should Include Into Your Beauty Routine For Maximum Results In A Short Period Of Time
The prerequisite for being beautiful is, of course, having good skin. How many times have you seen someone with flawless skin and wondered what's their secret? The secret to good skin is mainly in finding a good beauty routine and sticking to it. This can be tricky, given that there are different skin types with different needs, and the effects of beauty products differ from case to case. If you are looking for the best possible results, the catch is to devise a beauty routine that is tailored to your needs specifically. Unfortunately, it's hard to choose the right product for your skin straight away, so it is a bit of a trial and error experience, but well worth it in the end.
Good habits
The first thing you need to do is to form a beauty routine checklist and stick to it. The most simple and easy thing to help you on the road to beauty are some good, healthy habits. Some are as easy as making sure you drink enough water during the day. Drinking lemon infused water (not lemonade, just a non-squeezed wedge of lemon in a glass of water) will greatly help. Also, including coconut oil in your diet is said to work wonders for problematic skin.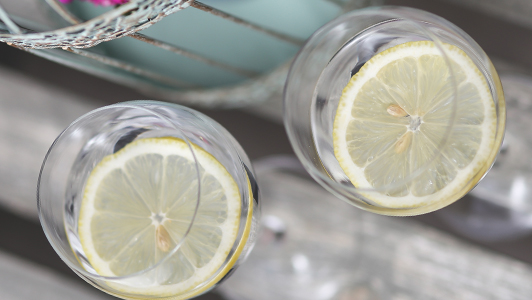 You should also take care what you eat; greasy food is no friend to your skin. Smoking cigarettes can also have a very negative effect on your skin and teeth. Another good habit would be to steam your face, and then extract any blemishes or blackheads. This way, the skin is more relaxed and there is less damage during the extraction. For problematic skin, this should be done every two to three weeks.
Skincare Products
The second thing you need to do is choose the appropriate skincare.
As we mentioned, it is pretty hard to devise your own beauty routine, because it is tricky to find the right products for your skin. A friend may tell you that this or that scrub did wonders for her blemishes, but it doesn't have to be as effective in your case. This means that you must try a product to know if it suits you. When choosing a product, make sure to check if it is right for your skin type, whether you have oily, dry, mixed, or sensitive skin.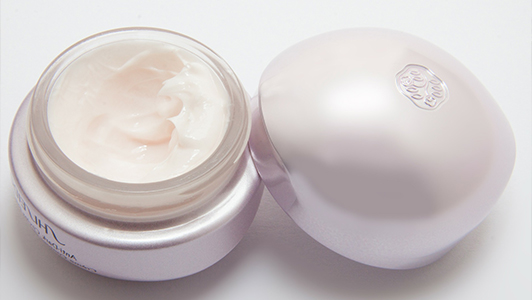 Sometimes, a new product will have no effect, or it will show the effect a week later, or in the worst case scenario, it will cause the opposite effect, creating even more spots. It is important not to overdo it. Stick to the instructions on the product.
If you are using an aggressive product such as a scrub or an alcohol based tonic, make sure that you use a moisturizing cream after it. If you already have fairly good skin, you can simply use a cleansing product and a face cream. Some people even use ordinary soap and any moisturizing cream with great results.
Makeup
The third thing to be aware of is that you must make sure that the makeup you are using isn't causing your skin problems in the first place. Heavy coverage foundations may contribute to clogging pores, thus causing blemishes or blackheads.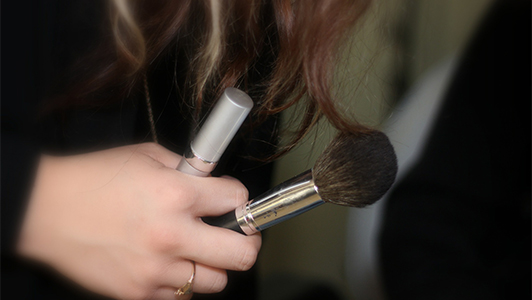 It is also possible that you are allergic to some of the ingredients in your foundation or pressed powder, and your blemishes are simply a reaction. This is quite easy to test: if your skin improves when you don't wear makeup for a few days, you should probably try another product.
Different products for different areas.
Another thing to know about skincare is that you may need completely different products for different areas of your body. For example, you may find a product effective in clearing imperfections on your face and neck, but notice that it has no effect on the blemishes on your shoulders, chest, or back.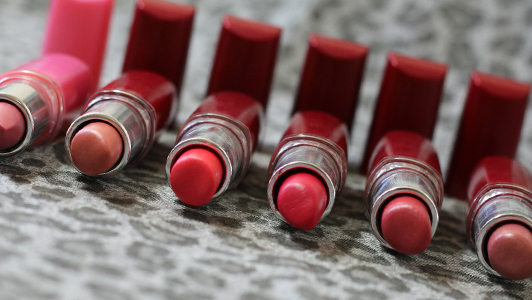 In this case, you need to asses if you should try a stronger product for your body, or just a different one. Given that the skin on the upper body is a bit tougher then the skin on your face and neck, you can try using a bathing sponge to rub off dead skin mechanically. The same effect may be achieved with a rough towel.
Stick to the plan.
The final thing you need to do to ensure the best results is being on schedule. The best option is to remove makeup as soon as you come home, but if that isn't possible, then take the time to remove any makeup you had on during the day, clean your face and apply appropriate products every night before bed. Depending on your skin, you should decide if you want to wash your face and apply skincare products once or twice a day.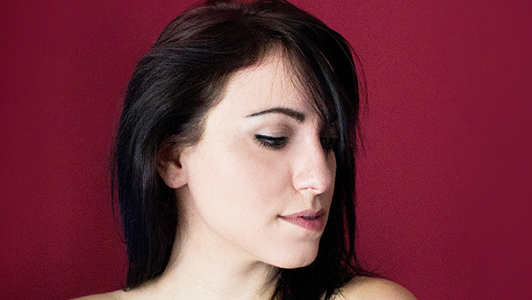 Your morning beauty routine should refresh your face, but not irritate it, so gentler products are recommended. Your moisturizer should not be too thick or too oily, so you can comfortably apply makeup on top of it.
However, if you have dry skin, feel free to pile on that moisturizer in the evenings. The evening is also the best time to extract your blemishes and blackheads, before cleaning your skin or applying products. That way, the skin will have time to heal itself until morning. Applying a soothing balm is also a great way to calm irritated or inflamed skin, especially after a major extraction session.
Maintaining a beauty routine will sometimes feel like s chore, or be boring, or feel futile, but try to keep yourself focused and perform it without fail, and it will eventually give good results. But the truth is that if you keep doing what's good for your sking, eventually you could expect the results. If you need motivation, just imagine your self breaking out in blemishes in the morning, and you will surely muster the willpower to do everything on your beauty routine checklist.