The Best Moisturizer for Dry Skin at Home
You can run but can't hide from dry skin — or can you?
Let us know how far you get before realizing everything you needed was right there in front of you before leaving your house…
That's right, at home! Having dry or itchy skin is one of the most common problems all women have to face sooner or later. So, it is no wonder that there are so many people looking for home remedies for dry skin. As you may have thought, it all starts with moisturizing, so you might be looking for the best moisturizer for dry skin. Basically speaking, there is no better moisturizer than water. This isn't only important for your beauty routine, but also for natural facial treatments. Take a look at the best remedies for dry skin that you can find in your home as well.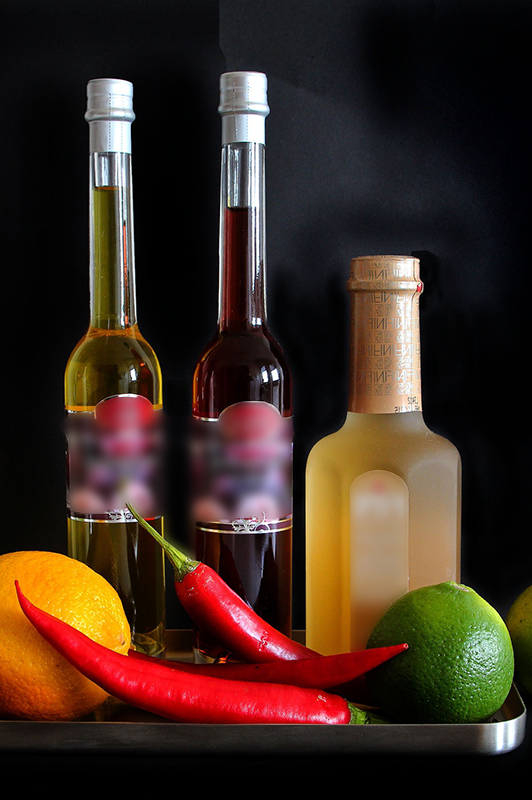 Home remedies for dry skin
1. Olive oil
2. Milk cream
3. Honey
4. Yogurt
5. Coconut oil
6. Avocadoes
7. Oatmeal
Home Remedies for Dry Skin You Can Prepare in Your Home and That Are Free of Chemicals and Other Harmful Ingredients
So, which are the best home remedies for itchy skin? Which are the ingredients that you should always keep at hand?
1. Olive oil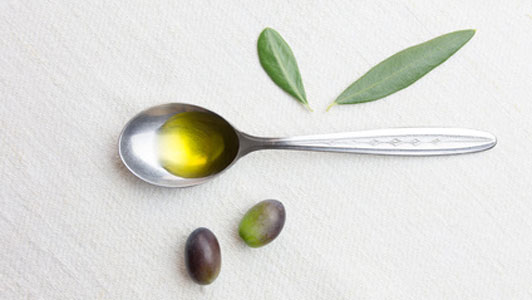 Olive oil is rich in fatty acids and antioxidants, which are benefic for your skin. The oil conditions and sooths dry skin not only on your face but on your body as well. In order to get rid of dry, flaky skin, you should dab some extra virgin oil under the regular moisturizer. Another idea is to add some olive oil to your elbows or other dry and rough areas about half an hour prior to showering. After showering you should apply some light moisturizer on the treated areas. In order to exfoliate using home remedies, mix some olive oil with brown sugar. Massage this scrub into the dry skin with circular motions. Take a warm shower and then dab on a thin layer of moisturizer.
2. Milk cream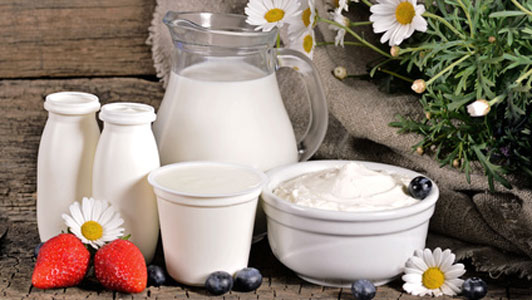 Dairy products are known to contain lactic acid that gently exfoliates dry skin. Milk is also soothing for the skin and it will protect the healthy pH levels. In the same time you can use milk to treat dry face skin. In order to create a moisturizer, mix a teaspoon of milk with two teaspoons of milk cream and a few drops of lemon juice. Rub the mixture on the dry skin patches before showering. You should do this on a daily basis. You could also create a paste using 3-4 tablespoons of flour and enough milk to make it a paste. Apply it to severe dry skin patches. Let the paste set for about 15 minutes and wash it off using lukewarm water. Again, you should repeat the process daily.
3. Honey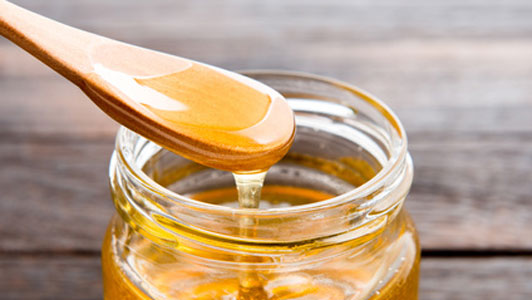 Everybody loves honey and it is considered to be the best skin care available for dry skin. Besides being a good moisturizer, it is also packed with antioxidants and it has humectant and antimicrobial properties. It can moisturize the skin by locking the moisture in the skin. Aside from all these benefits, it is also rich in minerals and vitamins that will take care of your skin. To make the best of it, you should rub some honey all over your skin about 10 minutes prior to showering. Another option is to prepare a mixture of olive oil, beeswax and honey. Melt the beeswax over low heat. To prepare this dry skin treatment, you should remove the pan from the heat. Then add the honey and the olive oil. Add the mixture to your skin and let it set for about 10 minutes and then take a shower.
4. Yogurt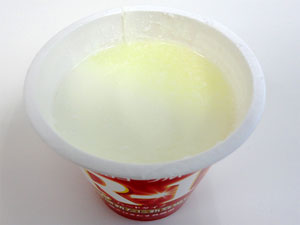 In case you are looking for home remedies for extremely dry skin, you should know that yogurt is a very good hydrating agent. It also has anti-inflammatory and antioxidant properties. Since it contains lactic acid, it can get rid of the bacteria and germs that cause dry skin. All you have to do is to apply some yogurt on the areas you wish to treat and massage it into the skin. Let it set for 10 minutes. Take a shower after this time. This will get rid of the dryness and it will gently exfoliate the skin. If you happen to have extreme dry skin, you should mix 3 tablespoons of papaya and half a cup of yogurt. Also add a few drops of lemon juice and honey. Apply the mixture to the skin, let it set for 10 minutes and then rinse it off using cold water.
5. Coconut oil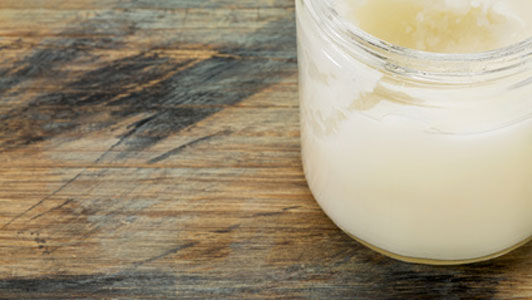 This is one of the best solutions for dry skin on face but it is also one of the best home remedies for dry feet. It is rich in fatty acids that can make up for the moisture your skin has lost. You could start by applying warm coconut oil on your skin before going to bed and rinse it off when you wake up. Another option is to apply the oil on your body after a shower. If the skin is still damp and warm, it will absorb the oil more easily.
6. Avocados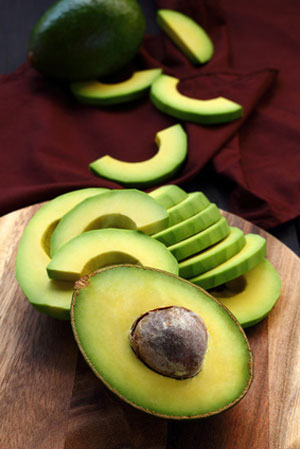 We all know that avocados are rich in vitamins, fatty acids, and antioxidants. They are also high in vitamin A that will bring your skin back to its former glory. To offer the best skincare for dry skin, you should mash up an avocado to a paste and rub it into your skin. Let it set for 10-15 minutes and then wash it off using cold water. Another thing to try is to mash up half an avocado and mix it with half a cup of honey. Add this mixture to the skin and let it set for 15 minutes. You should use the mixture about twice a week, but not more often.
7. Oatmeal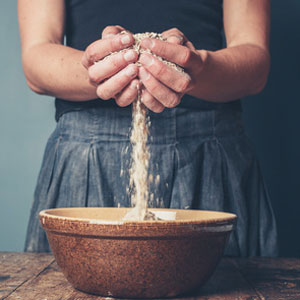 Although the majority of people think about breakfast when hearing about oatmeal, it is also a very good moisturizer for skin. Since it is high in proteins, it can create a protective barrier around the skin that locks in moisture. Aside from this, it also comes with antioxidant and anti-inflammatory properties. To make the best of it, just add a cup of oatmeal to your bathwater and a couple of drops of lavender oil. Sit in the water for 15-30 minutes once per week.
All this information will help you take care of your skin, but you should also learn what causes dry skin and how to care for dry scalp.