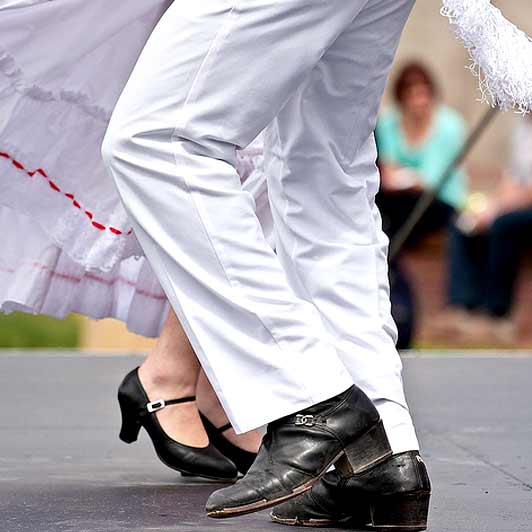 Thinking about switching up your routine? I don't blame you. Sometimes what you need to get over plateaus in your journey to fit, is something new. That's where latin dance exercise might come in handy. Continue reading for more on how latin dance can help you get in shape.
What is Latin dance exercise?
Latin dance exercise is an aerobic exercise or cardio based on folk dances originating in Latin America, Cuba, and Puerto Rico, which range from recreational dance to deliberate exercise incorporating Latin dance moves like Zumba that helps you get a slim waist and burn fat.
Zumba
Zumba is a form of modern group fitness with dance moves inspired by Latin dance and hip hop that in recent years is growing in popularity.
Depending on what type of class you sign up for, Zumba fitness classes are typically around 20, 45, or 60 minutes in length. Zumba sessions are said to help you burn between 400 and 600 calories per hour.
In your first Zumba class you can expect the same amount of sweat as you would in advanced Zumba classes.
Note that it can also be done at home. So if you are one of those people that would rather tear up a rug at home, getting Zumba on DVD or streaming from the net may be the best option for you.
Curvy Dancing
If you are looking for a way to work your waist without sweating as much as you would doing Zumba, curvy dance exercise is one alternative you can explore while trying to dance your way in shape. It might feel like a pain at first but as you work your way through the moves, you might start to like it.
Figurerobics
This dance fitness routine may not feel as much like Latin dancing as curvy dancing and Zumba but still helps you lose the pounds while getting your dance on. The creator of Figurerobics exercise is said to have lost over 100 pounds dancing this way. Have you ever heard about anyone lose 100 pounds on Zumba?— I haven't.
Latin dance benefits: 3 reasons you should start dancing
Latin dance helps you burn calories and fat, exercise your whole body, and have fun while doing it.
Burn calories and pounds of fat
Dancing in general is a great exercise for burning calories not to mention pounds of fat that means less inches around your waist if done for long periods of time.
Get a full body workout
Latin dancing helps you workout your whole body. That means you get more in for the time you spend exercise. In addition to be a great full body workout, hip movements found in some Latin dance moves may help you reshape your waist.
Have fun
Who said dancing wasn't fun? Yes, taking up Latin dance will help you get the exercise you need to maintain your weight with the added benefits of making you feel good.
Why Latin dance isn't for everyone
If you've ever had problems with you heart, you should stay as for away as you can from Latin dance, especially Zumba. Just as other dance fitness activity does, Latin dance exercise can potentially put fatal strain on your heart. While some dance instructors with hidden heart problems have miraculously escaped incidents triggered by high-intensity dance exercise, you should hope to be so lucky. That is, it is best to consult with a trained physician before taking up Latin dance.
Image credit: legs latin dancing 34094515@N00