What Are the Things That Turn a Guy On? Let Us Find Out
Looking for ways to turn a guy on? Are you in a phase where romance has just become a routine? Do you notice that your guy isn't turned on by you anymore?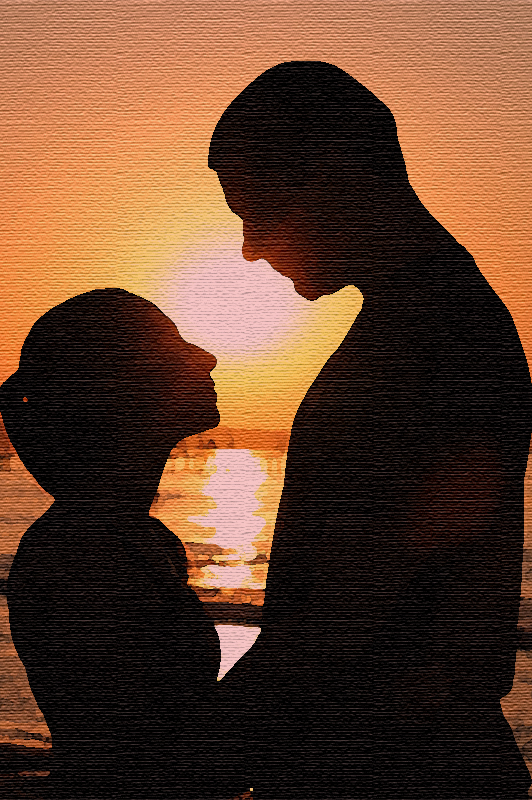 Whether you are in a new relationship, long married or just about to enter the 'we phase', it is important to know how to turn a guy on and keep the romance alive. It can actually be quite easy to turn guys on. Dirty talk and suggestive moves can do the trick. But before you get there you should probably make sure that he is interested in you in more ways than just physical.
You Too Can Be One of Those Girls Who Can Break the Myth on How Only Bad Girls Can Have Fun. Find out What Are the Ten Things That Turn a Guy on and Drive Men Crazy
It may sound unrealistic, but believe me when I say: Guys can get turned on even by subtle things such as a nice scent or a significant eye contact. So why not use this to your advantage by learning the tips and tricks of how to turn him on whenever you want. The decision is all yours, but we are giving you Top 10 subtle but flirty tips to turn any guy on
Flirtatious girls
Shocking but true! Guys love the attention they get when a girl takes initiative and starts flirting first. It is a huge turn on being on the other side of the flirting game.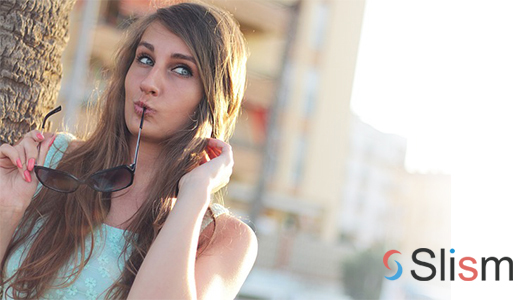 Girls can look very attractive when they flirt. But only when it is limited to subtle flirt. Like smiling mischievously or accidentally grazing his arm.
Crossing a boundary there can be an instant turn off. It will probably take some practice, but eventually you'll figure out where is the boundary you should respect if you want to turn him on and still do it like a lady.
Bright lips
If you want to turn your guy on the moment he sets his eyes on you, another great way is to wear red lipstick. Not that other bright colours wouldn't work, just make sure that the colour you choose goes with your complexion.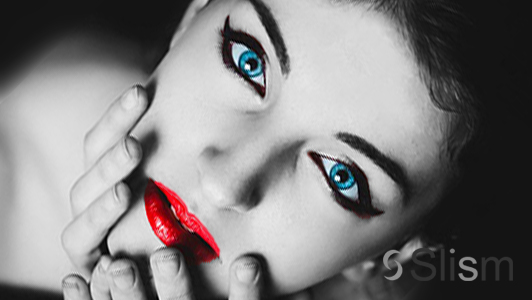 He will be not be able to look away from those luscious lips. He will crave to lock those lips and, in his mind, he would have probably even do so by now. This very thought will turn him on instantly.
Confidence
Men love it when their girls walk, talk, and carry themselves confidently. Silly and confused girls are a major turn off. Be comfortable with your body, wear clothes you know you can pull off nicely and talk as if you know what you are saying. Let your personality shine. He will go head over heels for you.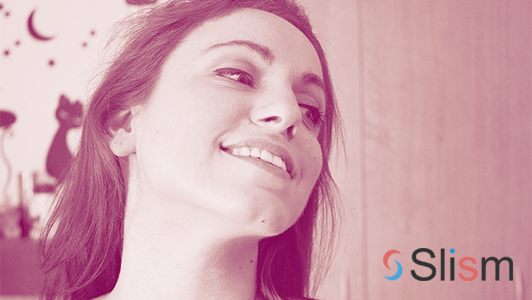 Eating habits
Some guys find it hot when girls eat a particular thing in a particular way. For example, some men (most of them, actually) find it very arousing when girls munch on food such as noodles or strawberries.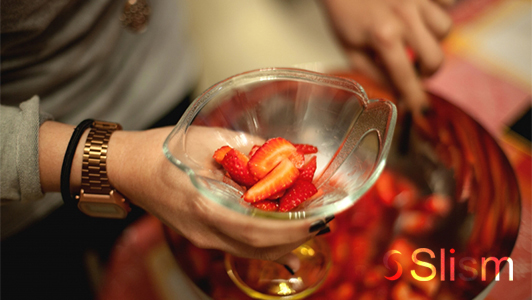 Some get turned on watching a girl eating ice-cream.
Next time you go out with your guy, handle your food nicely and watch him go crazy for you.
Girls riding a motorbike
Now that is a killer. Be it a shy guy, a player, or a random casual guy, he will not be able to keep his eyes off a girl riding a motorbike. Same goes for a girl driving an SUV.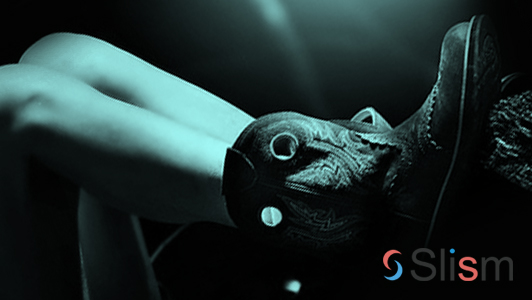 Somehow men find it too tempting when a girl does stuff that is generally preferred by men. It shows you are bold, outgoing and love to try out new things. That is a huge turn on for men.
Perfume
A good fragrance sets up the mood and turns him on like nothing else. Scent is also a thing guys remember for long. If the like your scent, they will remember it and associate you with it even when you are not around.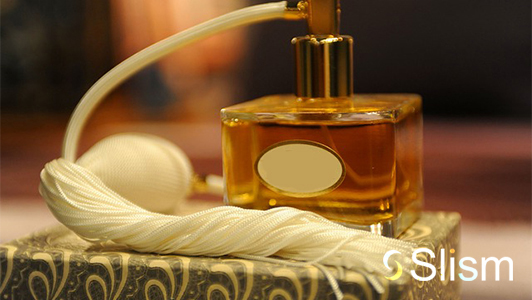 Wear a nice perfume, but don't go overboard with it. You want him to come close to you, not run away irritated by your strong perfume. By using the right amount of the perfume that suits you, you can do wonders. Who won't get turned on by a sweet smelling goddess after all?
Skin show
It may sound cheap but, believe it or not, men go crazy when you show off some skin. A short dress or a low cut blouse will turn him on and fire him up like nothing else.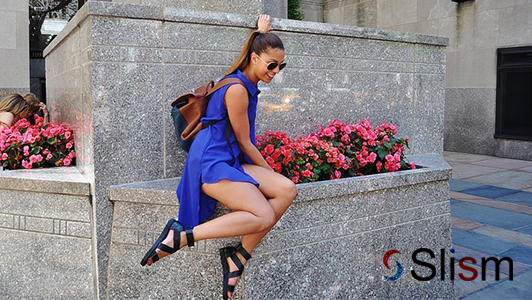 But do it only if you are comfortable with it. Trying to adjust your neckline or your short skirt every now and then is a total turn off. Also showing more than necessary can turn the table against you. You want to look smart and bold not desperate. So choose wisely and enjoy the attention.
Girls who work out
Watching a well maintained girl doing something sweaty like working out or gardening or anything that requires physical labour is a huge turn on for some men.
Do not worry about the sweat. Just be confident, and woo him while shedding some kilos! Now that's a win win there.
Eye contact
If you want to see your man getting turned on exactly when you want it, just look into his eyes a second longer than required and look away.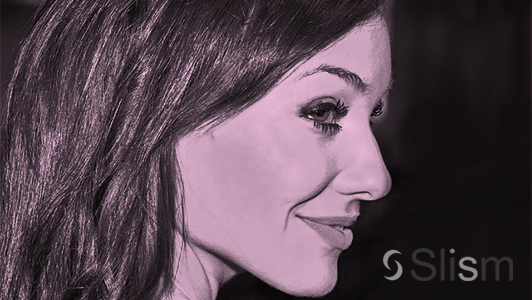 It will require a lot of effort from his side to look away. He will find it difficult and all the more captivating. Believe me; whether you are alone or in company he will go crazy almost immediately.
Freshly out of the shower
The sight of a woman just out of the shower with wet hair is something that drives men crazy. The scent of fresh skin and hair makes a man helplessly turned on.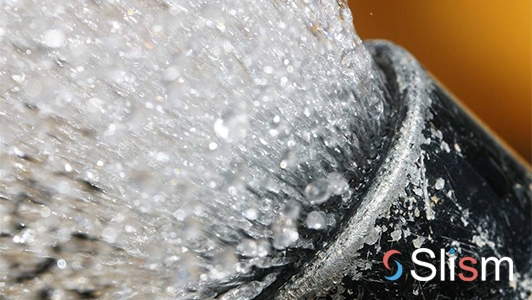 Lounge around in front of him in a loosely tied bath robe after a shower. He will not be able to keep his hands off you.
See, turning a guy on is not rocket science after all! You can attract him, make him go wild, fall head over heels for you just by being yourself. Add it up with these easy and effective steps to keep him interested in you forever.
But remember girls, you do not have to over-think and overdo anything. These steps will undoubtedly make you an expert on how to turn him on but thinking about it all the time shows your insecurity and lack of confidence. So just relax, enjoy being yourself and once in a while try out these tricks, overcome the boring routine, and make things go wild for a change.